The Skyros Blog
reflect, comment, share
The 20 Minute Route to Self-Coaching...
Thursday 23rd May 2013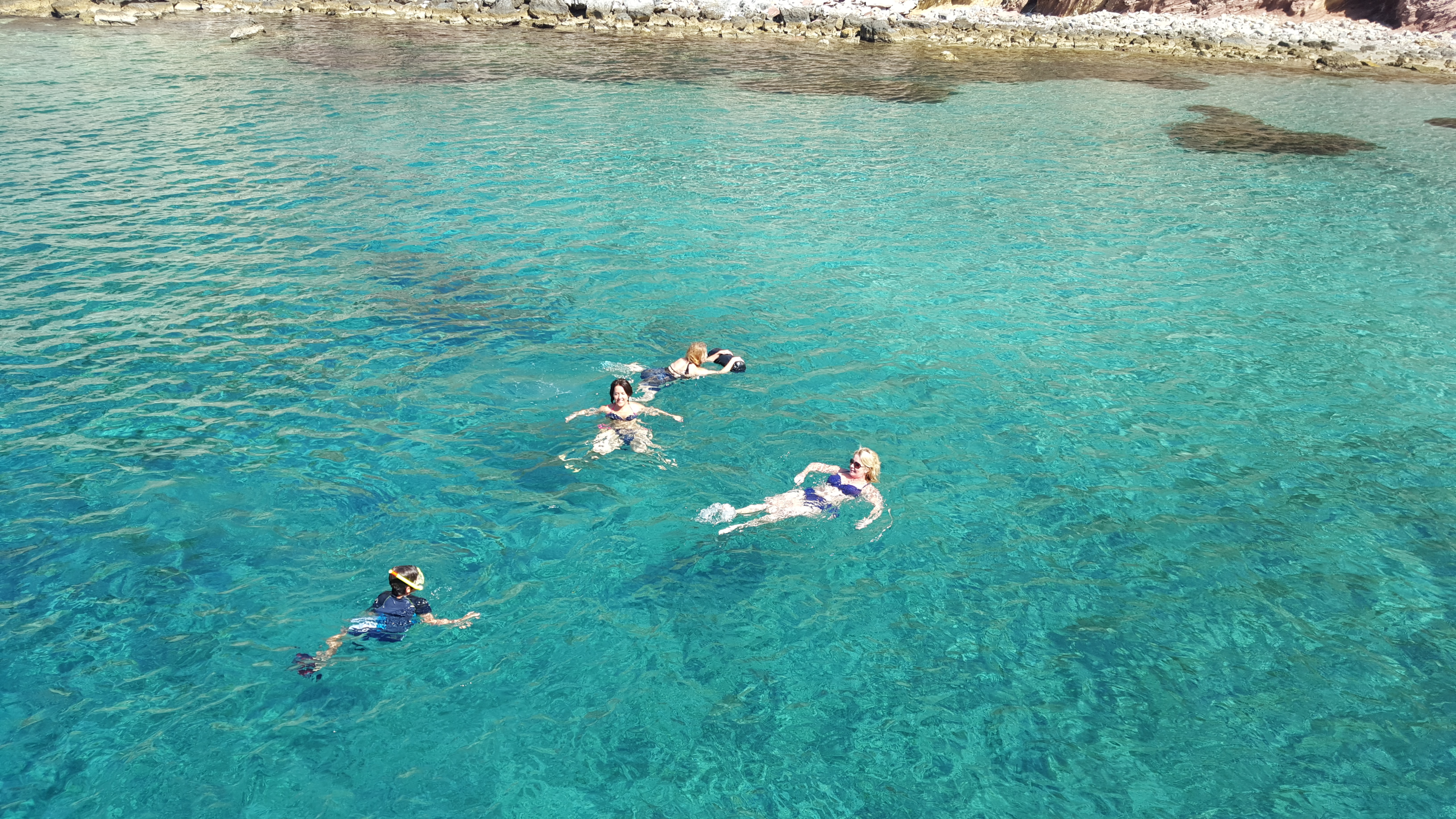 Today's contribution to the Skyros blog is Andry Anastasiou, a qualified and experienced coach with the Institute of Leadership and Management, and a qualified coaching skills trainer. She's also a Skyros facilitator who will be running her insightful course 'Self-Coaching' at the renowned Skyros Centre in Skyros island, Greece from: 29 June - 6 July 2013. www.skyros.com
As an introduction to Self-Coaching, Andry has a proposed a simple and popular coaching technique that you can try in the comfort of your own home in just 20 minutes. It's as easy as 1, 2, 3 ...
Andry: Self coaching is an inexpensive way of using coaching tools on yourself to help improve any area of your life. Techniques learned can help when making life decisions, choosing your big life goals, practicing curiosity, and becoming aware of your thoughts and behaviour patterns. The benefits are endless: You can self-coach to help yourself feel calmer, earn more money, work on your dream goals and aspirations, or even help your relationships.
Your 20-minute Coaching Exercise: Sparkling Moments
First, here's little bit of preparation:
* Find a trustworthy partner and sit together
* Allow at least 20 minutes (10 minutes each) for the whole exercise
* In pairs, decide who is person A and person B
Here's how to do it:
Part 1 – Getting some insight ...
Person A asks: 'Think of a time, a 'sparkling moment,' when you were at your best at your work, or in a relationship, or in any area of your life. Describe it to me.'
Person B spends 2- 3 mins describing that moment.
Person A: Write down as much detail as possible! Observable, positive, concrete details. Listen carefully and note what your partner says – you'll need that information in a moment.
Then, when ready, Person A asks some follow-up questions:
· What was it about the moment that made it stand out for you?
· What do you remember most about yourself at that moment?
· What did you do that enabled you to feel great?
· Anything else?
Part 2 – Giving Affirms ...
Person A: Based on what your partner has just said, reflect on what you now know about their excellent qualities, skills and resources as a person. Take a moment to think over the details, then ...
* Tell your partner, person B, what you are impressed by. For example, 'I'm impressed by your ability to stay calm when faced with an angry person.' Keep going until you run out of compliments.
* Person B – your job is to listen. Do your best not be dismissive of the compliments. Sometimes people do this by saying "oh no, I'm not really like that." Simply sit back and soak up the compliment if you can!
Part Three – The switch ...
Trade places and repeat the exercise!
This is a great feel-good activity. Take time to process how you felt, both receiving and giving compliments. Over time it will help you to genuinely accept compliments. And don't forget to keep a journal of your insights. This will prove super handy for when you try out different self coaching tools and techniques. You can list which ones worked for you or not. How are you feeling after you try them? Better or worse? You'd be amazed at how different techniques will work better for you than others.
Search by Tag