The Skyros Blog
reflect, comment, share
Songs at Sunrise with Kate Harwood
Wednesday 22nd May 2019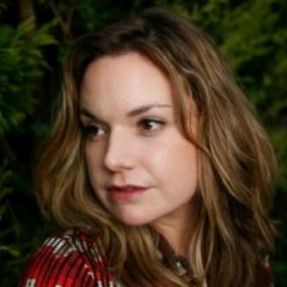 Songs at Sunrise with Kate Harwood
Songs at Sunrise: a gentle musical introduction to the day.
Evening Workshops: Exploring Harmony, Exploring Rhythm, Exploring Lyrics and Melody
How do songs move us? What are their key components and why do they sometimes create magic when in combination?
During these vocal workshops, we will explore classic songs from the fifties to present day and discover the musical devices within them.
Singers will work as an ensemble, with opportunities for soloists to take to the spotlight.
Kate will be there to encourage participants to sing freely and without inhibition, with the SOUL goal of feeling good!
Learn a little something about how songs use rhythm, harmony, melody and lyrics to paint sonic pictures, whilst singing in a fun environment.
Click here for more details >>>
About Kate Harwood
Kate Harwood is an experienced vocalist/pianist, songwriter and music educator from London. Her performing career has seen her share the stage with artists including Roger Daltrey (The Who), Chris Difford (Squeeze), and Graham Gouldman (10cc).
Kate has successfully mentored students of all ages and abilities since 2005. Co-founding ELSS Choir and curating choirs for Cunard, Kate has lead ensemble singing groups in performances all over the world.
Other recent musical work includes producing tracks for songwriter, Mancie Baker (daughter of broadcaster, Danny). Co-librettist on 'Halfway to Heaven', the winner of the 2018 BASCA British Composer Award for Sonic Art.
Click here for more details >>>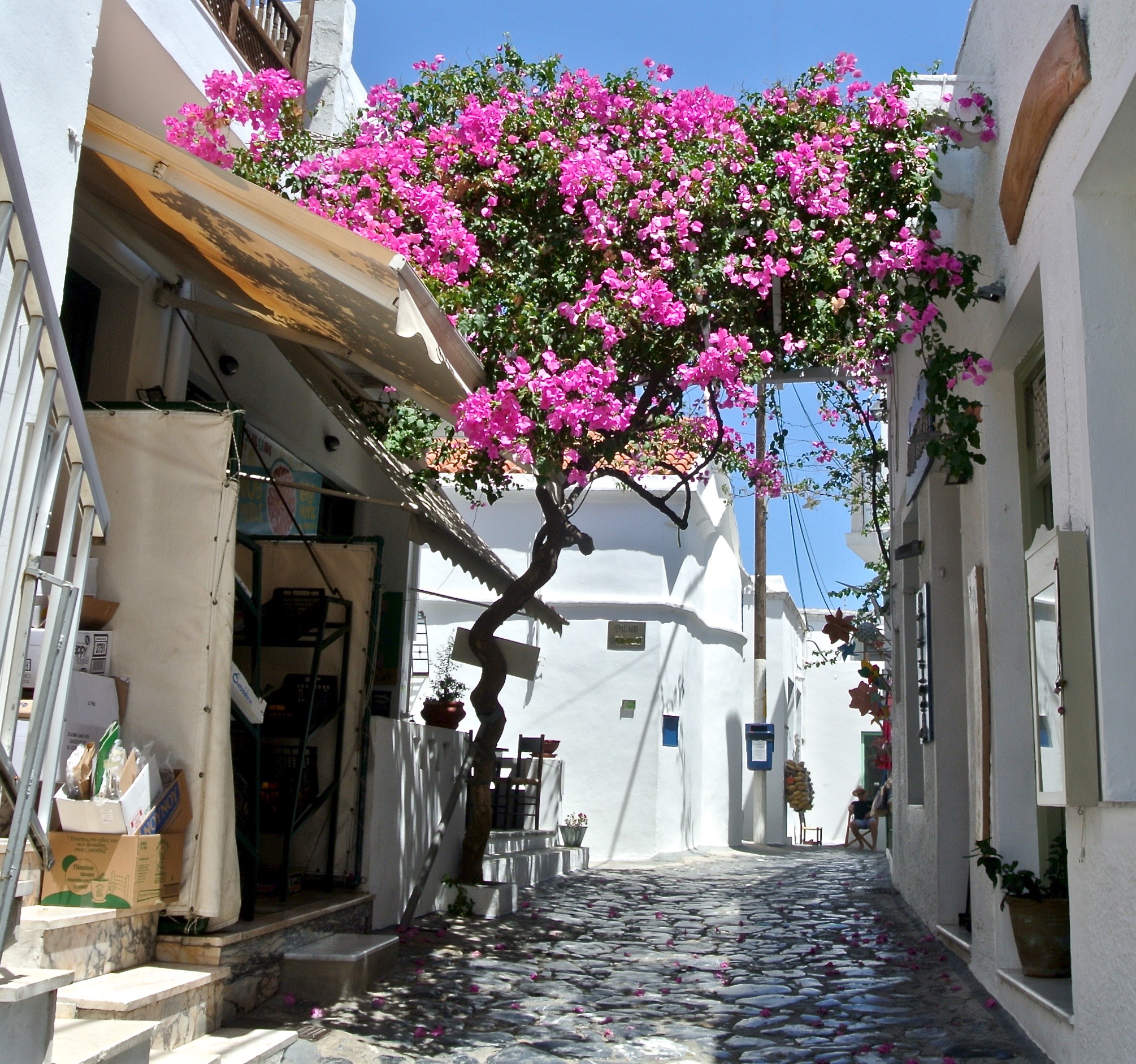 About The Skyros Centre
Kate's course is held at The Skyros Centre - the original Skyros holiday, the perfect creative, wellness adult-only retreat. Meet like-minded new friends and explore your potential with inspirational, caring facilitators who will support you. Enjoy laid-back Greek island life. Do as much or as little as you choose.
What's included?
Choose your courses on arrival or express your preference when you book
In-depth, mid-morning options include personal development, art and painting courses and writing courses
Enjoy early morning and late afternoon yoga and music/singing drop-ins
Stay in traditional Skyrian rooms close to to the centre or stay by the sea - your choice (upgrades available)
Click here for more details or to book online >>>