The Skyros Blog
reflect, comment, share
Short Fiction, Memoir with Monique Roffey
Monday 3rd June 2019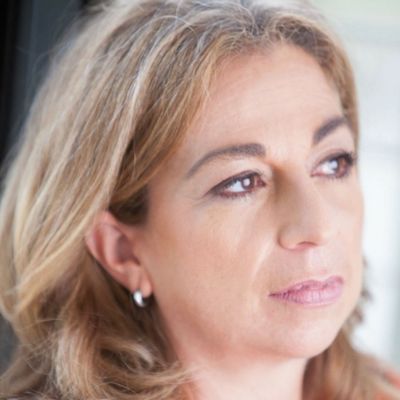 Short Fiction, Memoir with Monique Roffey
Short Fiction
The short story is "something glimpsed from the corner of the eye in passing," said V.S Pritchett. Looking at fairy tales, classic realist stories, current award winning short stories, flash fiction, list fiction and even micro-memoir, we will be examining fiction in the short form over a four day course. Texts include, Brothers Grimm, Jean Rhys, Harmony Korine, Cynan Jones, Earnest Hemmingway, Caryl Philips and Angela Carter.
Memoir Writing
If you have a strong true story to tell, and have been wondering how to start writing about it, this 5-day course is for you. I will introduce you to essential ideas and questions you must consider before starting to write a memoir. Through presentations, hand-outs, discussions and writing exercises, we will examine how to write about the truth, what decisions are necessary to make, issues around subjectivity and taboo material and the notion of bearing witness to true events. Subjects covered include what makes a good memoir and why write one, truth telling; when are you ready to write? Capturing the right tone; the reflective voice, resonance; getting started, fragments and sketches. You will need a photo of your younger self.
Click here for more information or to book online >>>
About Monique Roffey
Monique Roffey is an award-winning Trinidadian-born writer. Her forthcoming novel The Tryst, will be published in the summer of 2017. Her novel House of Ashes, 2014, was shortlisted for the COSTA Fiction Award, 2014, as well as the OCM BOCAS Award 2015. Archipelago won the OCM BOCAS Award for Caribbean Literature in 2013 and was shortlisted for the Orion Award 2014. In 2010, her novel The White Woman on the Green Bicycle was shortlisted for the Orange Prize and the Encore Award. Her erotic memoir With the Kisses of his Mouth caused controversy and critical acclaim in 2011. She is a Lecturer in Creative Writing at Manchester Metropolitan University and also a writer in residence at a school in London for First Story.
Click here for more information or to book online >>>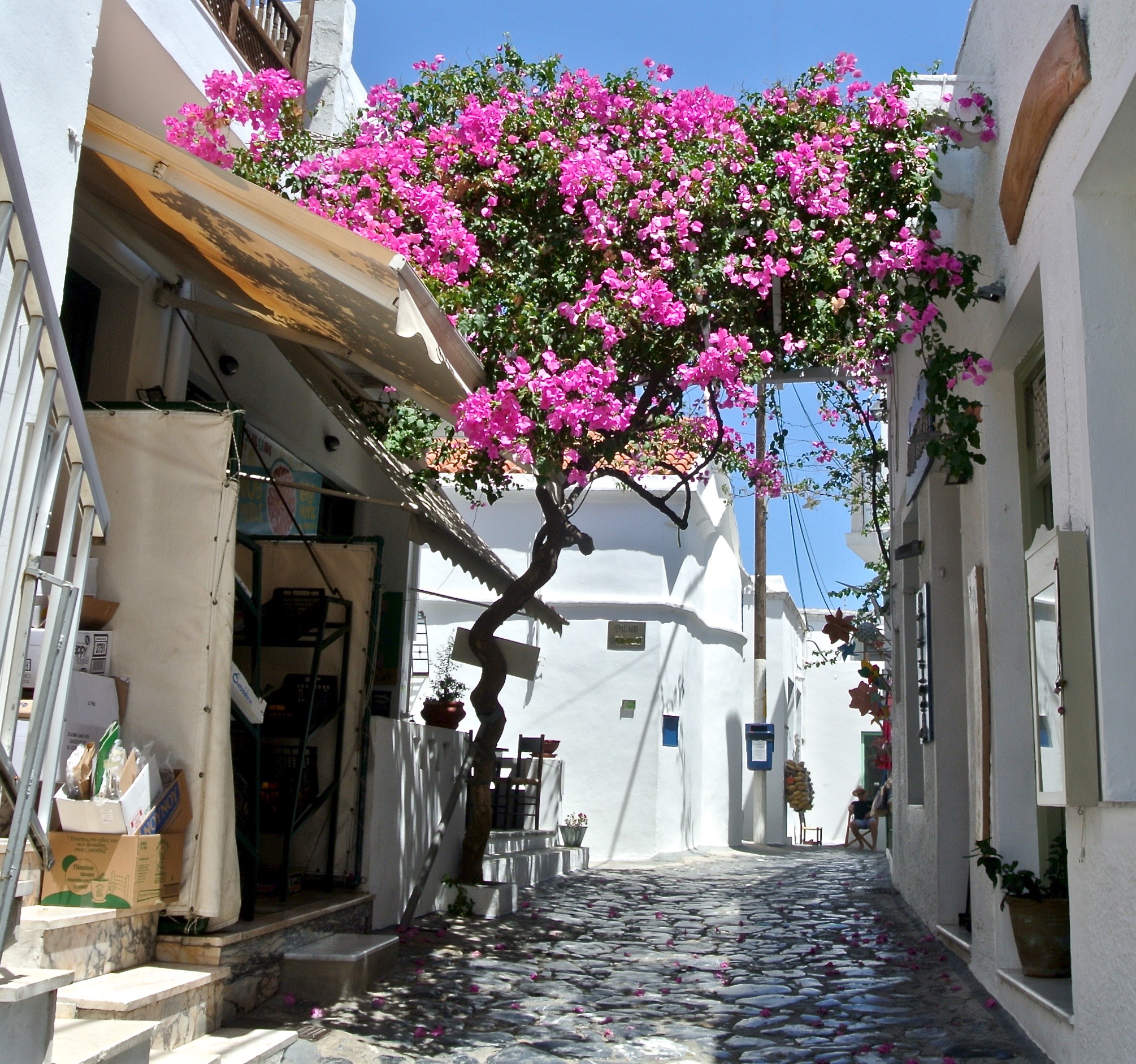 About The Skyros Centre
Monique's first course is held at The Skyros Centre - the original Skyros holiday, the perfect creative, wellness adult-only retreat. Meet like-minded new friends and explore your potential with inspirational, caring facilitators who will support you. Enjoy laid-back Greek island life. Do as much or as little as you choose.
What's included?
Choose your courses on arrival or express your preference when you book
In-depth, mid-morning options include personal development, art and painting courses and writing courses
Enjoy early morning and late afternoon yoga and music/singing drop-ins
Stay in traditional Skyrian rooms close to to the centre or stay by the sea - your choice (upgrades available)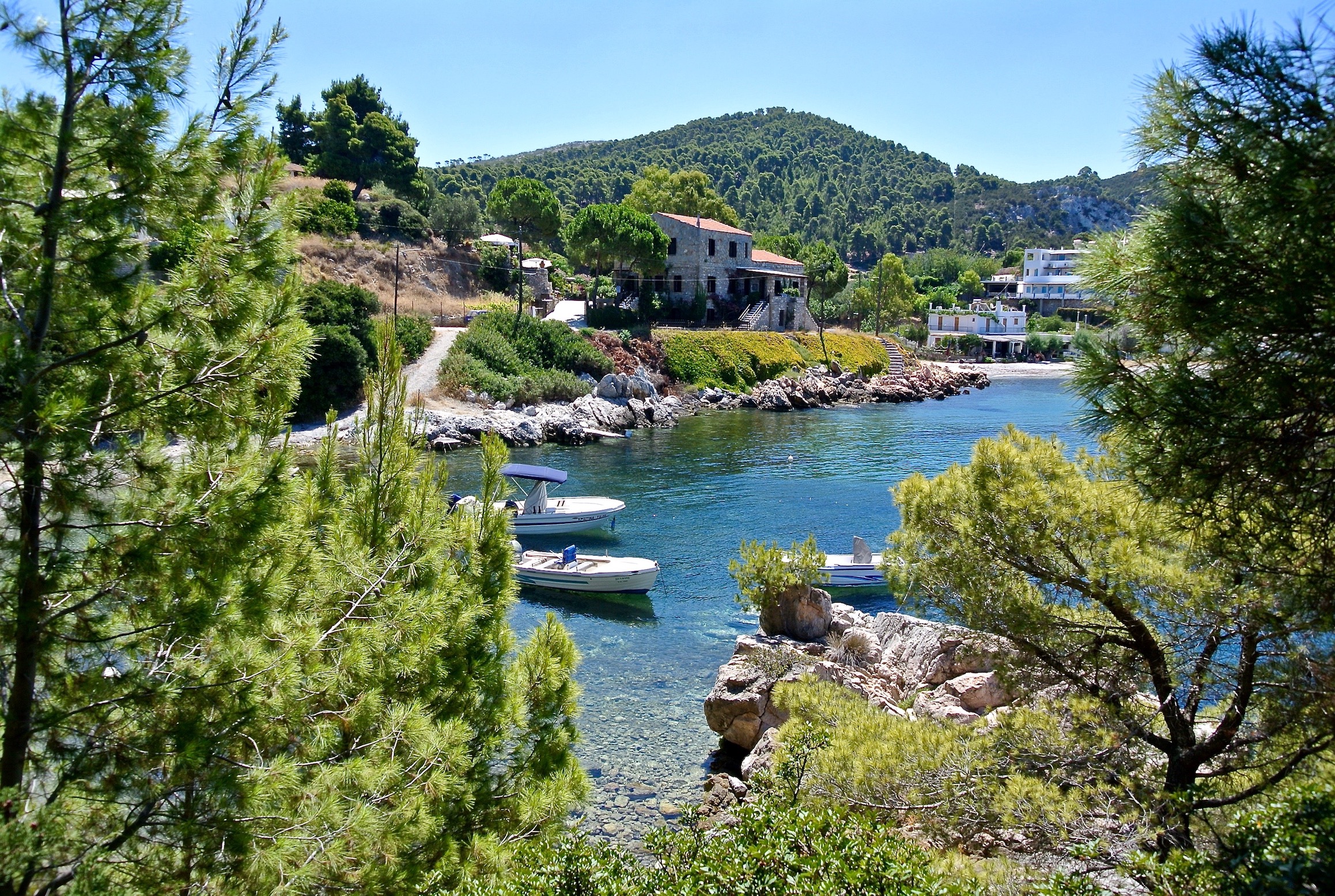 About Atsitsa Bay
Monique's second course is held in Atsitsa Bay - a holistic holiday centre set in a stunning, natural location, right on the bay and surrounded by pine forest. With a wide range of courses and activities and an outstanding team of facilitators, it's the perfect place to be inspired and try something new.
What's included?
More than three courses per day over four to five days each week
An unrivalled and vibrant community atmosphere
Fun evening activities and events
Three delicious Mediterranean meals each day
Twin shared rustic accommodation in Atsitsa's gardens (upgrades available)
Click here for more information or to book online >>>