The Skyros Blog
reflect, comment, share
Recipe: Veggie Moussaka
Tuesday 31st October 2017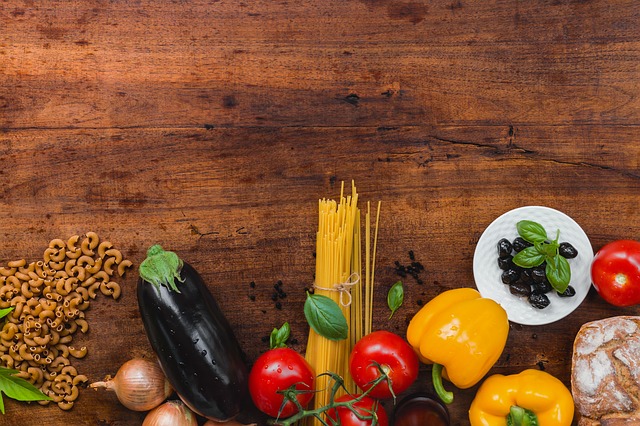 After the popularity of our Facebook post last week asking about your favourite Skyros Holiday recipes we have asked some of our chefs for their top meals for you to make at home. This week we have Lorraine's Vegetable Moussaka, Lorraine worked in Atsitsa in 2016 and previously at Skyros HQ, The Grange by the Sea, on the Isle of Wight. Over time we will add more blogs with recipes from our other fantastic chefs so you can enjoy your favourite dishes from your Skyros holiday at home.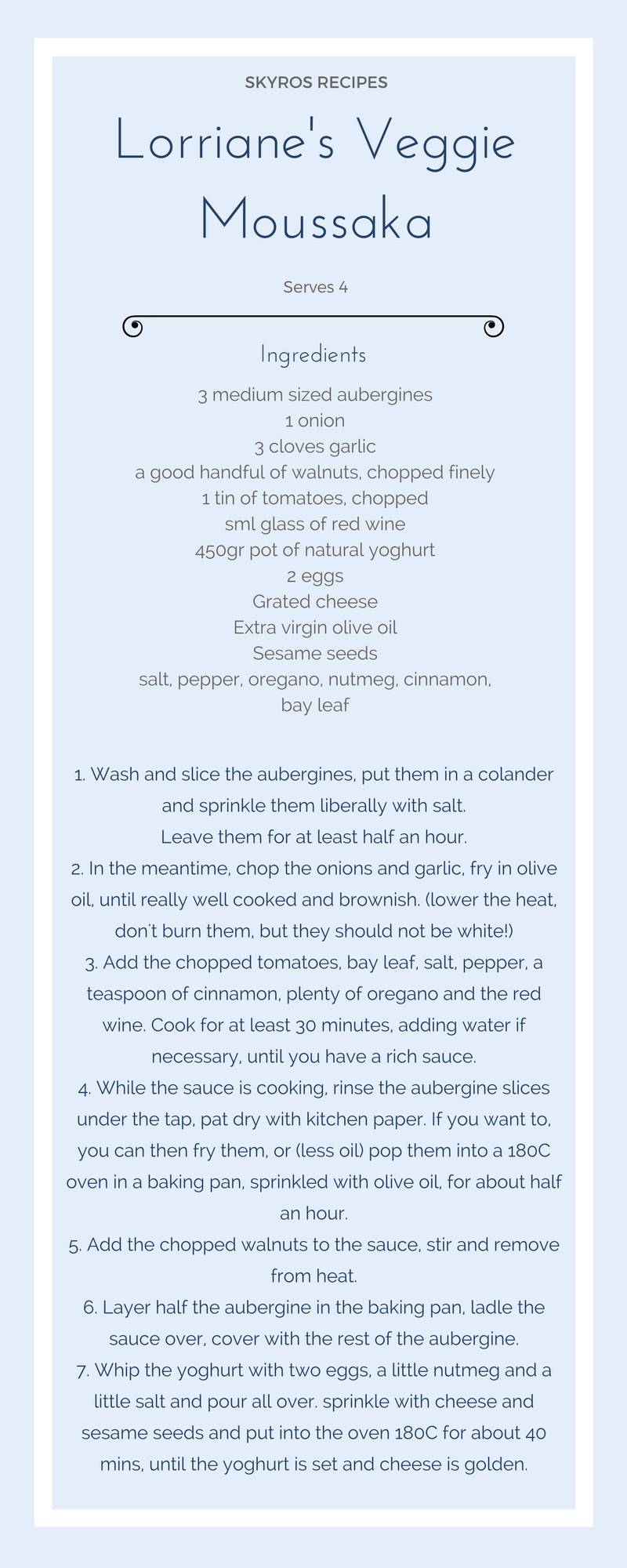 This will be the perfect recipe to cook up at your next Skyros Holiday reunion, sit back and enjoy!
Which recipe from the holidays would you like to see next? We look forward to reading your comments below.