The Skyros Blog
reflect, comment, share
Music & Singing with Susie Self
Wednesday 5th June 2019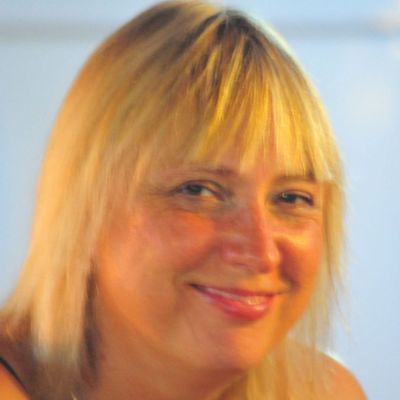 Music & Singing with Susie Self
Music and Singing has the power to enhance our wellbeing and create a feeling of togetherness. Relax in the morning with sensuous sound baths and gentle chanting at the Skyros centre and by the sea. In the late afternoon join the Universal Choir to sing joyful numbers featuring easy to learn tunes and harmony.
Click here for more information or to book online >>>
About Susie Self
Susie Self ARCM MPhil Cantab is an International singer/composer. She has composed 4 symphonies 3 operas and 6 albums. She has just won a STEAM scholarship to read for a PhD in composition at Birmingham University.
Susie has sung solo in the West End and for the opera houses of Lyon, Luxembourg, Salzburg, Strasbourg, Antwerp and The Royal Opera, Covent Garden.
What people say about Susie and her courses:
You were an inspiration in so many ways. I can't quite believe I actually sang (rather than mimed!) Thank you. ​
I loved the singing, Susie was an excellent tutor.
A maverick, challenging and life altering.
Click here for more information or to book online >>>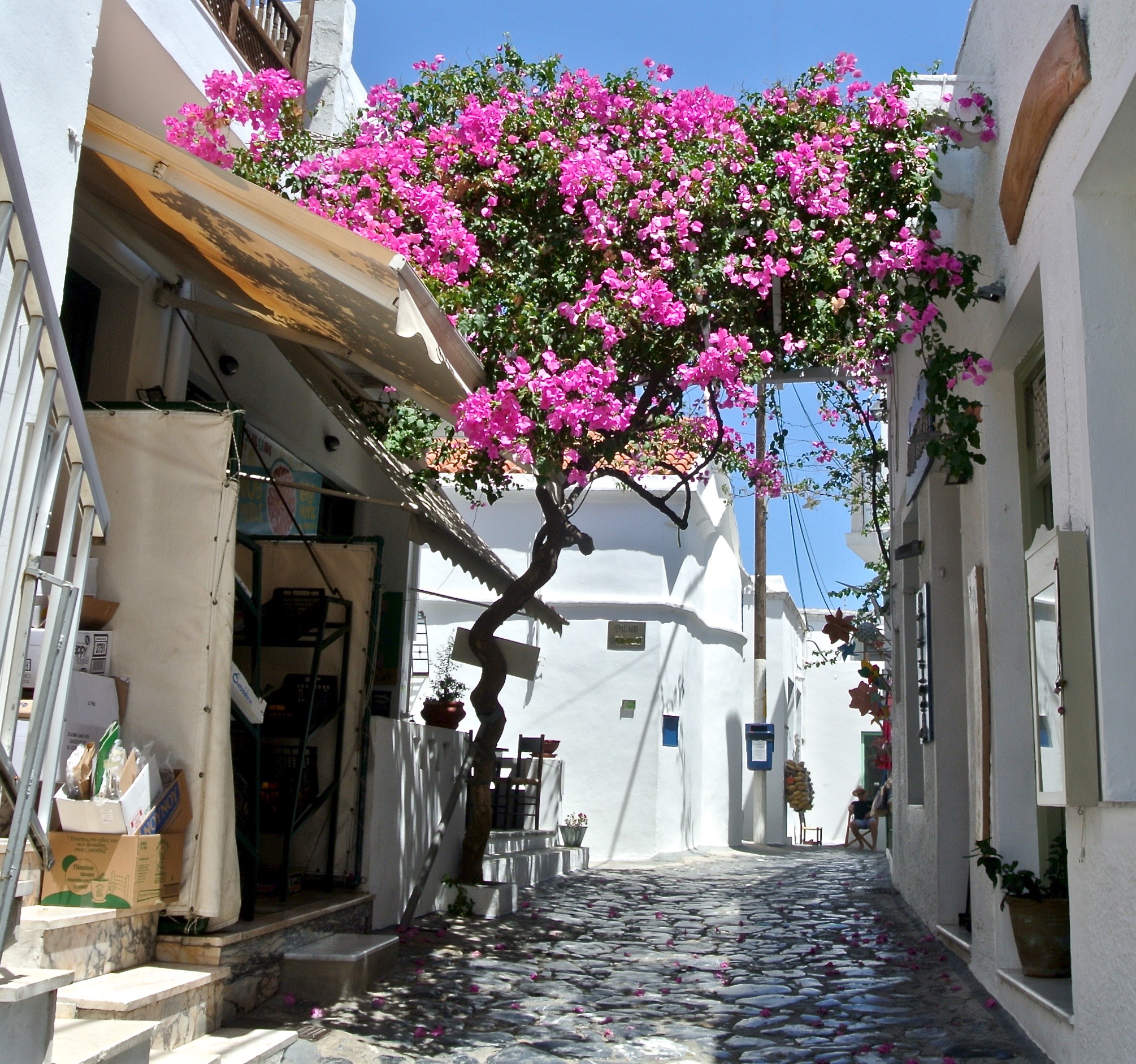 About The Skyros Centre
Susie's course is held at The Skyros Centre - the original Skyros holiday, the perfect creative, wellness adult-only retreat. Meet like-minded new friends and explore your potential with inspirational, caring facilitators who will support you. Enjoy laid-back Greek island life. Do as much or as little as you choose.
What's included?
Choose your courses on arrival or express your preference when you book
In-depth, mid-morning options include personal development, art and painting courses and writing courses
Enjoy early morning and late afternoon yoga and music/singing drop-ins
Stay in traditional Skyrian rooms close to to the centre or stay by the sea - your choice (upgrades available)