The Skyros Blog
reflect, comment, share
Music & Singing with Su Hart
Monday 3rd June 2019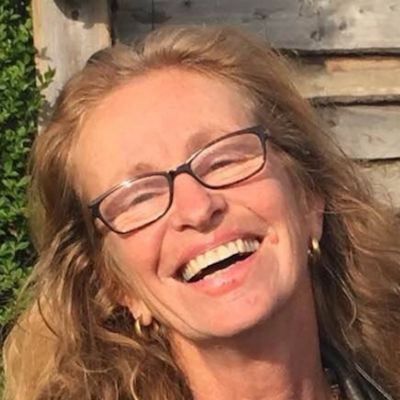 Music & Singing with Su Hart
We all have a voice in the world while we have life's breath! Let's explore and enjoy it!
Whether you are used to singing or new to it, come to find or improve your confidence and skills and share your voice in a supportive and joyful atmosphere. The sessions will be free-ing for breath and voice. We will explore new vocal techniques and awareness to join us together in a harmony and rhythm. We will work towards learning songs in different styles and from many cultures, songs to celebrate, to heal, to move to and be moved by.
Morning Singing: Devotional and peace songs
Morning sunrise sessions will be encompass gentle listening, breathing and tuning in warmups leading to devotional singing from different cultures. To find your voice with gentle warm-ups as the day wakes and the sun rises is a beautiful experience and especially magical and unforgettable at Atsitsa. We will draw on spiritual singing from many traditions, from India, Tibet, Native Peoples, ancient Celtic tradition to rainforest earth chants. If you prefer be with us to listen rather than sing this is welcomed.
Daytime singing
Daytime sessions will be fun uplifting and multi-cultural in nature! A playful and joyful blend of songs from many traditions sung in glorious harmony. Su will select material from a wide ranging repertoire including folk, gospel, African, Eastern European and pop, all taught by ear, as well as gently held improvisation. Her approach is inclusive and accessible, with the intention of developing an exciting group sound together.
Click here for more information or to book online >>>
About Su Hart
Su Hart is a dynamic choir leader and singer-songwriter. She has been performing and teaching internationally for 20 years, and is the lead singer with Afro-Celtic dance band Baka Beyond. She now also composes for women's voices.
Su began her first choir in 2000, as a gesture of thanks to her own singing teacher, Hilda Brown who gave her the confidence to share her own voice as a teenager. She is a vibrant, encouraging and inclusive leader and now runs 3 community choirs in the west county and the London Rainforest Choir. She has taught choirs worldwide and is a member of the Natural Voice Practitioners Network
Su was brought up in the music of the Methodist church and the folk clubs of N E England before doing an Arts degree in Oxford with vacation times spent busking around Europe and S.America. She has had many musical travels, collecting songs from Scotland to Scandanavia, from New Zealand to Bhutan.
Since 1993 she has made many visits to the African Rainforest in Cameroon, to sing and live with the Baka Pygmies. The collective spiritual singing of the Baka women has informed and inspired her musical development. This led to setting up the acclaimed world-music band Baka Beyond in 1993, melding African rhythms with Celtic melodies. The band continue to perform internationally.
Click here for more information or to book online >>>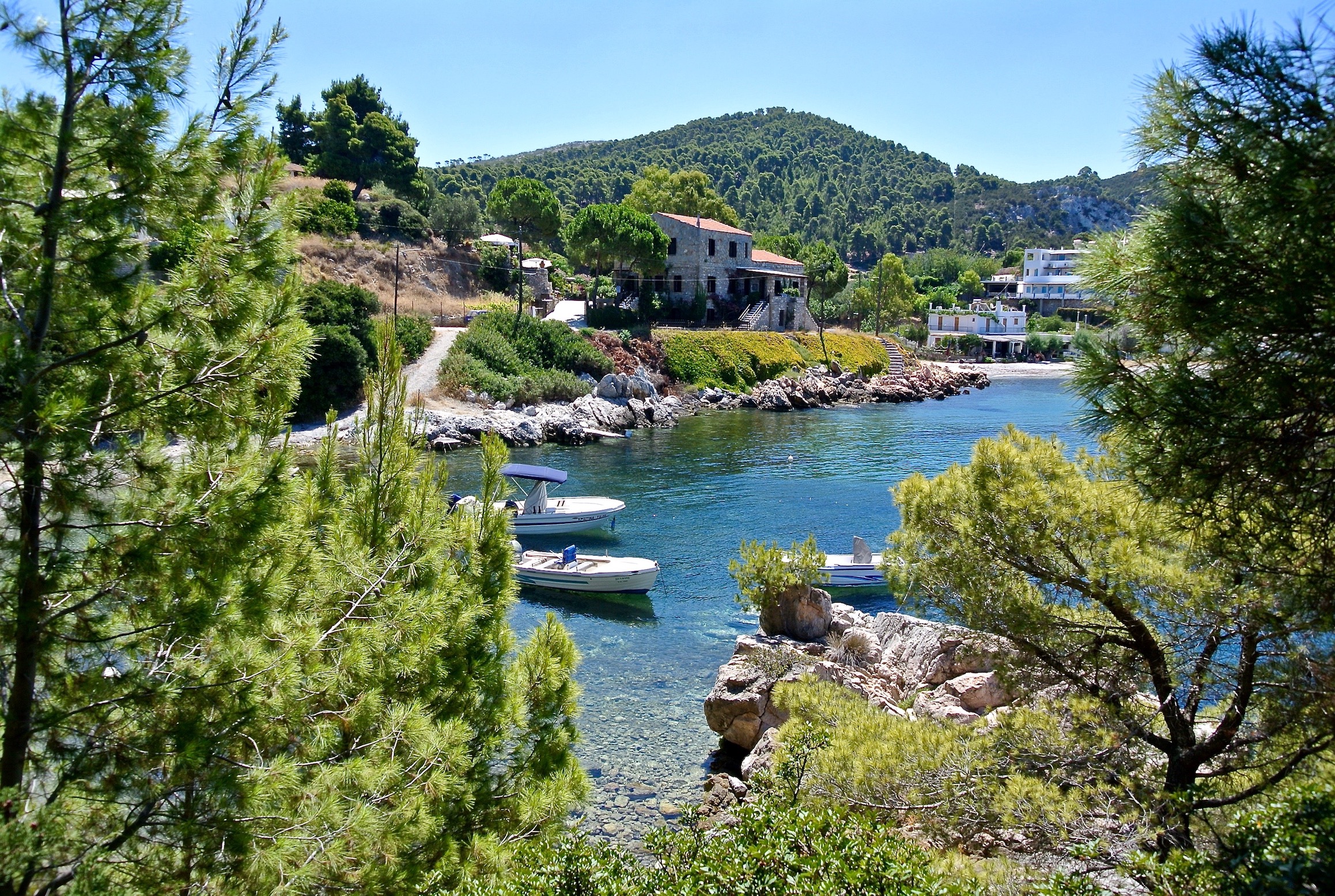 About Atsitsa Bay
Su's course is held in Atsitsa Bay - a holistic holiday centre set in a stunning, natural location, right on the bay and surrounded by pine forest. With a wide range of courses and activities and an outstanding team of facilitators, it's the perfect place to be inspired and try something new.
What's included?
More than three courses per day over four to five days each week
An unrivalled and vibrant community atmosphere
Fun evening activities and events
Three delicious Mediterranean meals each day
Twin shared rustic accommodation in Atsitsa's gardens (upgrades available)