The Skyros Blog
reflect, comment, share
Mindfulness for Health with Steve Smith
Friday 31st May 2019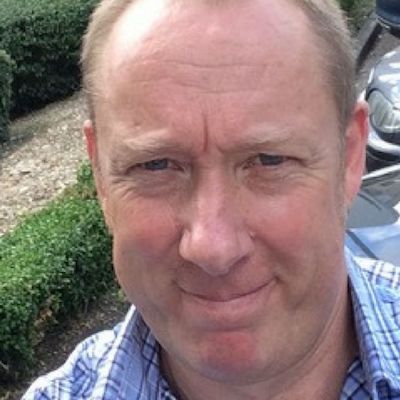 Mindfulness for Health with Steve Smith
Mindfulness for Health
Mindfulness is cultivating the quality of being awake, present and accepting of this moment's exprience - which has a transforming potential on how we are with ourselves, how we are with others and how we are with stressful, difficult and challenging situations. The course explores the key concepts, skills and strategies covered on the popular Mindfulness-based courses available today and will be delivered in a friendly, supportive, light-hearted manner making them both fun and transformational.

Morning meditation class will be an opportunity for both beginners and experienced meditators to practice together starting with a little gentle mindful movement. Instruction and guidance will be on offer for less experienced participants with an opportunity to ask questions. A lovely way to start the day.
About Steve Smith
Steve has worked in both the Private and Public Sector as a Personal Development Coach as well as working as a Counsellor. Before becoming a Mindfulness Teacher he spent several happy years working as a professional Yacht Skipper and RYA Sailing Instructor, including several seasons at Atsitsa.
He is an Associate Breathworks Living Well Trainer and is is one of the core teacher training team at Breathworks. He delivers a range of Mindfulness courses - working with the general public, within the Health sector, the workplace and within schools and universities.
Steve's first experience of mindfulness and meditation came over 20 years ago while searching for a "cure" for his own chronic pain condition. Following this he went on to train as a Breathworks Trainer and now uses the techniques taught on these programmes on a daily basis to help manage his own health condition and the stresses and complexity of modern life.
Click here for more information or to book online >>>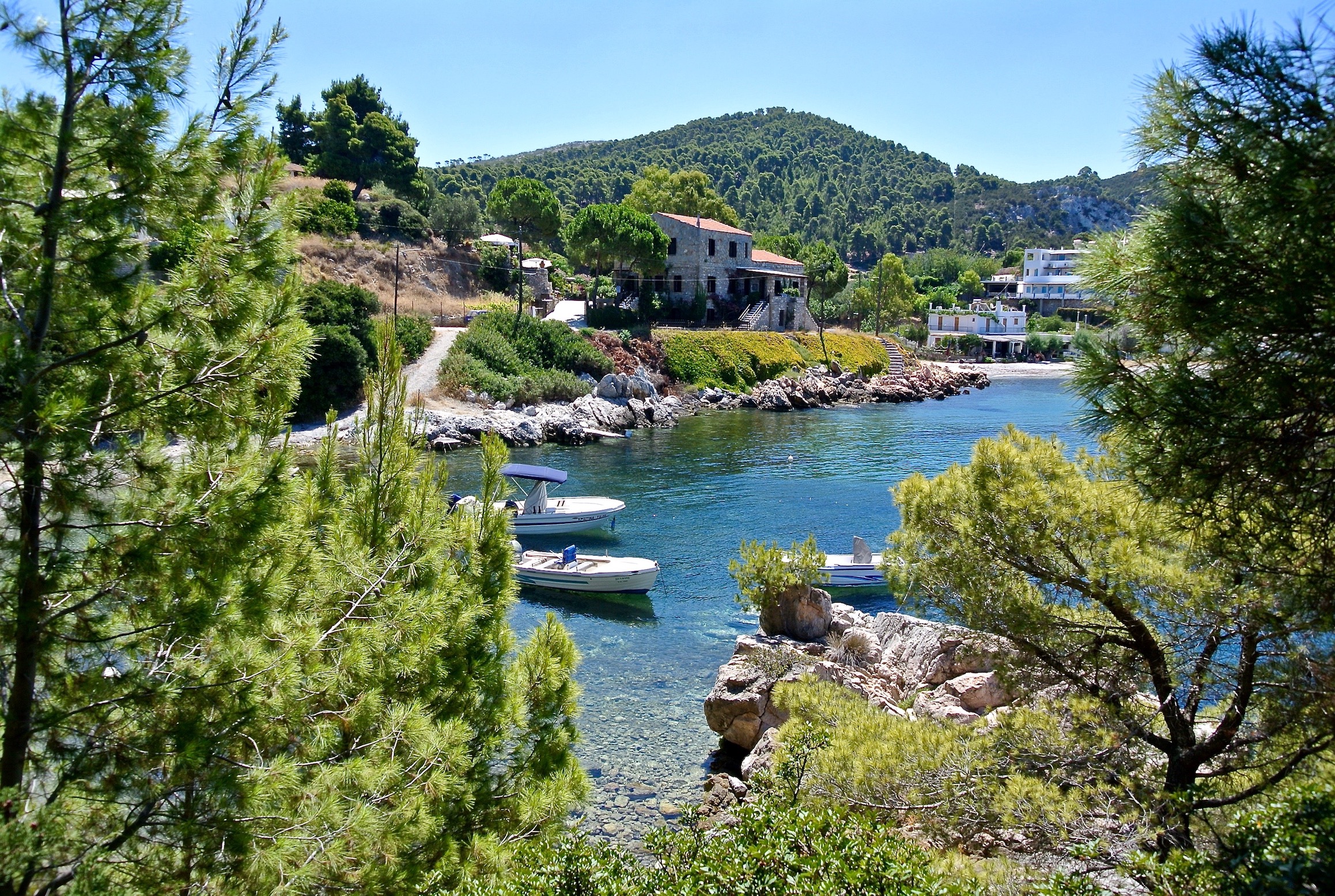 About Atsitsa Bay
Steve's courses are held in Atsitsa Bay - a holistic holiday centre set in a stunning, natural location, right on the bay and surrounded by pine forest. With a wide range of courses and activities and an outstanding team of facilitators, it's the perfect place to be inspired and try something new.
What's included?
More than three courses per day over four to five days each week
An unrivalled and vibrant community atmosphere
Fun evening activities and events
Three delicious Mediterranean meals each day
Twin shared rustic accommodation in Atsitsa's gardens (upgrades available)