The Skyros Blog
reflect, comment, share
Lottie's Venice Reflection
Wednesday 4th November 2015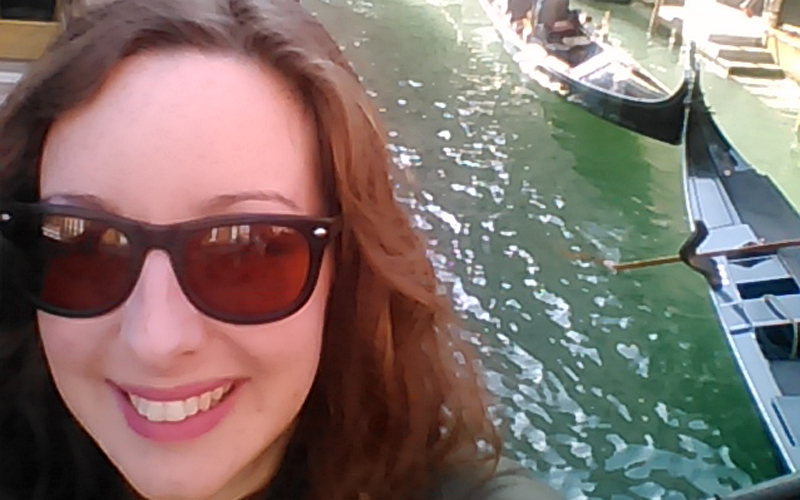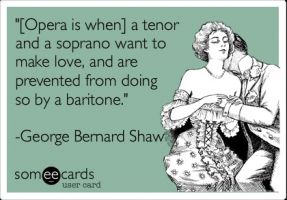 55,548 steps walked in the five days I was in the watery city.
24.2 miles covered on foot along the cobbled streets and stone bridges.
2052 calories burnt from all the walking.
345, 809 calories eaten in pizza, pasta and gelato (approximately).
9 very happy people enjoying another Skyros Holiday.
Have you ever sat on the edge of the Lido looking at the sunrise over Venice while a stranger sings and holds chakra-balancing tuning forks beside your ears? No? Well you are missing out! For something that, admittedly, sounds bonkers it's a refreshing and relaxing way to wake up in the morning. Susie Self is an opera singer, composer, my roommate, and creator of Subtle Sound Immersion – the morning course on our Skyros in Venice holiday. The process is meditative and holds the possibility of finding your answers – I found it a delightful way to start the day.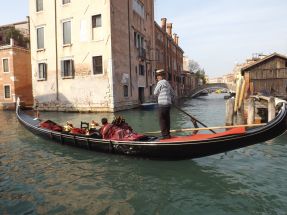 This is one of the many wonderful elements of a Skyros Holiday – you try new things, experience something you would never normally experience, and meet people you would not bump in to in your normal life. I love Skyros Holidays for the beautiful settings and exciting adventures, but also for the much quoted community spirit. I was surrounded with so many interesting, open and kind-hearted people, and I am delighted that I had the chance to meet these wonderful new friends.
The holiday was lead by the jovial Michael, his walking tours took us off the beaten track – we saw the quiet, empty streets of Venice that were often more beautiful than the tourist traps. He is a walking guidebook, giving us only the very best bits of colourful Venetian history; drawing attention to key architecture and painting a picture of both grandeur and hard-nosed business. It's easy to take beauty for granted when surrounded by it at every turn - but each slab of marble, huge fresco, and every stone sculpture had to be shipped in through the narrow canals, Michael helped us realise how remarkable it is that Venice even exists.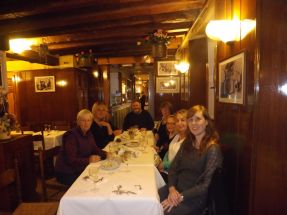 I love music but had never had the pleasure of watching an opera; the Musica A Palazzo (music at the palace) gave us an accessible and enjoyable snippet of opera in the most fitting of locations. We watched La Traviata, a dramatic and tragic love story. Susie gave us an insightful talk about the opera before we settled down in the crumbling palace, not quite understanding but at least getting the gist of the story. The female lead had a beautiful and powerful voice that vibrated the room – I was half expecting the chandeliers to splinter. The accessibility of the Musica a Palazzo was its half-an-hour acts, with a short interval to move to a different room in the palace – never enough time to become distracted for too long by the faded glamour of the rooms. As a starter-opera I loved it, I would gladly return to the Palazzo for another tale although I think I would need Susie to give her Opera 101 again!
Our afternoons were free to explore the sights, sounds and foodie delights of the city. And eat I did, I have always loved Italian food and my colleagues could tell from my delighted countdown ("only a week to go, I'm so excited about all the food!") that food was a priority. The seafood in Venice was top notch, there were few meals that did not involve some frutti di mare , the highlight a lobster tagliatelle that I would happily swim back to Venice for. Others went for a less carb-heavy approach: huge seabass on a bed of roasted vegetables, steak cooked to perfection and tuna steaks an inch thick – Venice is certainly a gastronomic delight. I have never been anywhere quite like Venice, it feels safe and clean – the shadowed, narrow alleys do not feel threatening but enticing as you get happily lost, knowing that the friendly Italians will point you in the right direction when a puzzled tourist asks "vaporetto?" It's a stunning city and a feat of engineering, "Her palaces are crumbling to the shore" expressed Lord Byron in the early 1800's (one of Michael's thoughts for the day), it feels that way now, the Palazzo listing to the right and slightly swaying but continuing to outlive us all. Venice is a powerhouse of art, culture, history and food and I cannot wait to visit again. Thank you to Skyros Holidays for another wonderful experience.
Search by Tag