The Skyros Blog
reflect, comment, share
Comedy & Creativity with Logan Murray
Tuesday 14th May 2019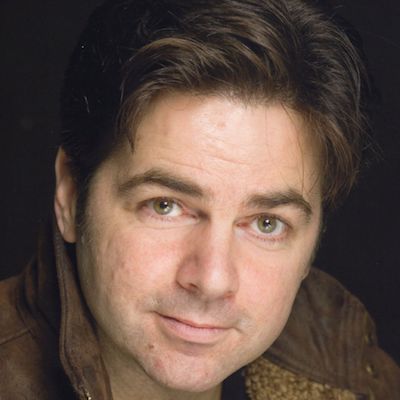 Comedy & Creativity with Logan Murray
'All creativity comes out of play' – Wynnicott
'So let's PLAY! – Logan
Spend a week in a supportive environment as we explore comedy grammar, joke theory, performance styles and unlock your own unique comic voice.
If you ever wanted to dip your toe into the waters of stand up, storytelling, comic song, parody, satire or monologue, then why not come along and see what your brain can come up with when you least expect it…
Become a better communicator.
Re-discover how easy it is to make other people laugh.
Discover how liberating and creatively fulfilling living in a comic world can be.
The sessions will break down into three basic areas:
Performance exercises designed at encouraging spontaneity, creativity and developing your own comic style.
Writing games and homework, with group feedback and tutor led suggestions to help you build up a sense of comedic grammar and hone up your writing skills.
Finessing and polishing the stuff generated earlier in the week.
Unlock your inner fool and laugh, learn and spontaneously perform funny material. Learn tips and tools to take that sensibility forward into the rest of your life.
Work with the man who taught Greg Davies, Andi Osho, Rhod Gilbert, Josh Widdecombe, Diane Morgan, Joe Wilkinson, Anna Crilley and Kavan Novak.
Life-affirming, laughter inducing and extremely creative.
'Logan Murray's courses do more than teach comedy - his students discover themselves.' The New Statesman
Click here to book Logan's course >>>
About Logan
Logan Murray is a working comic and award winning director, author of 'Teach Yourself Stand Up Comedy', and script consultant for the BBC.
He has recently run a series of writing workshops for the Radio Four Comedy Department. He teaches all over the world the Art and Craft of Comedy as far west as Colorado and as far east as Shanghai.
Logan has taught many of the comedians, comedy actors and script writers who have appeared on TV and Radio over the past fifteen years, but is far too modest to boast about it here. There is, however, a list of past alumni on his website…
His courses offer a unique opportunity to find out what a comedian's mindset is like and explore his belief that Comedy really is a life skill!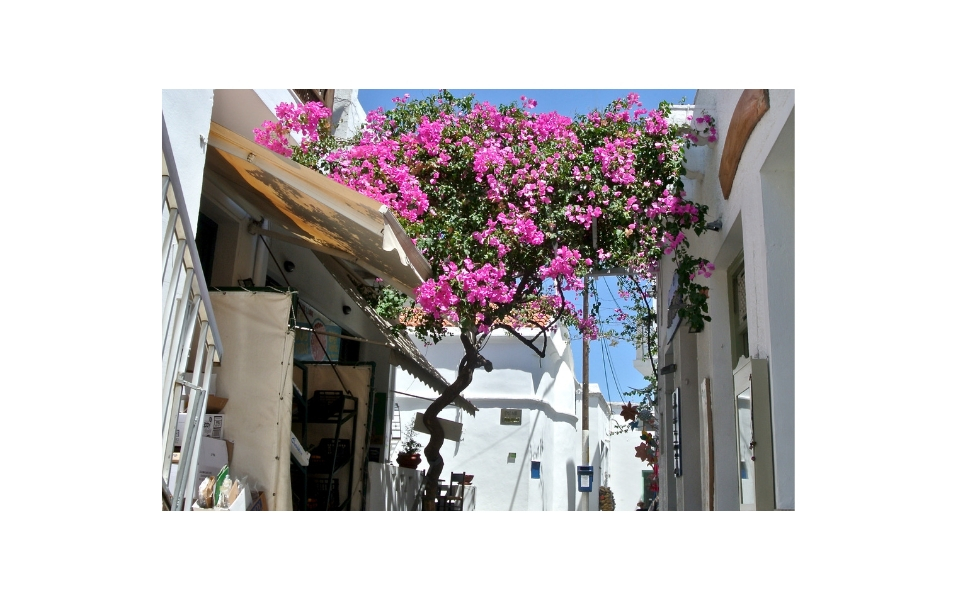 About The Skyros Centre
Logan's course is held at The Skyros Centre - the original Skyros holiday, the perfect creative, wellness adult-only retreat. Meet like-minded new friends and explore your potential with inspirational, caring facilitators who will support you. Enjoy laid-back Greek island life. Do as much or as little as you choose.
What's included?
Choose your courses on arrival or express your preference when you book
In-depth, mid-morning options include personal development, art and painting courses and writing courses
Enjoy early morning and late afternoon yoga and music/singing drop-ins
Stay in traditional Skyrian rooms close to to the centre or stay by the sea - your choice
Click here to book >>> or call us on 01983 86 55 66