The Skyros Blog
reflect, comment, share
Life Writing
Thursday 2nd March 2017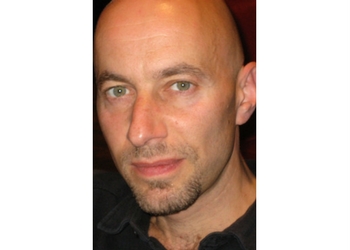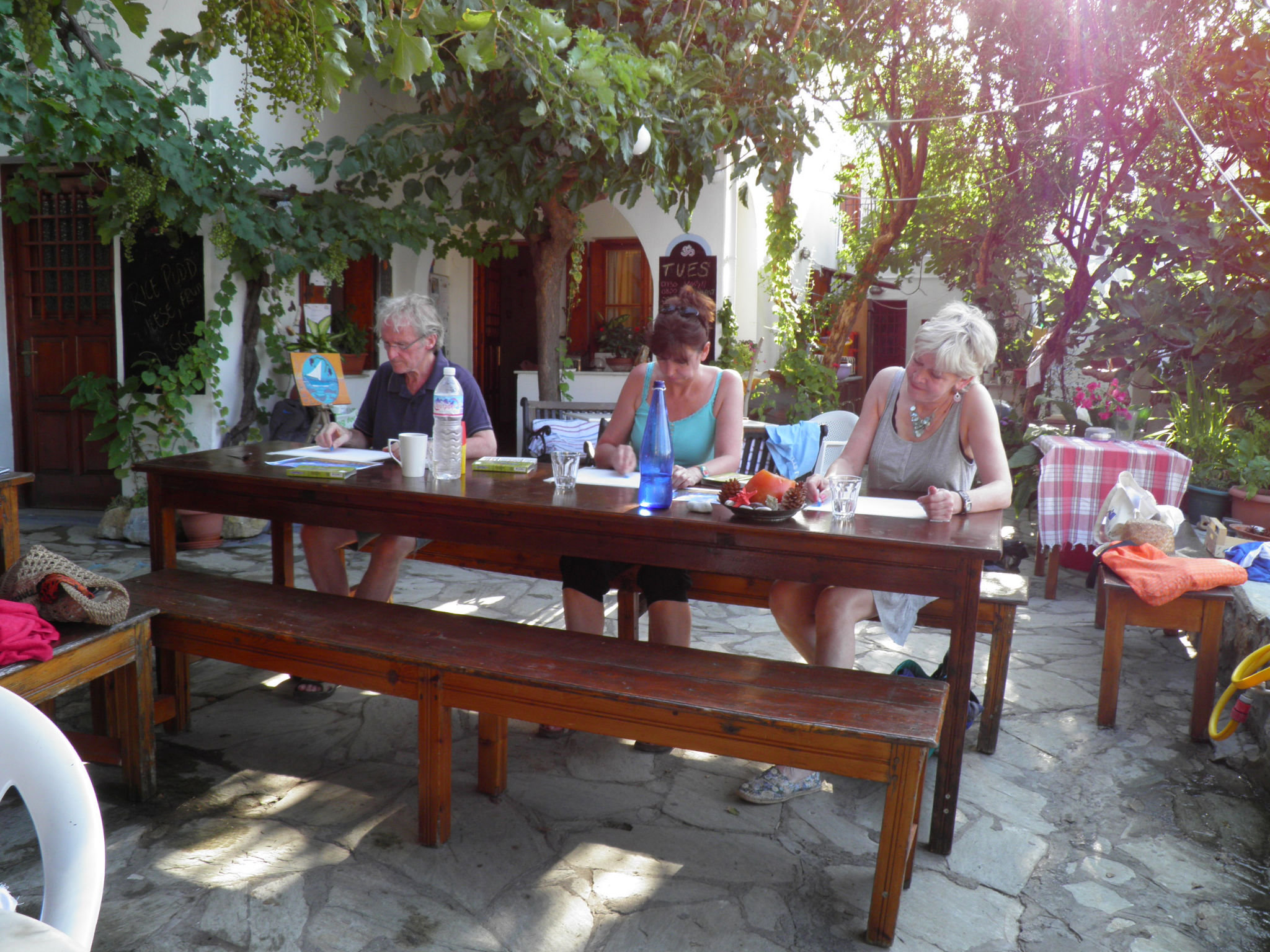 Is your story unique or universal, ordinary or extraordinary?
Don't feel that you have to choose, or that one has greater value than the other. There is no hierarchy of experience, and it's often the case that these opposites coexist. Every life story is unique and universal, ordinary and extraordinary.
Is life writing cathartic?
It could be but the opposite is just as likely to be true. When writing from or about life, the writer often takes on the emotions, trials and tribulations of preceding generations or close relatives in order to express them better. Acceptance is as important as catharsis.
What does it mean to be true to someone's story?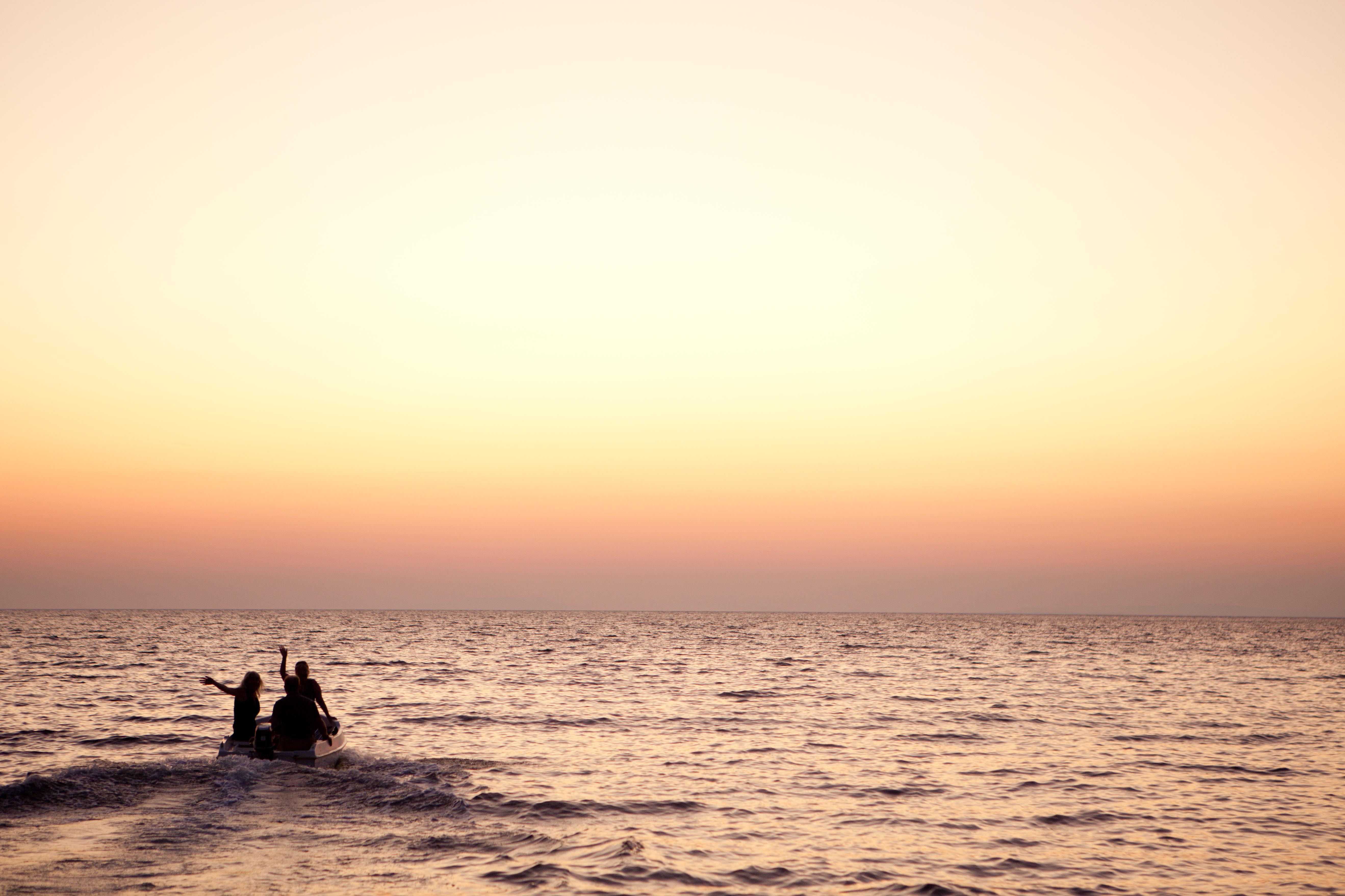 Should you interpret it? Embellish it a bit? Or rewrite it altogether? Not every story is accurate, and not everyone is a born storyteller. It's up to the writer to make someone's story as accurate and engaging as possible – and to bring out the factual, emotional and psychological truths of that story.
Who owns a life story?
It's the writer who will ultimately decide who will be included and who will be left out. The balance between your views and those of others is a form of collective ownership. It's just that the writer will take all the blame!
'Scattered Ghosts'
'It's a recurrent dream, them turning up. One dark and stormy night, goes this dream, when I am snug under duvet, protected from wind and from rain, there is a knock at the door. I ignore this knock, attributing it to the dream, to a dream within a dream, or an imagined knock, or a melodrama brought on by years of conditioning, a cultural assault of dark and stormy nights and knocks on doors…'
So begins Scattered Ghosts, the 200-year story of my Hungarian Jewish family through war, Holocaust and revolution to contemporary Britain. I received an Arts Council award for the book and travelled extensively to research it, including to Romania, Slovenia, Slovakia and Austria, as well as all over Hungary, a country I have visited periodically all my life and where I still have family.
This book binds together the lost members of this family and is a fitting memorial to their struggles.'


―

Good Book Guide
Have we roused your curiosity?
Nick's books are available to buy through Amazon and you can read a brief synopsis on his website by clicking here.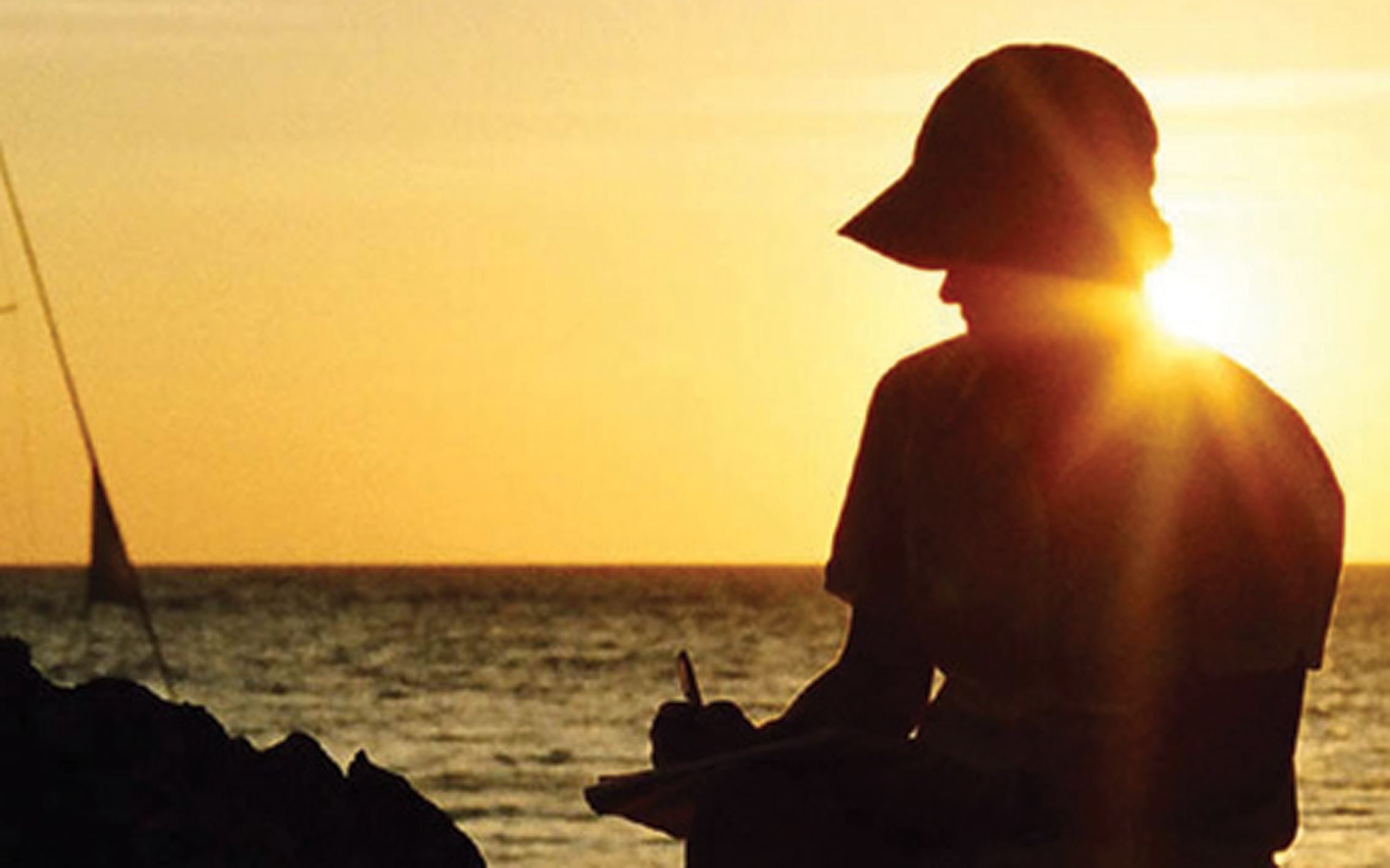 We welcomed Nick to The Grange on The Isle of Wight in Feburary, where he taught a fantastic group of participants his tips for 'Life Writing'.
Dont worry if you missed it, the wonderful Nick Barlay will also be joining us in Atsitsa Bay between the 2nd to the 9th September for his acclaimed 'Life Writing' course.
If you are intrested in Nicks course and fantastic tuition, make sure you book soon!
Now it's your turn. What are your views on 'Life Writing'? Share your thoughts and feedback in the space below. We'd love to hear from you. Join in and tell us your top tips for writing your story, what do you include or exclude?
Search by Tag