The Skyros Blog
reflect, comment, share
Life Writing with Nick Barlay
Wednesday 12th June 2019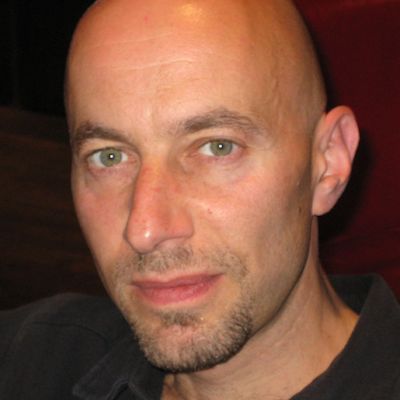 Life Writing with Nick Barlay
During the course, we will explore approaches to life writing through a combination of examples, discussions and practical exercises to discover forms most appropriate to unique and individual stories. Autobiography? Memoir? Reportage? Family history? Life writing can provide a singular perspective on dramatic events, as well as insight into history, society and the human relationships that underpin them. The writer's intimate connection to the material can add a new and resonant dimension to a reader's experience.
Topics will include: finding the universal in the particular; the "I" of autobiographical writing and what it means to be true to someone's story; creating characters and places; descriptive techniques; using voices and dialogue to create scenes; developing acts, arcs and narrative potential through the dynamics of structure and plot; how to use contextual research to add depth and understanding.
Life writing is often emotionally and psychologically demanding, occasionally cathartic but always challenging. The aim of the course is ultimately to bring out the stories lurking in all of us and to share them in an open, supportive and participatory environment.
Click here for more information or to book online >>>
Nick Barlay is the author of four widely acclaimed novels, Curvy Lovebox, first published by the Black imprint X Press, and Crumple Zone and Hooky Gear. Together, these formed a loose trilogy set in the underbelly of contemporary London. Hooky Gear was mentioned in Granta's 'Best of Young British Novelists' in 2003, and was highly praised by Hilary Mantel until it was realised he was too old to be young. His fourth novel, The Wife of a Man Who, rejected in the UK, became a success across the Channel and was praised as a masterpiece. It is currently available in French only.
Barlay was born in London to Hungarian Jewish parents and his first non-fiction book, Scattered Ghosts, is the story of his family over two centuries. It was longlisted for the Wingate Prize 2015. He has also written short stories, award-winning radio plays and wide-ranging journalism, including a long-running series about London for the Times. More recently, he has contributed articles to the online Central and Eastern European News. He regularly teaches creative writing and journalism, as well as Guardian Masterclasses on writing family history.
Click here for more information or to book online >>>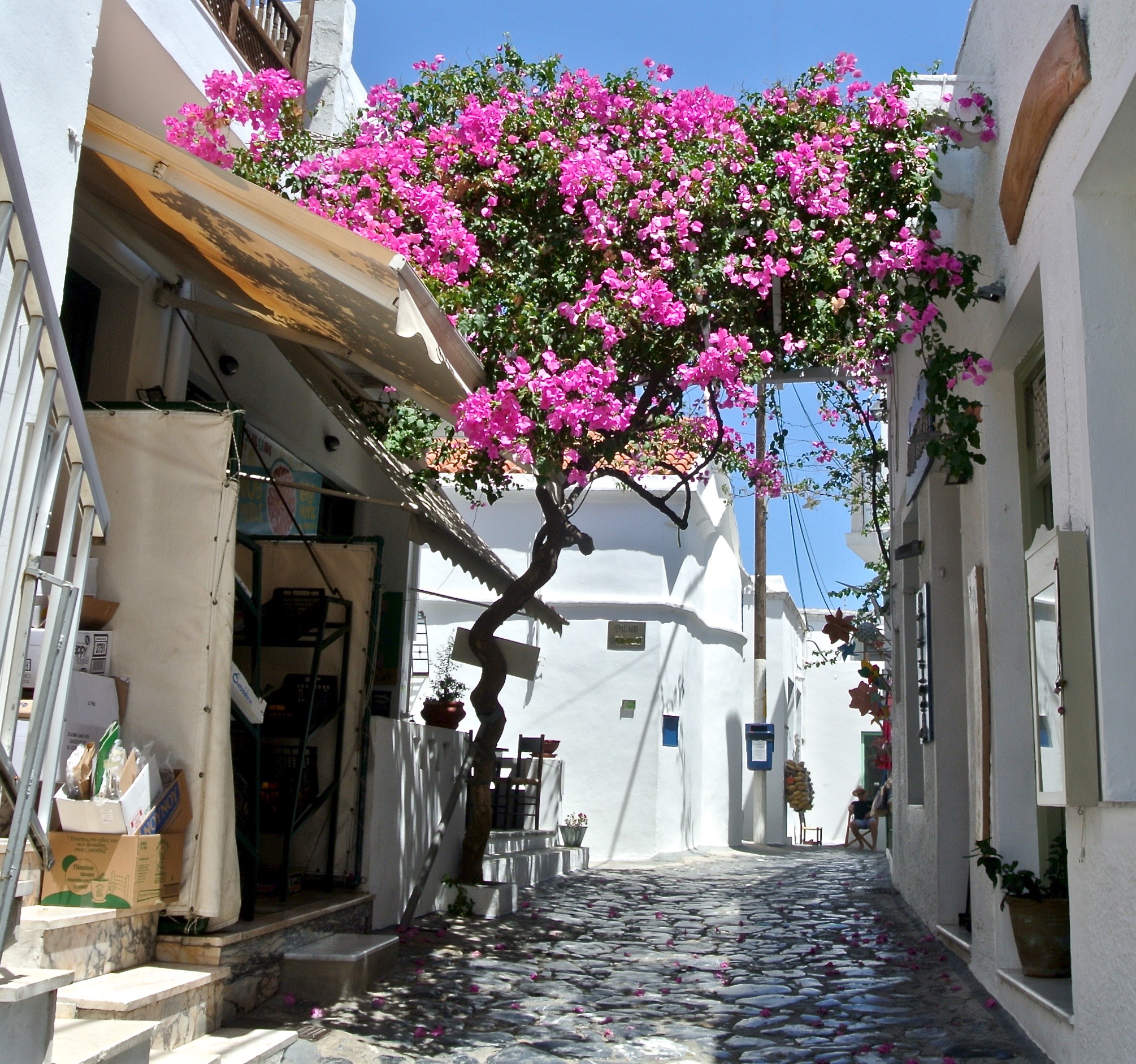 About The Skyros Centre
Nick's course is held at The Skyros Centre - the original Skyros holiday, the perfect creative, wellness adult-only retreat. Meet like-minded new friends and explore your potential with inspirational, caring facilitators who will support you. Enjoy laid-back Greek island life. Do as much or as little as you choose.
What's included?
Choose your courses on arrival or express your preference when you book
In-depth, mid-morning options include personal development, art and painting courses and writing courses
Enjoy early morning and late afternoon yoga and music/singing drop-ins
Stay in traditional Skyrian rooms