The Skyros Blog
reflect, comment, share
Life into Fiction with Mez Packer
Tuesday 11th June 2019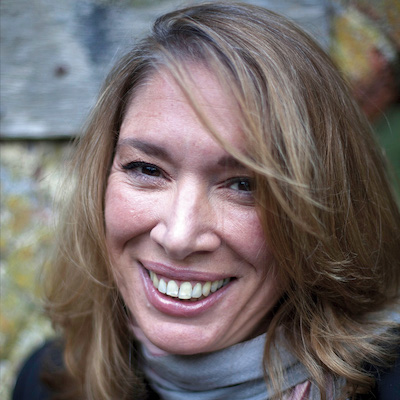 Sun 8 - Sun 15 Sep 2019
Have you had a life full of stories you're now itching to tell? Do you want to know how to turn those stories into distinctive and exciting fiction? Then this week is for you. Bring your notebooks and writing tools and let your facilitator guide and inspire you to discover your writer's voice and bring all your stories to life.
Click here for more information or to book online >>>
About Mez Packer
Dr Mez Packer has been teaching creative writing in the UK and Europe for more than ten years. She is a visiting lecturer in Creative Writing at Coventry University and a tutor at Arvon and CityLit. She has published several short stories, articles, scripts and a musical - as well as two novels.
Her first novel, Among Thieves, was nominated for the Authors' Club Best First Novel Award and the Commonwealth Writers' Prize. Her second novel, The Game is Altered, is set in an unsettling near future where the characters live half their lives in a digital game.
She is currently working on a script for TV alongside her latest novel.
Click here for more information or to book online >>>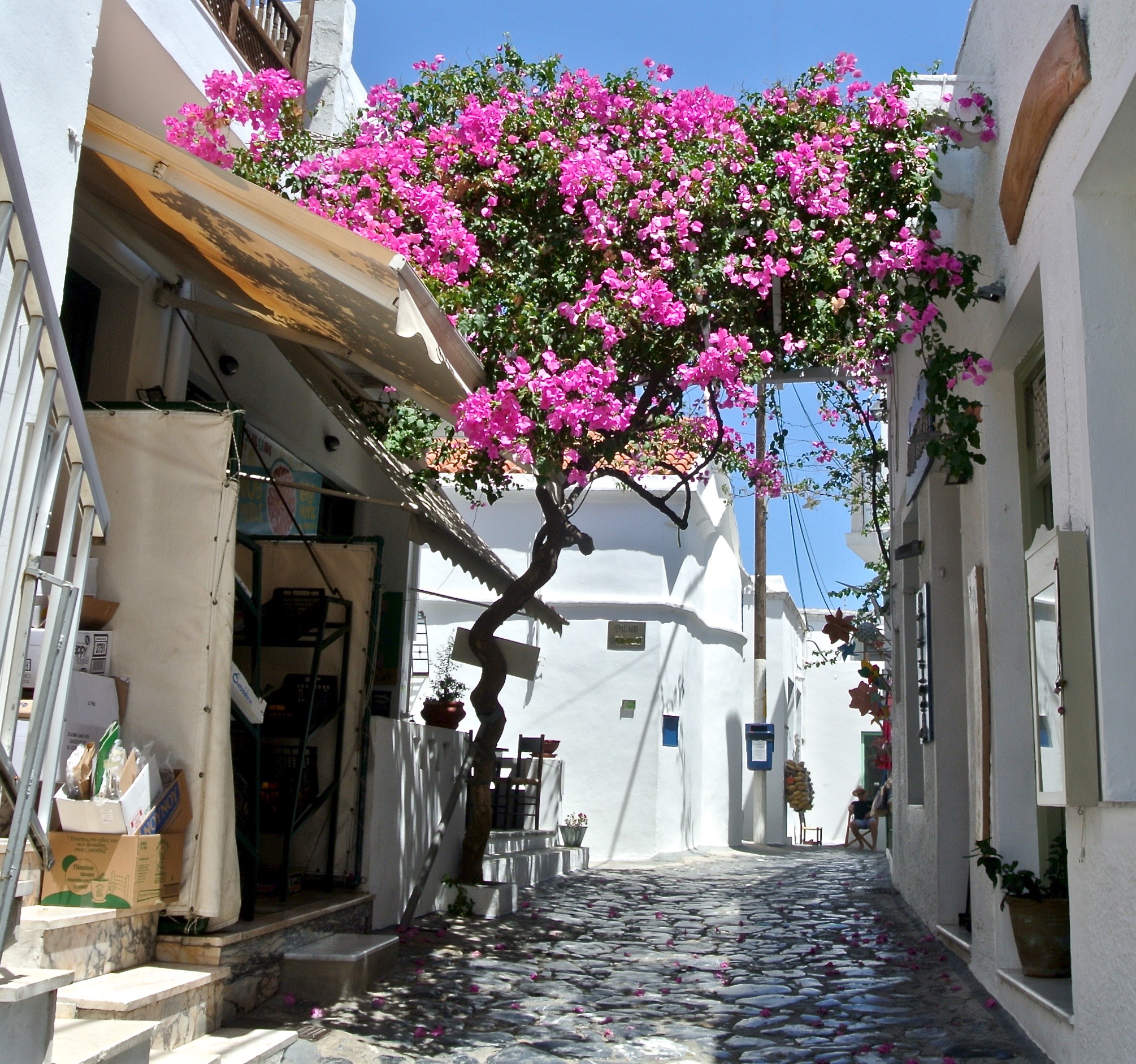 About The Skyros Centre
Mez's course is held at The Skyros Centre - the original Skyros holiday, the perfect creative, wellness adult-only retreat. Meet like-minded new friends and explore your potential with inspirational, caring facilitators who will support you. Enjoy laid-back Greek island life. Do as much or as little as you choose.
What's included?
Choose your courses on arrival or express your preference when you book
In-depth, mid-morning options include personal development, art and painting courses and writing courses
Enjoy early morning and late afternoon yoga and music/singing drop-ins
Stay in traditional Skyrian rooms