The Skyros Blog
reflect, comment, share
Laughter Really is the Best Medicine
Monday 19th June 2017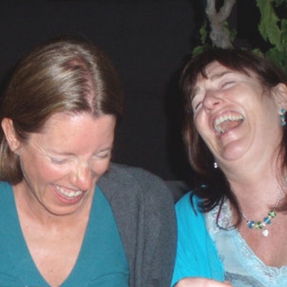 Why Laughter Really is the Best Medicine
7 Reasons to Get Laughing
1. Lowers Blood Pressure
Lower blood pressure reduces the risk of heart attack and stroke so get your laugh on to make your heart healthy!
2. Reduces Stress
Lower stress levels help to boost your immune system and also decrease your anxiety levels. What's not to love about that?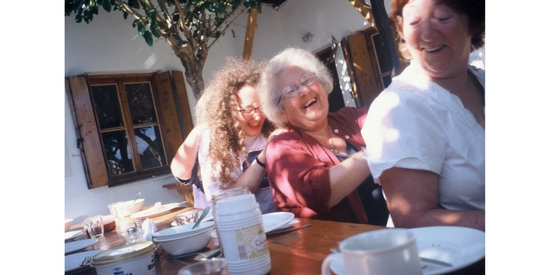 3. Works Your Abs
As you laugh your stomach muscles expand and contract giving your abs a great workout everytime you laugh - who needs the gym!
4. Great Cardio Workout
Laughter gets your heart pumping and increases your oxygen intake so you feel energised. Laughing also burns roughly the same amount of calories per hour as a slow pace walk...it's no laughing matter!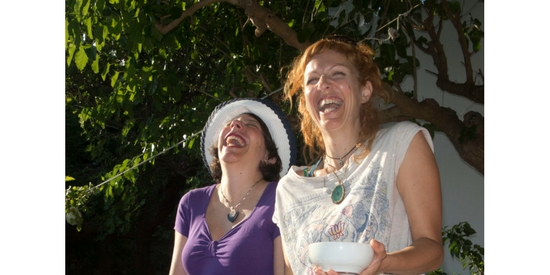 5. Releases Feel Good Hormones
As your heart pumps faster you relase the feel good hormone, endorphins. Endorphins are a natural painkiller so laughter can help ease chronic pain.
6. Increases Personal Connection
Sharing a good laugh other others helps to build stronger bonds between people. Doing something funny together when you first meet someone will help you get on better.
7. Boosts Confidence
Laughter can help you cope with life's bad days making them seem not so bad after all. Learning to laugh at your own mistakes can make them much easier to cope with and not seem so significant.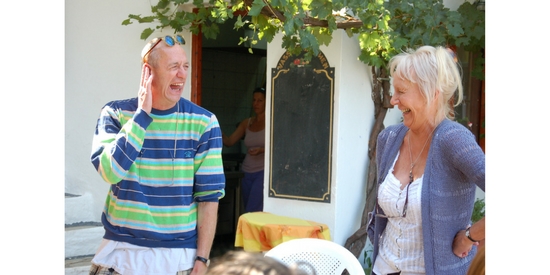 So get laughing for a healthy heart, healthy relationships and a more confident you!
Ready to get your laughing gear in shape?

A Skyros holiday in general will get you laughing but we do have several specific workshops aimed at laughter in both Atsitsa Bay and the Skyros Centre.

Find out more about our Comedy Courses this summer on the Greek island of Skyros.

See more about Skyros holidays at www.skyros.com and email holidays@skyros.com for availability or chat online.
Search by Tag