The Skyros Blog
reflect, comment, share
In the Spirit of Atsitsa
Tuesday 23rd May 2017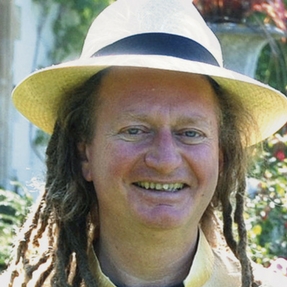 In the Spirit of Atsitsa
Filmed by Atsitsa holiday participant Stewart Musk
Skyros facilitator Tom Morley leads the music, drumming and dance sessions in Atsitsa Bay, one of two holiday centres on Skyros island, Greece.
Stewart Musk's son Brendon is playing the trumpet and his daughter Angela is dancing in the black dress.
In Atsitsa, guests can choose from a huge range of courses and activities including yoga, writing, windsurfing, art, mosaics and photography. Music and singing are on the programme on every holiday.
Ex-drummer and singer with Scritti Politti, the British Art School band, the Tom combines harmony singing with songwriting, drumming and dance. He's teaching and leading the holiday this summer in Atsitsa from Saturday 5 to Friday 18 August.
Now it's your turn. Did you enjoy this film? Have you been to Atsitsa before? Do you think it captures the spirit of Atsitsa for you?
We'd love to hear from you. Share your thoughts and feedback in the space below. We'll be looking out for you and looking forward to seeing your comments and continuing the conversation here.
Search by Tag