The Skyros Blog
reflect, comment, share
How Mindfulness Helps Me
Tuesday 14th May 2019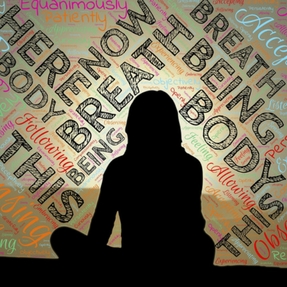 How Mindfulness Helps Me
Mindfulness is very much the self-development approach of the day - from NHS courses to mobile apps. When something becomes so popular people also begin to question if the benefits are real.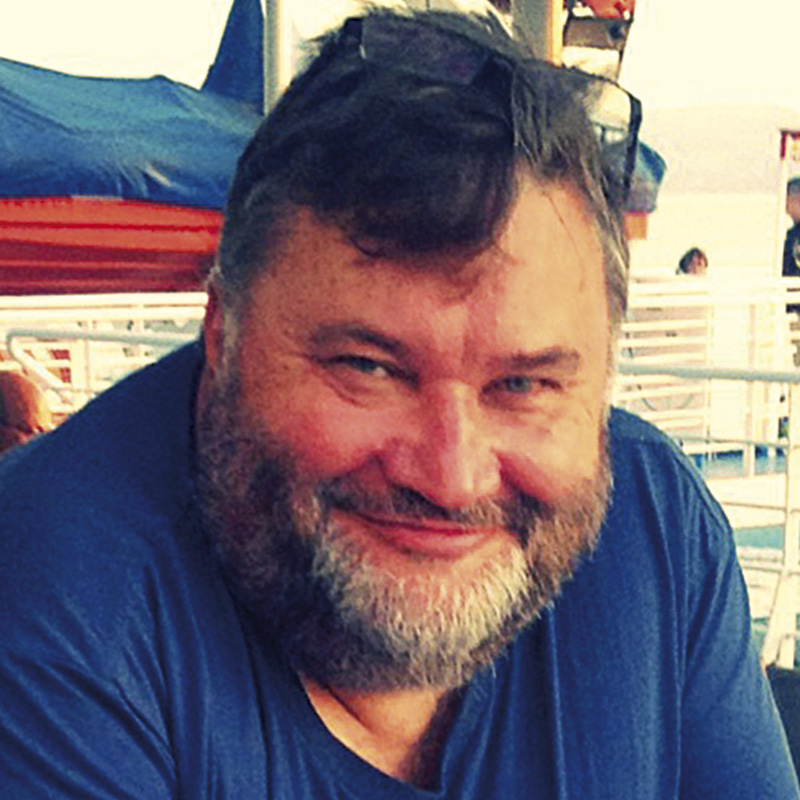 I have been practising Mindfulness for over 30 years, long before its current popularity. I can only attest to the benefits I have found myself, and the help it has brought to others. It doesn't offer a dramatic transformation, it is a slower burn. You have to practice, it takes some discipline to begin with. But it is worth it. It is best to find a simple way to do it that works for you and is easy to incorporate into everyday life. There is no 'advanced' mindfulness, only following the flow of your own practice
It has helped me become a calmer person, and less anxious. I enjoy the present moment without a kind of boredom setting in.
It also provides me with a tool for recognising and reducing unhealthy stress and for becoming aware of my habits of thought and action, which keep me stuck.
Paying attention to our bodies, thoughts, feelings, and how we express ourselves, in a kind hearted friendly way, is the key to release us from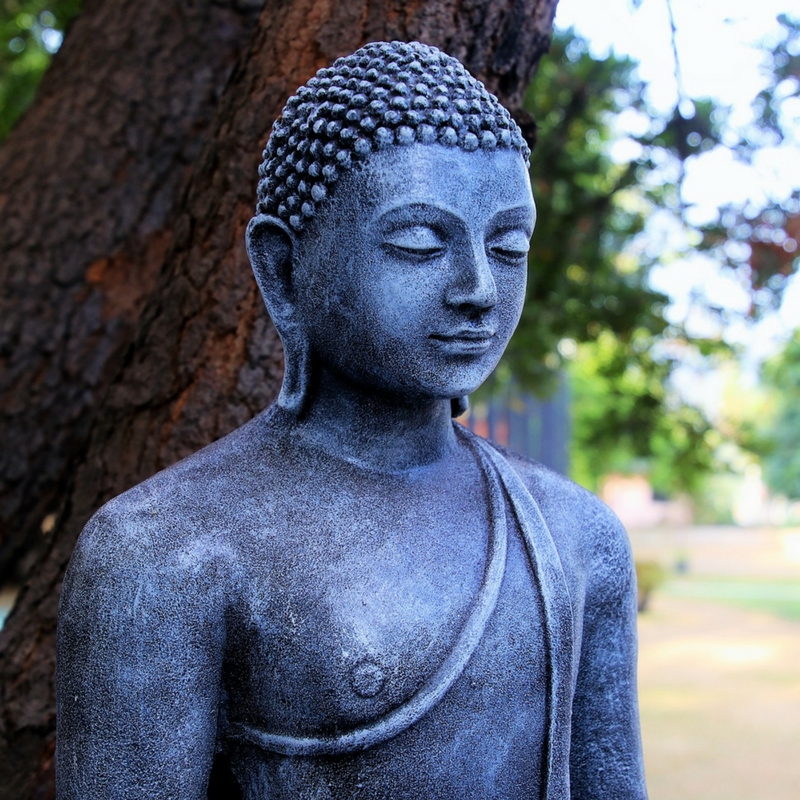 our attachments and blocks.
Having lived and worked in Thailand where mindfulness meditation is taught in school, I have also experienced its subtle effect on a whole society. Beneath anxiety and restlessness is fun and lots of smiles.