The Skyros Blog
reflect, comment, share
Four very Danish reasons to visit Copenhagen
Wednesday 13th April 2016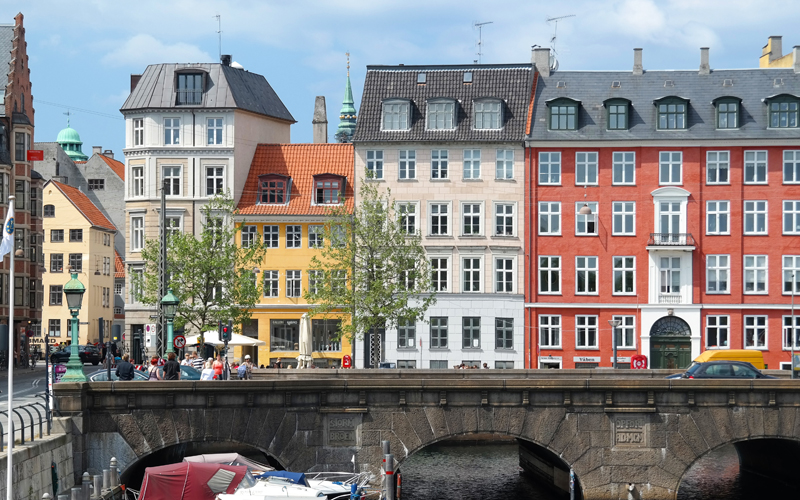 1. Get hygge with it

The Danish concept of hygge is difficult to define, it's all about feeling joy in the small things: a nice fire, a cosy blanket, a great smelling candle. Embracing the happiness in life is something we love, we certainly like the idea of snuggling up in the winter months with a good book and cosy blanket.

2. Danish design

Denmark is consistently rated as one of the happiest places in the world, despite the high taxes and long dark nights. We believe their passion for design is one of the reasons the Danes are such a cheerful bunch, if something looks pretty it makes us happy. To Scandinavian-ise your home: minimise clutter, use beautiful lighting, paint in neutral colours and display a select few trinkets, prints and candles. Head to the design museum for a colourful blast through Danish design.

3. Find your inner child

Copenhagen is the perfect place to get silly, it's full of attractions, sights and architecture to inspire childlike awe. Visit Tivoli Gardens for one of the oldest theme parks in the world, where Walt Disney was inspired to create Disneyland. Stand in front of the famous Little Mermaid statue (the plane journey is the perfect amount of time to re-read the tragic Hans Christian Anderson fairytale). Walk the colourful toy-town harbour of Nyhavn where Hans Christian Anderson wrote many of his famous stories.

4. Copenhagen cusine

Home to the best restaurant in the world (Noma) Copenhagen is a gastronomical force. Scandinavian food is healthy, packed with fresh fish and plenty of local vegetables. Meals are often a perfect balance of sweet, savoury and sour with pickling, fermenting and chutney a regular addition to the menu (excellent for a healthy gut). If you are after a holiday treat you can't go wrong with a Danish pastry or Æbleskiver (a round apple pancake with jam) and we certainly can't forget a pilsner at the end of the day.
Search by Tag