The Skyros Blog
reflect, comment, share
Five Ways to Wellbeing
Wednesday 7th June 2017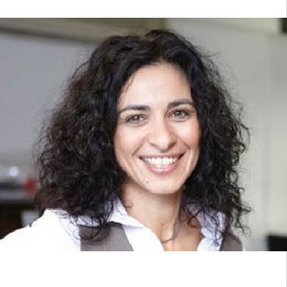 Five ways to Wellbeing
By Life Coach Andry Anastasiou
I love the New Zealand Mental Health Foundation's 5 Ways to Well-Being. It's evidence based, encouraging and it embeds Maori approaches to wellbeing too.
It strikes me as simple yet profound guidance for people and communities:
Connect

Be active

Give

Take notice

Keep learning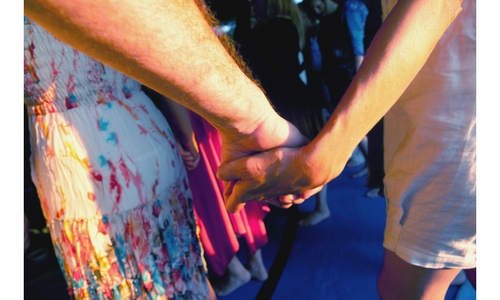 My current favourite of the tips is 'connect'. Connecting to yourself and checking in to see what you are really thinking and feeling, is such a straightforward way to change your mood.
From stressing about the future or worrying about the past to being in the present, it just takes a moment when you connect with yourself. Even more lovely is connecting to others, perhaps friends or family or colleagues. Simple conversations involving listening and sharing, by phone or face-to-face, can be a fun way to lift your mood and remind you how much you love others and how much they care for you.
For me this is one of the wonderful gifts I can give myself every day in my life.
Begin right now - make a commitment.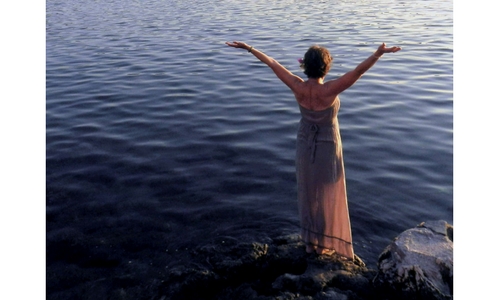 At the heart of living well is the commitment to take better care of ourselves. This is a lifelong practice that begins, if you like, right now!
Each day is an opportunity to practice a wellbeing strategy and to reap the wonderful benefits – happiness, potentially increased health and a greater fulfillment of life.
For example, if you decide to take better care of your energy levels, you could become an expert in micro napping, nutrition for energy or in finding the best ways to get lovely long nights of undisturbed sleep.
The benefits could be fabulous - feeling really enthused each day, enjoying your life more and having the energy and attitude to do some wonderful new social things.
Take a small step for a big change
So let's do more than just read the strategies that Mental Health Foundation of New Zealand gave us. Choose one of the five strategies and make a small enjoyable wellbeing action right now. As the guidance says: 'do what you can. Enjoy what you do. Move your mood'.
Learn more on holiday
My wonderful week-long programme at the Skyros Centre in September and my weekend programme at the Grange in October offers you the opportunity to immerse yourself in discovering how to 'be well live well'.
I look forward to seeing you there.
Ready to improve your wellbeing? Take a course?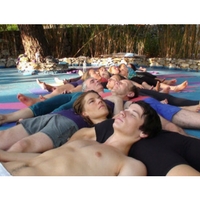 Andry Anastasiou's course this summer at the Skyros Centre, (2-9 September) will give you the tools to enhance your sense of relaxation and calm by creating simple daily moments of centering, listening and stillness. Andry will also be running a weekend course on the Isle of Wight in October.
Skyros Centre: New Ways to Calm Wellbeing
Isle of Wight: Wellbeing Moments
Author
Andry Anastasiou is an insightful experienced, qualified coach, international workshop facilitator and learning consultant. She has been leading personal and professional development workshops for over 20 years that have enabled her clients to experience wellbeing, change career direction, find new jobs, discover work-life balance and improve relationships.
Andry has skills and knowledge in a range of coaching, mentoring, success and well-being and change techniques such as, Solutions Focused coaching dialogue, mindfulness, Qi Gong, MIT U Theory and possibility thinking.
Andry facilitates creative, supportive workshops with real passion, insight authenticity and playfulness.
Search by Tag