The Skyros Blog
reflect, comment, share
Creative Writing with Crysse Morrison
Monday 3rd June 2019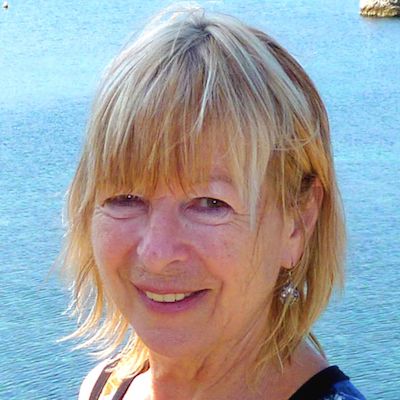 Creative Writing with Crysse Morrison
Before you plan your product, it's great to explore exercises and tactics to give you imaginative flexibility and more understanding of your own personal authorial 'voice".
This week will be a chance to look at creating and developing characters, effective scene-setting, using dialogue to move narrative forward, and how to move personal experience in fiction. You will come away with a portfolio of reusable techniques, ideas to develop into fiction, and the encouragement of a supportive group to continue the process.
Click here for more information or to book online >>>
About Crysse Morrison
Crysse was inspired by a Skyros Writers' Lab session to make a career change and is now a full-time freelance writer. Her two novels were published by Hodder & Stoughton and her short fiction has been widely published and broadcast. Also very interested in performance poetry and stage drama, she writes and co-produces for Nevertheless Fringe Theatre in her home town of Frome. Crysse is an experienced creative writing tutor and has led creative writing courses and workshops throughout the world.
Click here for more information or to book online >>>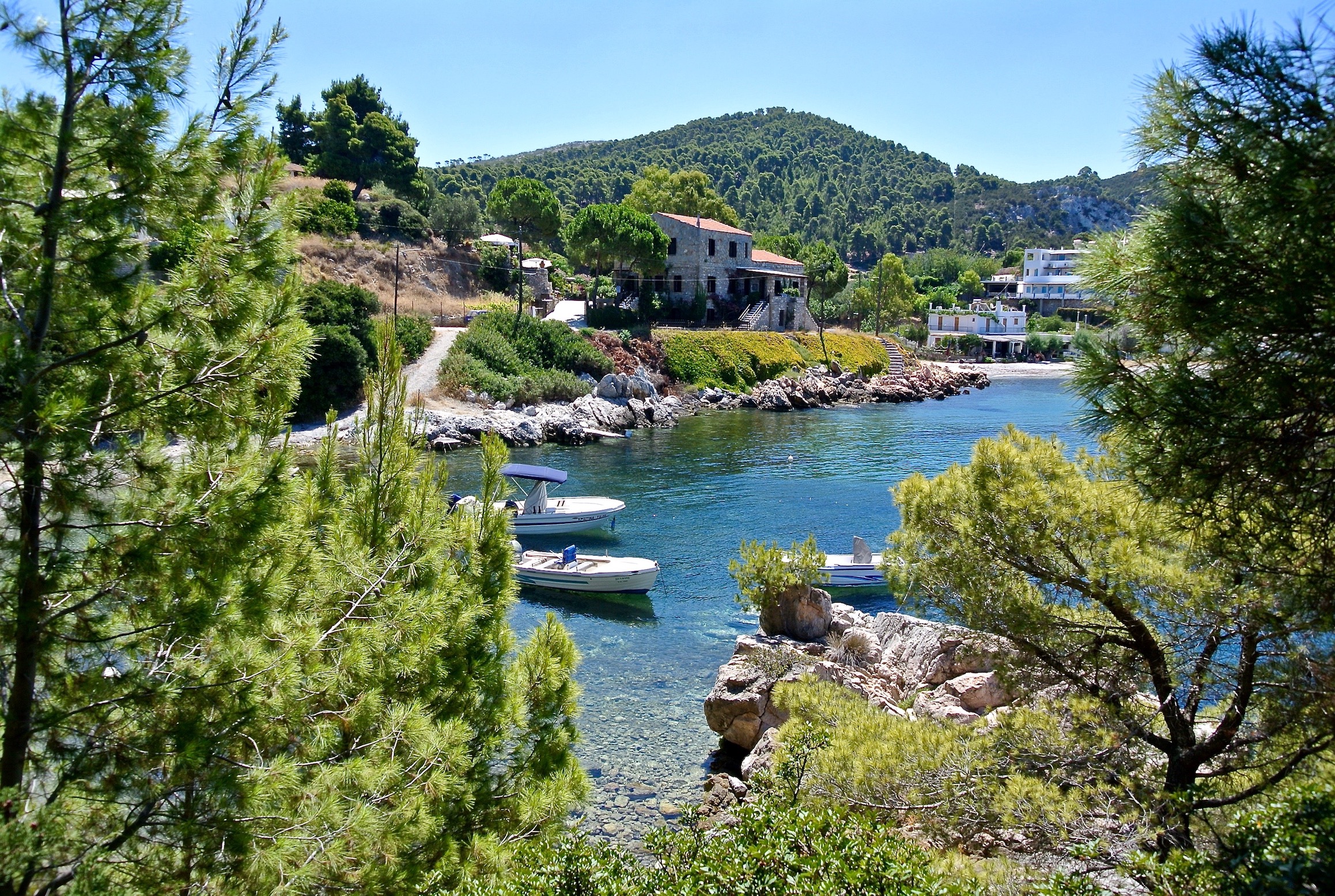 About Atsitsa Bay
Crysse's course is held in Atsitsa Bay - a holistic holiday centre set in a stunning, natural location, right on the bay and surrounded by pine forest. With a wide range of courses and activities and an outstanding team of facilitators, it's the perfect place to be inspired and try something new.
What's included?
More than three courses per day over four to five days each week
An unrivalled and vibrant community atmosphere
Fun evening activities and events
Three delicious Mediterranean meals each day
Twin shared rustic accommodation in Atsitsa's gardens (upgrades available)