The Skyros Blog
reflect, comment, share
Attention camera buffs -- Interview with Monty Python's Julian Doyle . . .
Thursday 16th August 2012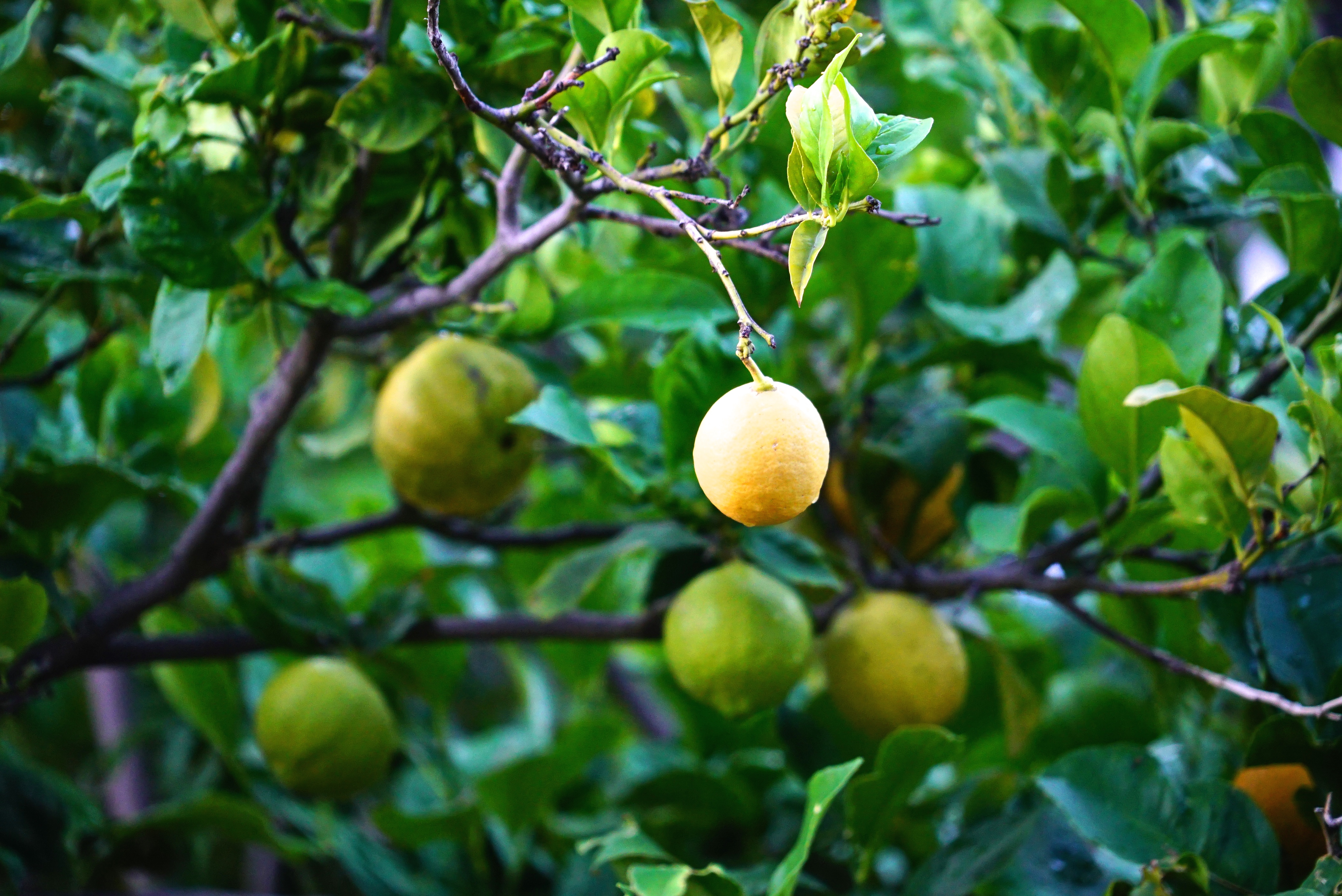 Julian Doyle is a British film maker who is best known for editing Monty Python's Life of Brian and also for shooting the special effects for Terry Gilliam's Brazil.
He has directed the films Love Potion (1987), about a drug rehabilitation centre, and Chemical Wedding (2008), an occult thriller starring Simon Callow which he wrote together with Iron Maiden singer Bruce Dickinson.
1) Hello Julian, welcome to our little office. Have a seat, can I get you some fruity tea? To begin, just to get to know you a little better, what would you say is your favourite piece of work you have had in print or on film/TV?
It has to be Life of Brian which has remained a classic. But that was as Editor - on the photography side I think I enjoyed shooting the special Fx on TimeBandits. As Evil kept changing people into animals (eg Og into a pig) I had the fun of working with pigs and dogs making them change and do strange things.


2) If you could have produced any works by another photographer / filmmaker, which would it be and why?
I suppose I would have to go for David Bailey as he works in a way that is very different from me. I go for the gritty and real while he glamourises and romanticises the subjects. I like that skill.
3) So, a little birdie tells me your going to be the Skyros facilitator for photography in the Cuban capital this November. Can you tell me, what do you think participants will learn from your course?


My main aim is to train their eye to see life in a fresh way and then teach them the simple skills that will capture that view of the world in their photographs or videos. For example, understanding the difference between photographing a subject with a wide angle lens or a long lens is crucial. You can stand somebody in front of a majestic building and in one go you can make the person look bad and the building look like nothing. Why? Because one does not understand the difference between the 2 lenses. These simple steps will change forever the way you take photographs.
4) What advice would you give to anyone booked on your photography course? Is there anything they should bring?


Bring a camera or video camera. It does not matter how simple or how complex. By the end they will be taking better photos even on their mobile phones.
5) And last, but not least, are you as excited about Havana as we are? Any particular reason?
I often teach at the Havana Film School so I have friends there. I love the island and its people and I know our little band will capture much of this in their photographs.
Search by Tag