The Skyros Blog
reflect, comment, share
Abseiling, Kayaking with Berny Woodward
Thursday 30th May 2019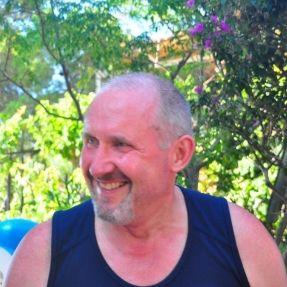 Abseiling, Kayaking with Berny Woodward
Abseiling
Take up the challenge and experience abseiling in the stunning scenery and nature of Atsitsa.
Berny offers a Greek experience with a difference! From a basic, beginners abseil, to the amazing experiences of tackling sea cliffs, mineshafts and the possible ultimate experience of abseiling directly into the warm, blue sea!
Whether with previous experience or a complete novice, here's the opportunity to challenge yourself and achieve the satisfaction of "safely" defying gravity, in a shared, group experience with a very experienced instructor who offers adventure, camaraderie and a diversity of ways to overcome your fears, both actual and analogous.
Return back to the UK with spectacular photos and memories of the unique experience of an abseil in the sun!
Kayaking
Berny will be offering a basic canoeing experience using sit on canoes.
Courses will involve:
Safety Introductions
Teaching of Basic Skills
Consolidation of Skills
The latter will then enable short, coastal trips to be undertaken to such places as Horseshoe Bay, Island canoeing and a trip to Cooknara, (coffee and cake for those in need!). All canoeing will be weather dependant.
This is another stunning way to experience the beauty and 'aquatic' nature of the Greek Odyssey that is Atsitsa, enjoying the Aegean Sea and sun whilst journeying on simple, sit on canoes. Yet another way for adults and children to build unforgettable memories, under the supervision of experienced instructors, who have your safety and enjoyment, as paramount in their care.
Berny has years of experience working in RAF Outdoor Centres as a Wild Water, Open Canadian, Sea Kayaker and Surf Canoeist in past years, involving canoeing all over the UK and in the Far East.
Click here for more information >>>
About Berny Woodward
Berny holds the UK Mountain Instructors Certificate and has extensive experience having worked in the RAF as an Outdoor Adventure Instructor for over 20 years.
He is also a self taught artist and poet.
Click here for more information >>>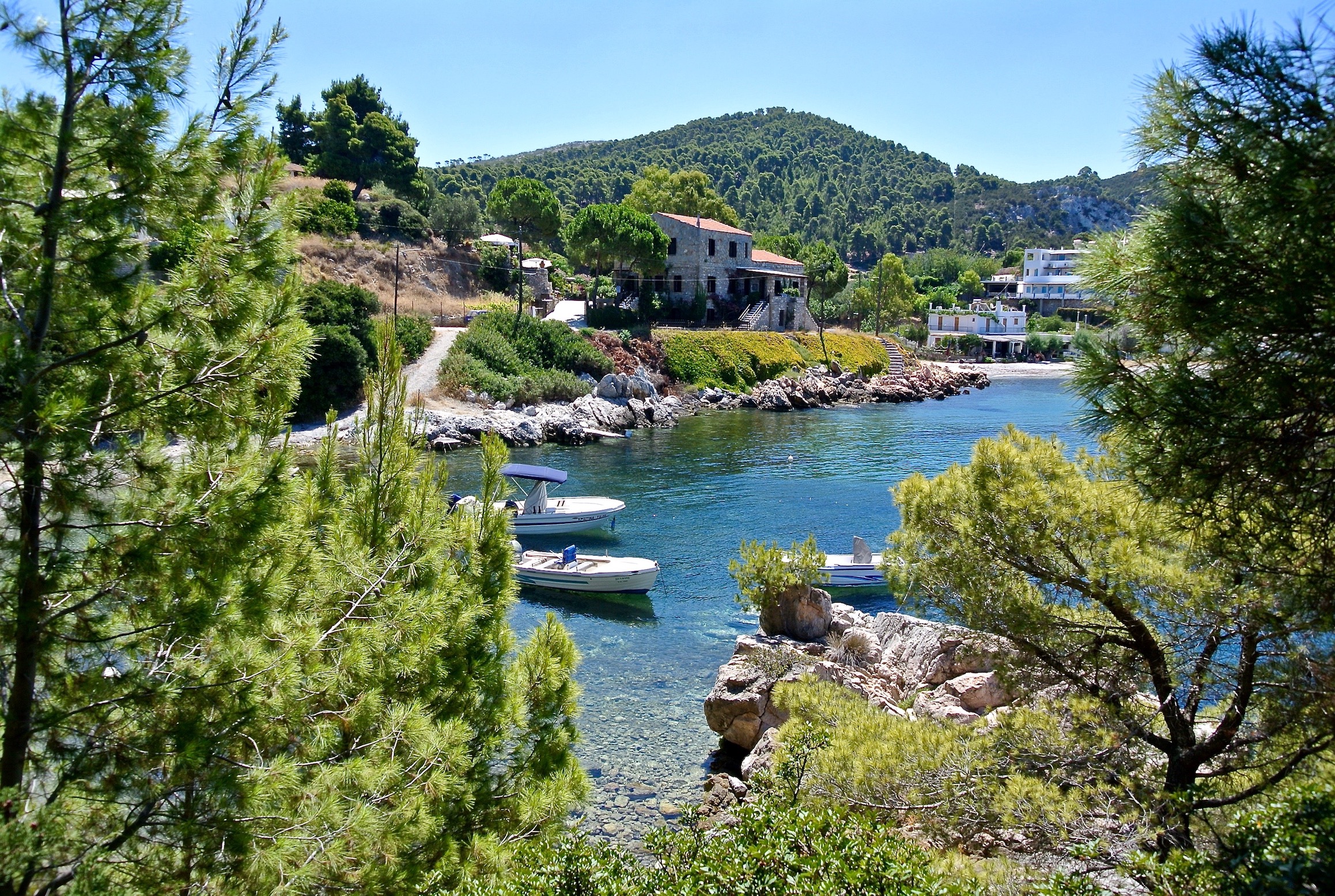 About Atsitsa Bay
Berny's courses are held in Atsitsa Bay - a holistic holiday centre set in a stunning, natural location, right on the bay and surrounded by pine forest. With a wide range of courses and activities and an outstanding team of facilitators, it's the perfect place to be inspired and try something new.
What's included?
More than three courses per day over four to five days each week

An unrivalled and vibrant community atmosphere

Fun evening activities and events

Three delicious Mediterranean meals each day

Twin shared rustic accommodation in Atsitsa's gardens (upgrades available)
Click here for more information or to book online >>>