The Skyros Blog
reflect, comment, share
A Massive, Warm 'Hello' from Charlotte!
Friday 23rd January 2015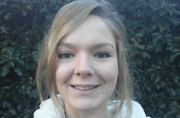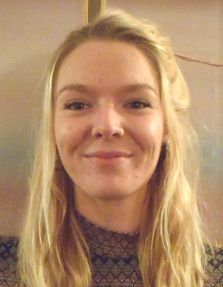 Hello! Some of you may have spoken to me already but for those of you who haven't, I'm Charlotte! I'm new to Skyros and I have already got to know a few regular Skyros participants, which has been lovely! I'm heading out to Atsitsa at the end of June and I cannot contain my excitement. Hopefully I'll see some of you out there too and we can dance the nights away in true Skyros style.
Our very first Skyros event in Greece this year is the Goat Festival, coming up at the end of February. Below I'll talk more about the Goat Festival. If you would like to join us for this very special and unique event, then call me on 01983 865 566 or email me at office@skyros.com and I'd be happy to talk you through the details.
With my very best wishes,


Charlotte Brimstone

The Skyros Team
Isle of Wight