The Skyros Blog
reflect, comment, share
Sing From Your Heart with Šárka Elias
Wednesday 22nd May 2019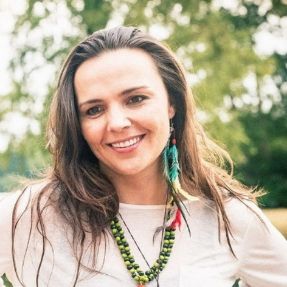 Sing From Your Heart with Šárka Elias
"We are all able to sing"
Each of us has a voice so you don't have to be trained or a fabulous singer. You just need to like to sing.
It is amazing what happens when people join together in song. No matter how many of us say they can't carry a tune, magically it sounds terrific...
These sessions start with breathing and vocal warm up exercises followed by harmony work then incorporating these skills through working on songs from different cultures, which will be built upon over the week and all accompanied by guitar, drum and shakers.
These workshops are for everyone and anyone. It is about community and sharing our voices to enjoy the flowing sounds and harmonies together.
Click here for more details >>>
About Šárka Elias
Singer/songwriter and the leader of a tribal singing group based in London.
A classically trained vocalist from the Czech Republic with significant experience of musical styles from around the globe– her passion for Ethnic music led her to Brazil and India where she studied and performed with renowned musicians.
During a visit to the Amazon Rainforest she learnt and collected songs and beats passed down through the generations.
Her musical output is constantly evolving as she takes inspiration from the various cultures she voraciously explores, blending different styles to bring a unique and uplifting energy to her performances.
Click here for more details >>>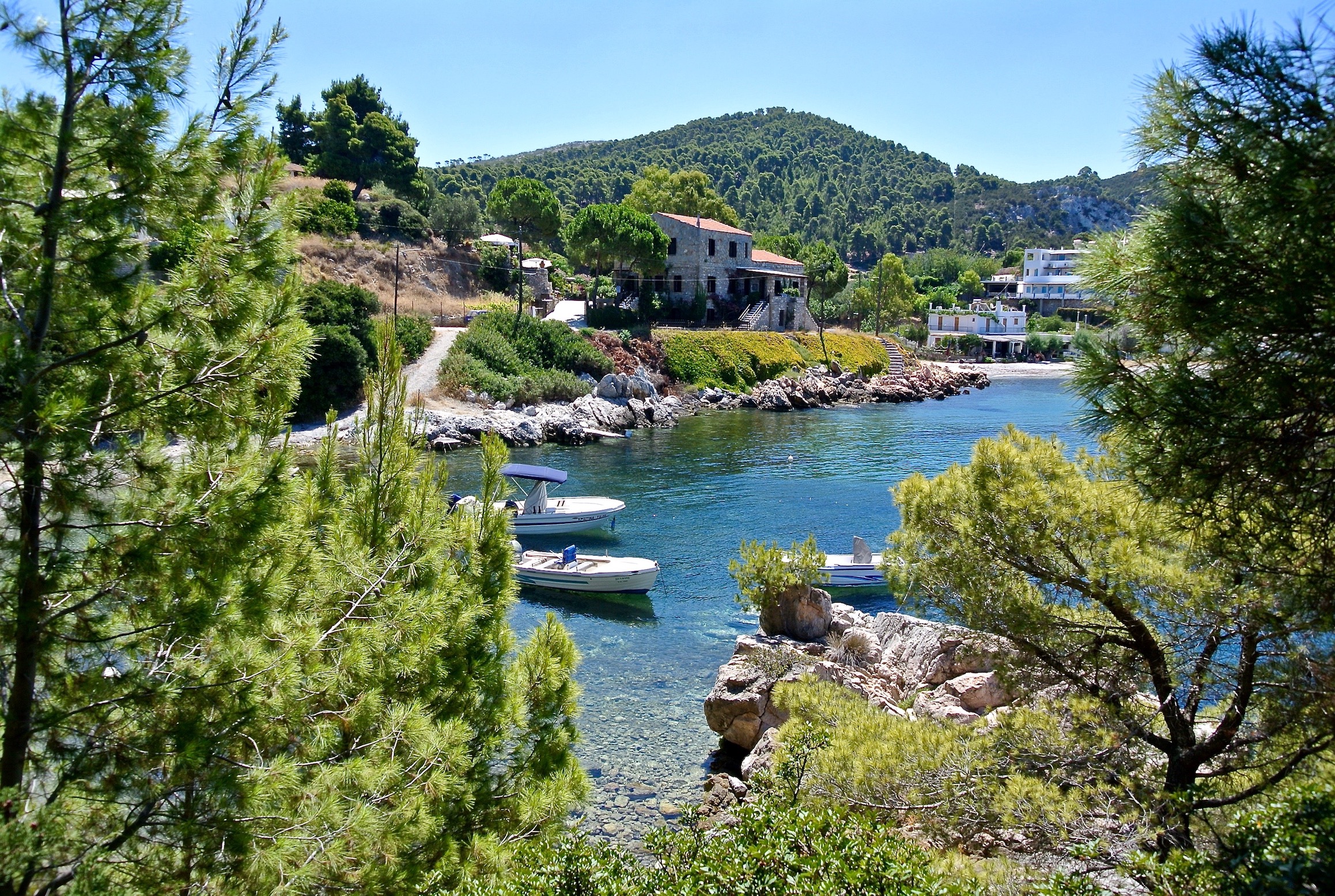 About Atsitsa Bay
Sarka's course is held in Atsitsa Bay - a holistic holiday centre set in a stunning, natural location, right on the bay and surrounded by pine forest. With a wide range of courses and activities and an outstanding team of facilitators, it's the perfect place to be inspired and try something new.
What's included?
More than three courses per day over four to five days each week
An unrivalled and vibrant community atmosphere
Fun evening activities and events
Three delicious Mediterranean meals each day
Twin shared rustic accommodation in Atsitsa's gardens (upgrades available)
Click here for more details or to book online >>> or call us on 01983 86 55 66