The Skyros Blog
reflect, comment, share
Performance Art, T'ai Chi with Richard Layzell
Monday 3rd June 2019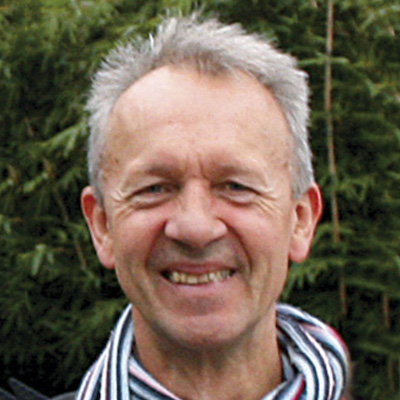 Performance Art, T'ai Chi with Richard Layzell
Performance Art is for everyone, an adventure in time and space, a fantastical challenge, a chance to discover and celebrate our unique creative selves.
In this four-day course we will explore together this special place where many different art forms meet: sculpture, voice, poetry, creative writing, movement, sound and costume, finding an area of interest that is both comfortable and exciting for each person. We can then become playful and mischievous within our chosen fields, collaborate and support each other. We will then be in a position to explore how we can relate to the many spectacular locations in and around Atsitsa and also think about our potential audiences.
We will record these unique experiences, memories and achievements through video, photography and sound recording, to take home and treasure, undoubtedly surprising ourselves.
Richard is internationally considered an innovator in Performance Art and has taught master classes in this field for many years, all over the world, from Beijing to Birmingham. He is known for his supportive and empowering style of teaching.
Click here for more information or to book online >>>
About Richard Layzell
Richard is an award-winning artist who exhibits and performs worldwide. His expertise includes performance art, photography, sculpture, film-making, design, drawing and creative writing.
With over 20 years experience in group facilitation, Richard regularly runs workshops in creativity in the UK and internationally. He loves working with groups of all kinds – recent highlights include dancers in Taipei, taxi drivers in Shanghai, students in Prague, learning disabled people in Glasgow and nursery school children in Essex.
He has shown his work at Tate Britain and the South Bank Centre in London. In 2014 he co-directed and designed GLORY, a major commission for the Commonwealth Games at the Tramway in Glasgow. He lectures nationwide, leads a degree course at the University of the Arts in London and regularly works as a mentor to other artists. He has also worked as an artist in business, with the mission to bring more lightheartedness and community spirit to the workplace.
He is known for his playful and irreverent sense of humour and for inspiring creative risk taking. He delights in supporting other people to (re)discover and develop their spontaneity and creativity.
Click here for more information or to book online >>>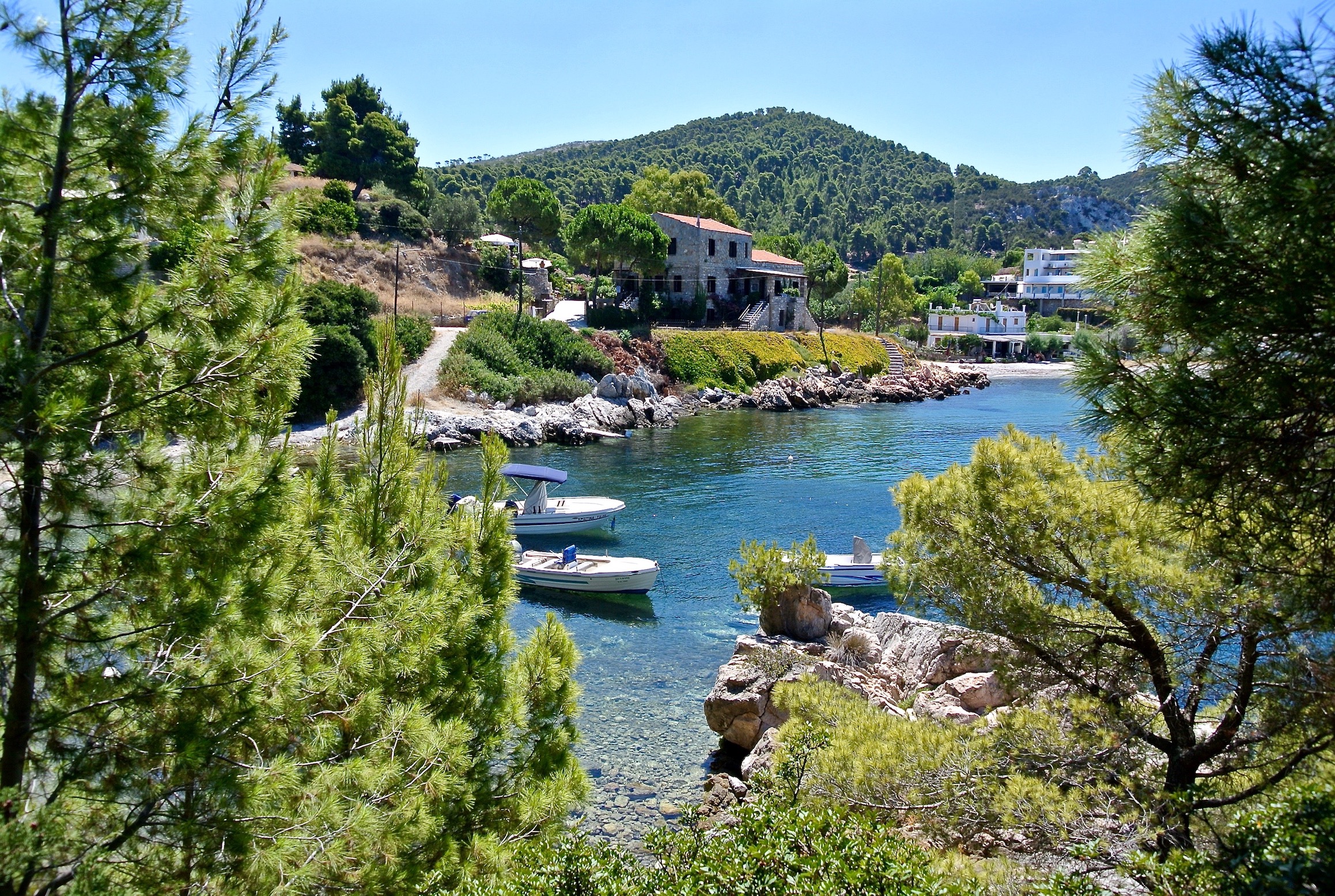 About Atsitsa Bay
Richard's courses are held in Atsitsa Bay - a holistic holiday centre set in a stunning, natural location, right on the bay and surrounded by pine forest. With a wide range of courses and activities and an outstanding team of facilitators, it's the perfect place to be inspired and try something new.
What's included?
More than three courses per day over four to five days each week
An unrivalled and vibrant community atmosphere
Fun evening activities and events
Three delicious Mediterranean meals each day
Twin shared rustic accommodation in Atsitsa's gardens (upgrades available)