The Skyros Blog
reflect, comment, share
Mosaics with Roz Wates
Tuesday 11th June 2019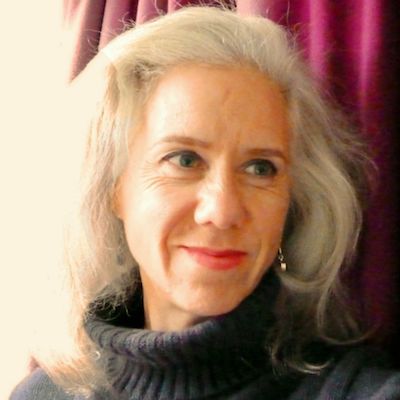 Mosaics with Roz Wates
In this course you'll learn how to make a mosaic that you can take home with you.
It's fun, creative, absorbing, and very sociable: an ideal activity for those hot summer days! We'll cover classic mosaic styles, and students will gain a thorough grounding in skills and techniques, although the emphasis of the course is on individual creativity.
Both beginners and experienced mosaicists are welcome on the course.
Click here for more information or to book online >>>
About Roz Wates
Rosalind Wates is an experienced mosaicist, renowned for her public art projects up and down the UK. She works in a variety of styles and materials, mainly by commission: her clients range from film stars and billionaires to public bodies and local communities.
Although versed in traditional mosaic techniques, Roz constantly explores the creative possibilities of the medium to produce new work. As well as producing mosaics, Rosalind also teaches and has carried out TV and radio work. Her book, The Mosaic Sourcebook, has been translated into several languages and is sold worldwide.
Click here for more information or to book online >>>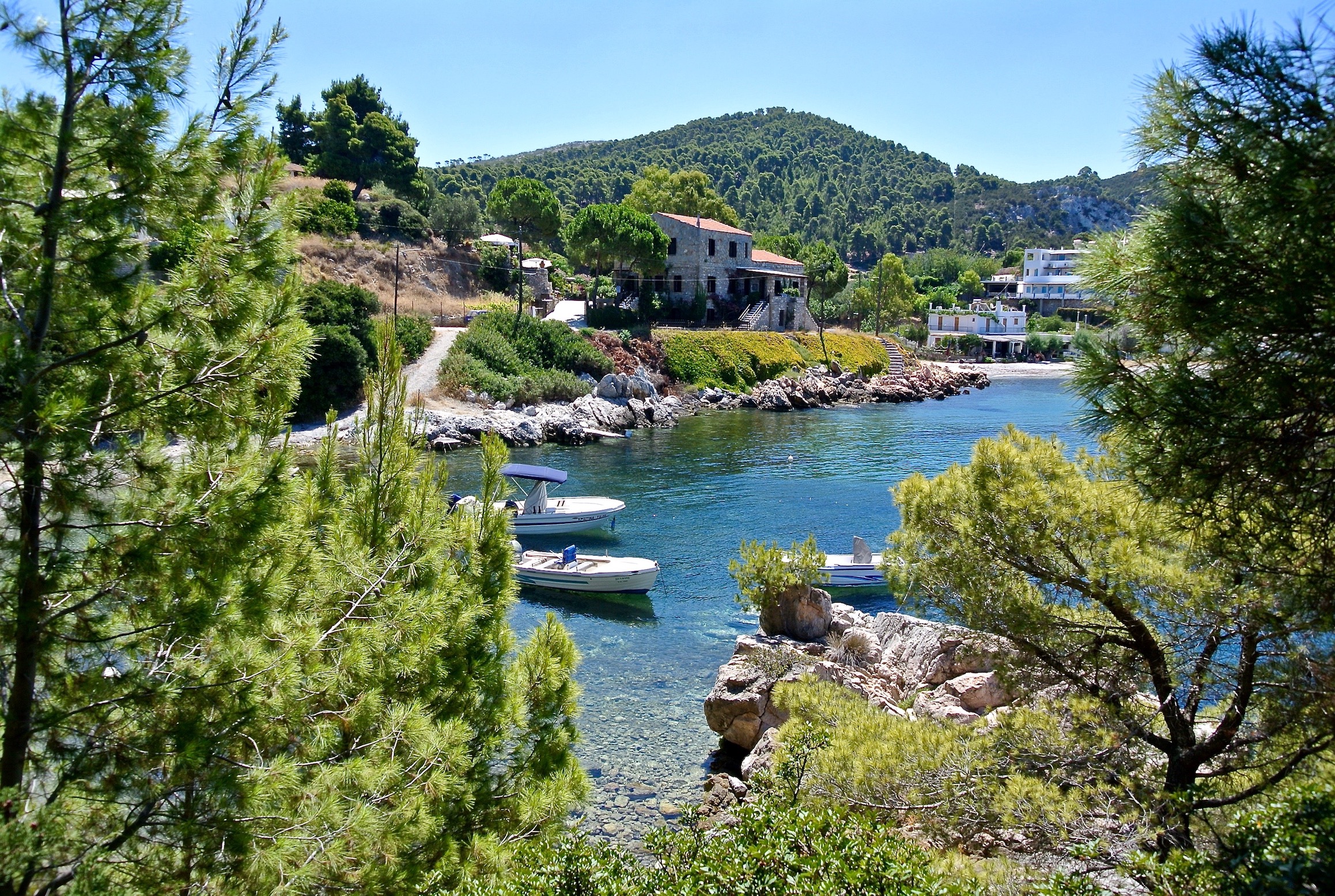 About Atsitsa Bay
Roz's course is held in Atsitsa Bay - a holistic holiday centre set in a stunning, natural location, right on the bay and surrounded by pine forest. With a wide range of courses and activities and an outstanding team of facilitators, it's the perfect place to be inspired and try something new.
What's included?
More than three courses per day over four to five days each week
An unrivalled and vibrant community atmosphere
Fun evening activities and events
Three delicious Mediterranean meals each day
Twin shared rustic accommodation in Atsitsa's gardens (upgrades available)