Book now
Activities at Atsitsa Bay, Greece
Ecstatic Dance, QiGong with Cathy Skora
Sat 16 - Sat 23 Sep 2023
Mystic Motion - Ecstatic Dance
Ecstatic dance is a form of dance in which the dancers, abandon themselves to the rhythm and move freely as the music takes them, leading to a feeling of well being through deep meditative movement.
Class will include physical and meditative warm ups to assist us in our journey. We will explore a variety of rhythms from around the world to reflect the well of emotional, spiritual and physical expressions that we all possess.
The main objective of the class is to let our spirits soar through movement.
Qigong by the Sea
Gentle stretches, breath work, and meditating by the edge of the sea. This course will provide an opportunity to visit your center through experiencing and focusing on your energy, or life-force, reflected back to you by the majestic seas at Atsitsa. Qi Qong and other meditative forms continue to hold my fascination as the wealth within our life force is boundless. We will explore Qiqong through practice of poses, movement, chanting, and meditating by the sea.
Cathy has been studying, practicing, and teaching Qigong as well as other meditative forms for over 20 years.
Qi Qong is an ancient Chinese health care system that integrates physical postures, breathing techniques and focused intention. The word Qigong (Chi Kung) is made up of two Chinese words. Qi is pronounced chee and is usually translated to mean the life force or vital-energy that flows through all things in the universe.
---
What's included?
Cathy's course is held in Atsitsa Bay on Skyros island in Greece and is part of the wide range of courses and activities available. The holiday includes full board twin shared accommodation in an eco-hut. Single upgrades and twin shares in the house are available. Chat through the website, call +44 (0)1983 86 55 66 or email holidays@skyros.com to discuss your requirements. Find out more about Cathy's first week (AT8) here and her following week (AT9) here.
---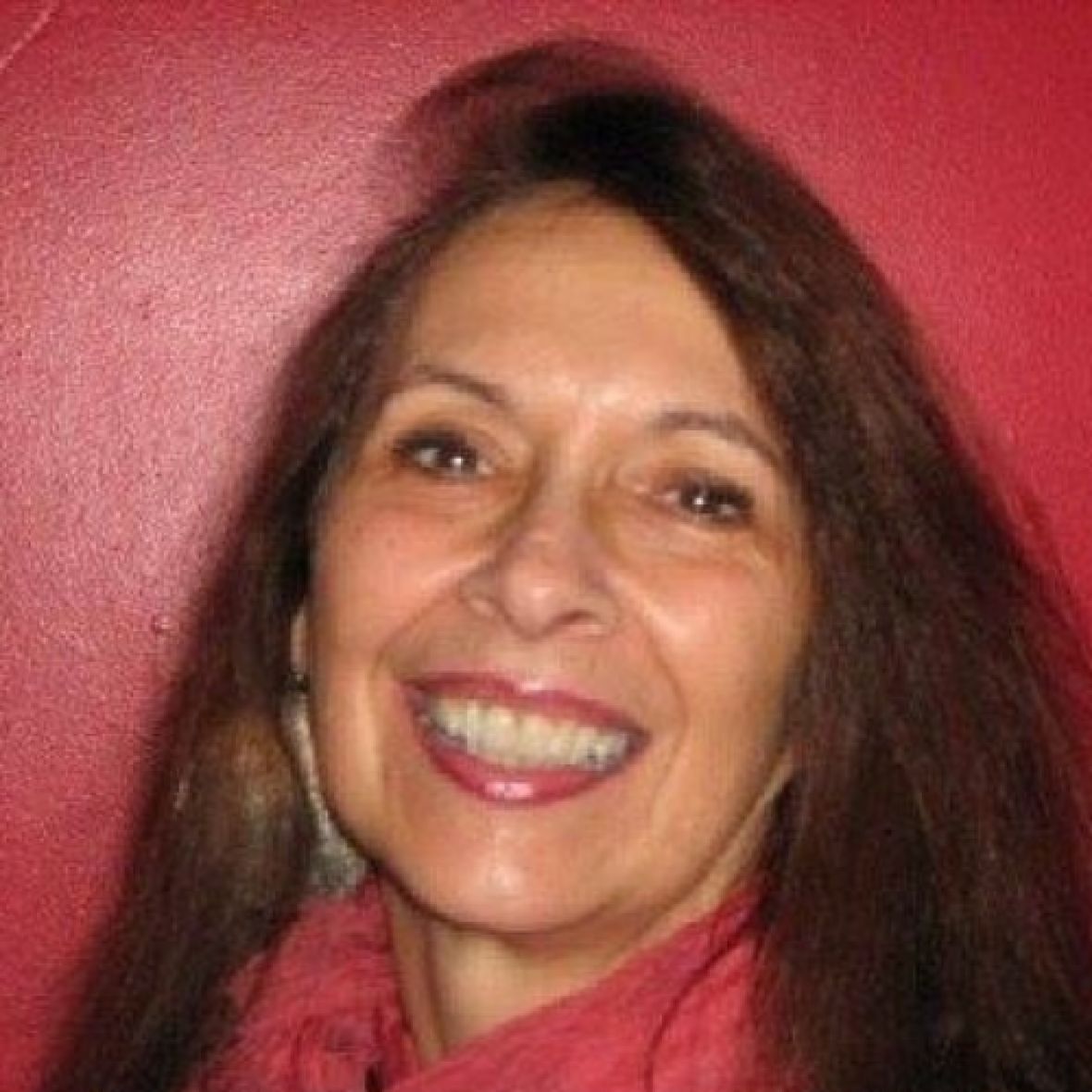 About Cathy Skora
Classes are facilitated by Cathy Skora whose journey in dance exploration spans 20+ years as performer, educator, and workshop facilitator. Foundational work in Dunham and Graham movement studies provided a springboard for utilizing dance to engage and communicate the richness and possibilities of connecting to a deeper consciousness through movement exploration of different cultures. Teaching experience reaches from Buffalo to Bangkok and many points in between!
Cathy has layered her dance studies with a variety of meditation forms including yoga, Qi Qong, and chanting.
Integrating movement, creativity, and spirituality has been a fascinating journey. Cathy is honored to share this exploration process as a workshop facilitator.
Cathy holds an MS in Creative Studies/Change Leadership, State University College at Buffalo, home of the International Center of Studies for Creativity; taught dance in an arts integration program, Elmwood Village Charter School in Buffalo NY; funded Folkloric Productions Dance Co and the Allen Street Dance Studio, and has developed a script writing process for children focusing on global conservation issues utilizing the creative process.
Other passions include travel, scuba diving, finding the perfect snorkel spots and being a part of the Atsitsa Team with Skyros Holidays.
What people say about Cathy and her courses:
Amazing
Inspiring, generous, professional.
Top marks!
Superb, a lovely person and excellent facilitator.
Super dancing course. I think it would get anyone moving.