Book now
Activities at Atsitsa Bay, Greece
Digital Photography with David Babsky
Sun 20 - Sun 27 Jun 2021
David Babsky will show you how your photographs could be twenty times better! "Why do photos in magazines and online look better than mine?" is a common question, and the answer is "Because people who took those photos knew a few more tips about how to use a camera".
He will guide you through all the buttons on your camera. In a friendly atmosphere you can take pictures and discuss them afterwards. Everyone can take great pictures every time after this fun and informative course.
---
What's included?
David's course is held in Atsitsa Bay on Skyros island in Greece and is part of the wide range of courses and activities available. The holiday includes full board twin shared accommodation in an eco-hut. Single upgrades and twin shares in the house are available. Chat through the website, call +44 (0)1983 86 55 66 or email holidays@skyros.com to discuss your requirements. Find out more about this holiday here.
---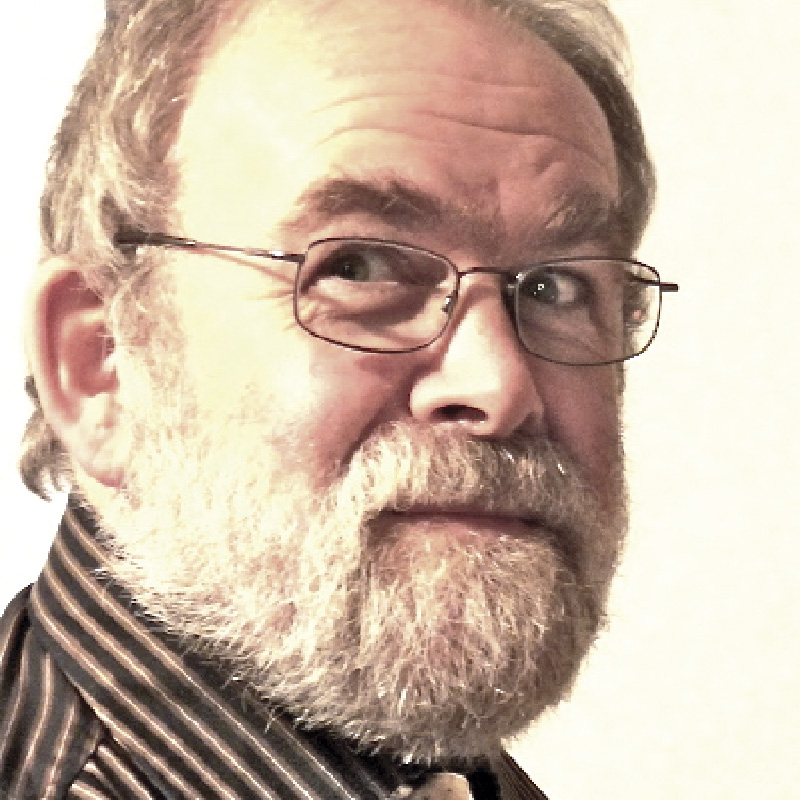 About David Babsky
David, formerly Technical Editor of bestselling Practical Photography magazine, will show you how to get the best from any camera, whether it is a pocket point-&-shoot, a smartphone or a professional SLR. He knows the How? and What? of every camera, and the When? and How? about taking perfect photos.
David believes that it is not what you use, but how you use it which gives you great photos.
What people say about David and his course
Great course - a pleasure to take time to learn and practise in such an inspiring setting. Great teacher - David gave us a valuable set of techniques and insights and the practical tasks where fun and memorable. Thank you!
David was informative, friendly, approachable.
The photographic workshop was extremely helpful. I now have enough information to experiment and enjoy my camera.
Excellent. Very helpful. It's given me more confidence to try different techniques/settings.