Book now
Activities at Atsitsa Bay, Greece
Life Writing, Dreams & Fiction with Steve Attridge
Sat 9 - Fri 22 Jul 2022
Life Writing, Dreams & Fiction
Whether you want to pursue life writing or a piece of fiction or drama or poetry, this course will inspire you. Helpful for beginners and accomplished writers. Numerous tips and strategies and exercises.
This course teaches you ways of finding routes through your life and writing about them convincingly and entertainingly. It also encourages practical ways of looking at dreams that will provide ideas for writing.
Sessions will include: life as story and story as life; the comic and the tragic; creating potent images; selecting the right material; yourself as character and characterising yourself; using dreams; becoming a dream figure; asking the right questions of your raw life material; finding the tone; varying the point of view.
By the end of the course you will be a more accomplished writer and teller of your own stories. After 2 weeks you will have a personal portfolio of work with feedback. You may also think of your life differently.
---
What's included?
Steve's course is held in Atsitsa Bay on Skyros island in Greece and is part of the wide range of courses and activities available. The holiday includes full board twin shared accommodation in an eco-hut. Single upgrades and twin shares in the house are available. Chat through the website, call +44 (0)1983 86 55 66 or email holidays@skyros.com to discuss your requirements. Find out more about this holiday here.
---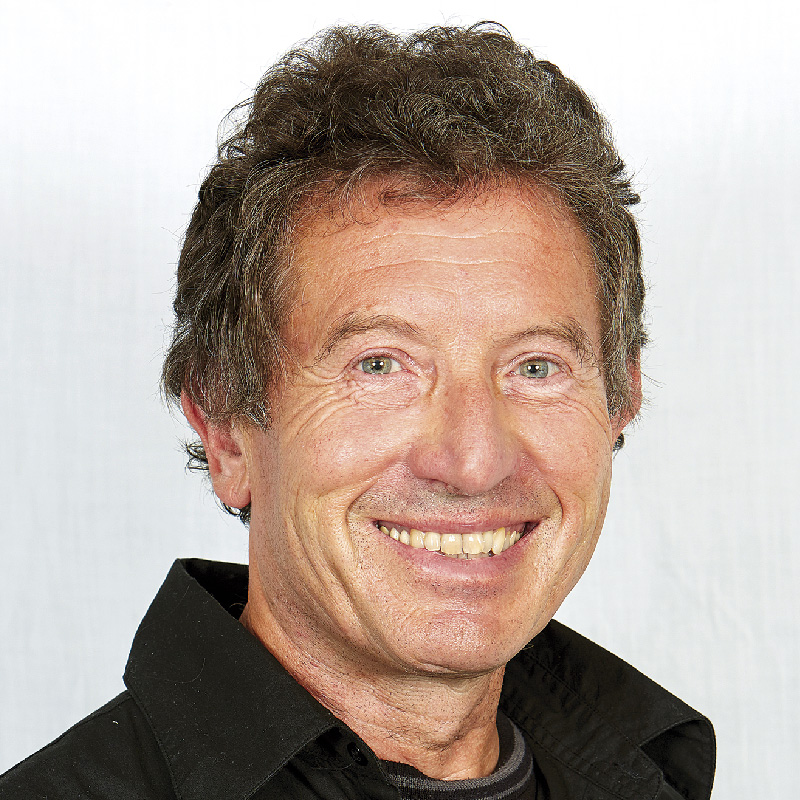 About Steve Attridge
Steve Attridge has had over 100 TV scripts produced. Twice a BAFTA nominee, he has also won 3 RTS Awards (for Best Drama), Best Film Award 2 Writer's Guild Awards and TV film awards.
He has 24 books published, including adult fiction, psychological thrillers, children's, history, comedy. His novel, The Natural Law, went straight to number one in the Amazon Kindle Singles Bestsellers. He won an Eric Gregory Award for Poetry and a slam poetry award. Nine of his stage plays have been produced and he has performed 2 one man shows at the Edinburgh Festival. This year his latest book was published, about Covid in the future, called Sometimes I Disappear.
He is currently writing a series of Children's books and a historical novel. He has worked as a Writer and Lecturer all over the world, running Masterclasses, short courses and University Courses, including at Oxford, Warwick and Sheffield. He ran writing workshops at the New York Public library and often runs Guardian Masterclass events.
What people say about Steve and his courses:
Really enjoyed this wonderful course. Learned a great deal.
I found this compressed course extremely useful. Practical and good theory base well combined. Lots of sensible and helpful/useful tips. Like the mix of humour and literary references. Steve is an excellent teacher.
Six hours [at The Grange] is a deceptive offering - whole worlds and possibilities can open up - as they have for me this weekend. From on the spot exercises, discussion and reams of instruction, I will return to my desk inspired and emboldened. Steve paces us through terrains of character, structure, dialogue and theme - a whole toolkit from which to move forwards...
Awesome - engaging, thought-provoking - loved it! Thank you so much...