Book now
Activities at Atsitsa Bay, Greece
Bodywork with Silke Ziehl
Sun 20 - Sun 27 Jun 2021
With playfulness we will explore, in a lighthearted manner, with pieces of string, with massage, with a partner, our love for - or hate of - boundaries, our desire for connection with others, our thoughts about relationships, and above all our deep need to be respectful to ourselves.
We will discover that we know a lot - if only we listen to our body - and we will rediscover the joyous part of ourselves, hopeful, passionate and very much alive!
---
What's included?
Silke's course is held in Atsitsa Bay on Skyros island in Greece and is part of the wide range of courses and activities available. The holiday includes full board twin shared accommodation in an eco-hut. Single upgrades and twin shares in the house are available. Chat through the website, call +44 (0)1983 86 55 66 or email holidays@skyros.com to discuss your requirements. Find out more about this holiday here.
---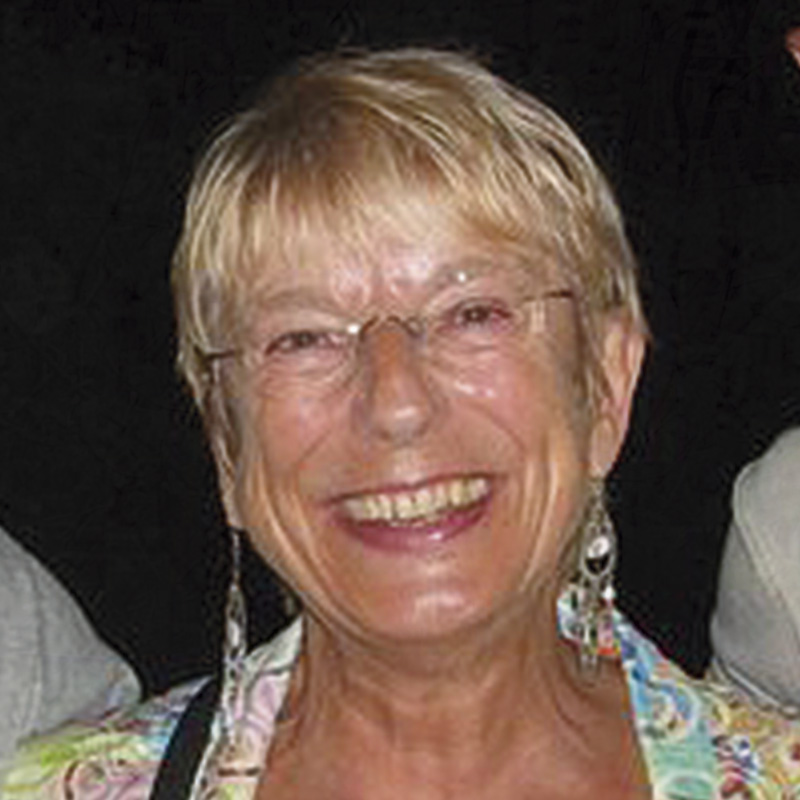 About Silke Ziehl
Silke Ziehl is a body psychotherapist working with the Entelia Institute in Munich and London, and the Open Centre (London) who sees her work as exploring how to achieve a more balanced and joyful way of living.
Silke runs groups in self-development and body-awareness, and trains people to become bodyworkers and body psychotherapists with heart and soul. She sees her work as exploring with people how to reconnect to their bodys deep knowing and to a non-judgmental and joyous way of being.
What people say about Silke and her course:
Bodywork with Silke - really wasn't sure what I'd signed up for even after the introduction on the first day. Took me in and out of my comfort zone, helping me find the line between the two. Self knowledge much improved. One significant insight I need to think about. Would recommend.
Bodywork with Silke – surprising and amazing. Thoroughly enjoyed it.
I could tell the instructors really cared because they would all often offer additional support or extra material with any individual interested.
All the teachers really passionate about what they do and feel like part of the group. Great work in helping us feel like a group and have loads of fun!