Book now
Activities at Atsitsa Bay, Greece
Bodywork with Silke Ziehl
Sun 30 - Sun 7 Jul 2019
With playfulness we will explore, in a lighthearted manner, with pieces of string, with massage, with a partner, our love for - or hate of - boundaries, our desire for connection with others, our thoughts about relationships, and above all our deep need to be respectful to ourselves.
We will discover that we know a lot - if only we listen to our body - and we will rediscover the joyous part of ourselves, hopeful, passionate and very much alive!
---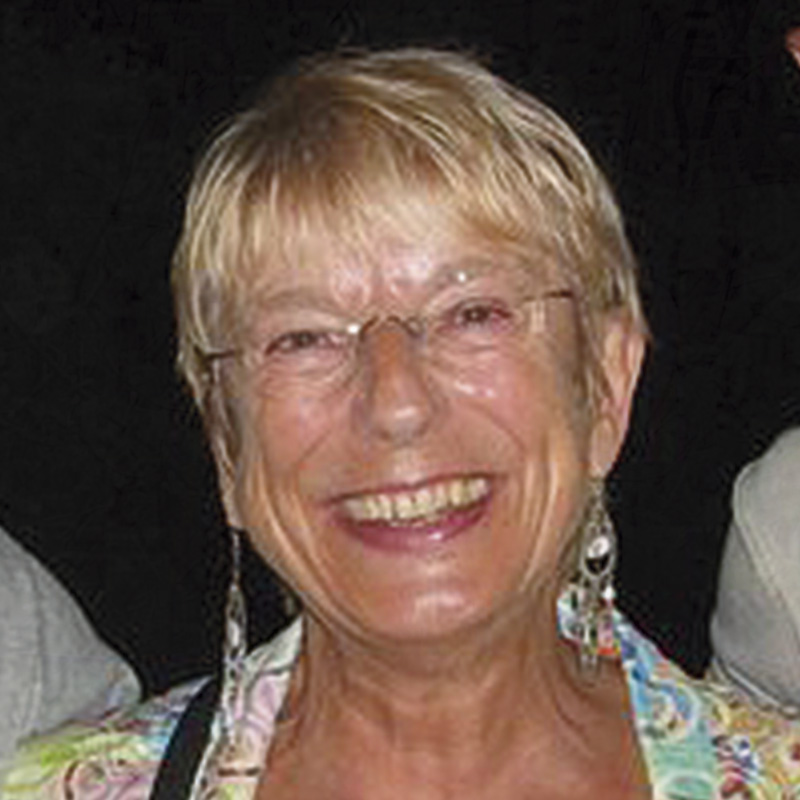 About Silke Ziehl
Silke Ziehl is a body psychotherapist working with the Entelia Institute in Munich and London, and the Open Centre (London) who sees her work as exploring how to achieve a more balanced and joyful way of living.
Silke runs groups in self-development and body-awareness, and trains people to become bodyworkers and body psychotherapists with heart and soul. She sees her work as exploring with people how to reconnect to their bodys deep knowing and to a non-judgmental and joyous way of being.