Book now
Activities at The Grange
Keys to a Contented Life with Michael Eales
Fri 3 - Sun 5 Nov 2023
Keys to a Contented Life
What would it take to make you happier? Having more money? Losing weight? People can waste a lifetime acquiring wealth or the perfect body only to discover that they are no more content. Or maybe happiness is to be found in the simple pleasure of helping others and spending time with your friends and family. At a time when money is becoming tight for many people, it seems that the old-fashioned values of neighbourliness and thinking about others are starting to make a come-back.
I try to break through their barriers to happiness by looking at five key pathways that make it more likely than not that we will feel more contented and fulfilled. These are finding a sense of meaning and purpose; secondly, it is important to feel engaged and connected with others; thirdly, we often forget to let go into pleasure and lose contact with our inner child; the fourth thing is to develop emotional resilience, finding ways to walk towards what is difficult: and finally spending more time in the 'here and now', rather than constantly dwelling on the past or catastrophically anticipating the future. Paying attention to your moment to moment experience without judgement or self-criticism enables you to access your strong inner core: the place of inner wisdom, well-being and happiness. This is an experiential workshop where we will work through the five pathways, in a safe and supportive environment.
Mindful Meditation
In Asia children learn simple mindfulness meditation at school. In Mindfulness Meditation you have a focus to which you gently bring your attention. As you do this your mind will wander into thought. The aim is to notice when your mind has wandered and bring your attention back to the focus.
A simple way to start is simply to notice your breath. Noticing your thoughts without judgement, and bringing your attention back to the focus is an essential mindfulness practice. It helps to develop:
Present-moment attention: The ability to focus on what is happening in the here and now rather than over thinking the past and the future,

Nonjudgmental acceptance: Withholding judgment on your experiences, sensations, thoughts, behaviors, and emotional states, which can trigger negative states.
---
What's included?
Michael's masterclass is held at The Grange, Isle of Wight. The course weekend includes twin shared accommodation, all meals and courses. Single upgrades are available. Chat through the website, call +44 (0)1983 867644 or email stay@thegrangebythesea.com to discuss your requirements. Find out more about this holiday here.
---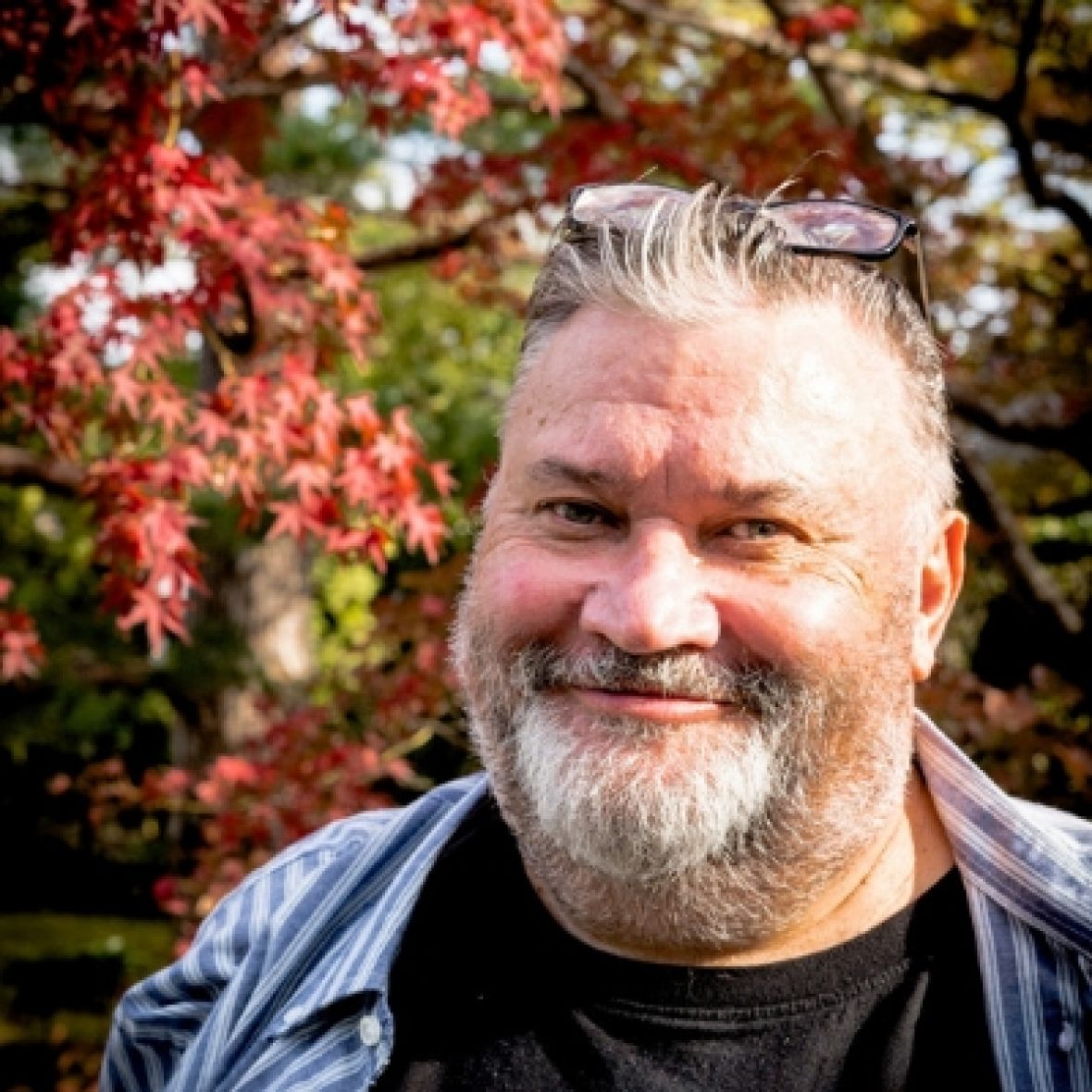 About Michael Eales
Michael Eales has over 30 years experience as a facilitator, coach and therapist. He has been practicing and teaching Mindfulness for 25 years. He also works as a Leadership Consultant, bringing learning and development to large and complex organisations. His career began in the early eighties as part of the staff team of The Human Potential Research Project at the University of Surrey, pioneers in Humanistic Psychology. He has a wide experience including ten years apprenticed to a Native American teacher, and learning meditation in Thailand. He is a published poet and translator.
What people say about Michael and his courses:
Calm, clear, informative and approachable.
Very worthwhile course with practical suggestions that you can practice on your own. Excellent pacing of the programme to allow for time on your own.
A perfect window of relaxation in perfectly suitable surroundings to leave you refreshed and positive to move on with life!
The mindfulness course was great. Well paced and helpful.
Mindfulness is a totally new experience for me. I found the course enlightening, uplifting and very positive. Michael is an excellent tutor.