Book now
Activities at The Skyros Centre, Greece
ART STUDIO: Smartphone Photography with Jet Lendon
Sat 24 - Sat 1 Jul 2023
Smartphone Photography
During this workshop, you will discover all the hidden tips and tricks of your smartphone camera. We will go 'out and about' looking at landscape, macro (clip on lenses will be available to use), portrait photography and how to work with the amazing light available. It is suitable for any make and model of smartphone and all that is required is to download the free editing app, SNAPSEED (please download this before you come in case of connectivity issues).
---
What's included?
Jeanette's masterclass is held at the Skyros Centre on Skyros island in Greece. This Art Studio course runs alongside the Writers' Lab and Health & Wellbeing programmes. The holiday includes half board, twin shared accommodation in the village. Single upgrades are available. Chat through the website, call +44 (0)1983 86 55 66 or email holidays@skyros.com to discuss your requirements. Find out more about this holiday here.
---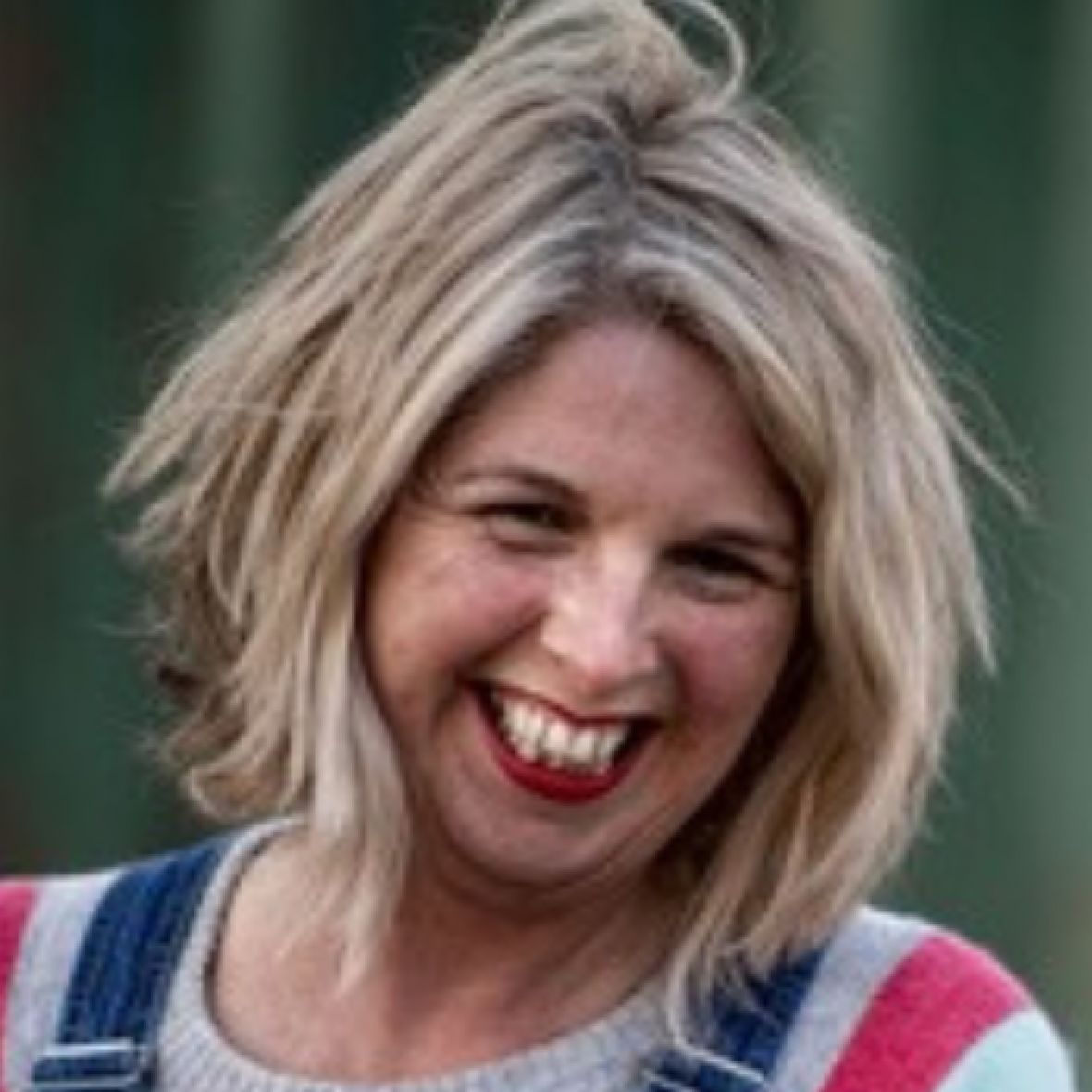 About Jet Lendon
Jeanette (or Jet as she is known), started her working life as a primary school teacher in the East End of London. However photography was her first love.
When she had her children, she took the plunge and retrained as a photographer, trying many different styles and genres to find her passion. She subsequently found she enjoyed corporate and commercial photography, and ran her own photography studio for 14 years working for clients such as Porsche and SafeStore as well as beauty and editorial campaigns for bridal magazines.
Jet loved photography, but also missed teaching. She discovered that there was a massive gap in the market for showing people how to get the best out of the cameras that are in their pockets - their smartphones. Fast forward four years, and Jet now runs Jet Black Squares, a hub for all things smartphone photography, and doesn't even own a 'big' camera any more. She has worked for a number of blue chip clients providing smartphone training including Samsung, Pernod Ricard and Kew Gardens.