Book now
Activities at The Skyros Centre, Greece
WRITERS' LAB: Start to Write with Mez Packer
Sat 24 - Sat 1 Jul 2023
Start to write!
Do you have a story to tell – but don't know where to start? Are you aching to put your ideas into words – but get confused about structure and form? This course is just what you need. It will focus on aspects of writing; how to develop your ideas and make your writing shine. By the end of the week you will have written a short story, or a chapter from your novel or memoir, and you will come home brimming with enthusiasm to continue your writing journey.
---
What's included?
Mez's masterclass is held at the Skyros Centre on Skyros island in Greece. This Writers' Lab course runs alongside the Art Studio and Health & Wellbeing programmes. The holiday includes half board, twin shared accommodation in the village. Single upgrades are available. Chat through the website, call +44 (0)1983 86 55 66 or email holidays@skyros.com to discuss your requirements. Find out more about this holiday here.
---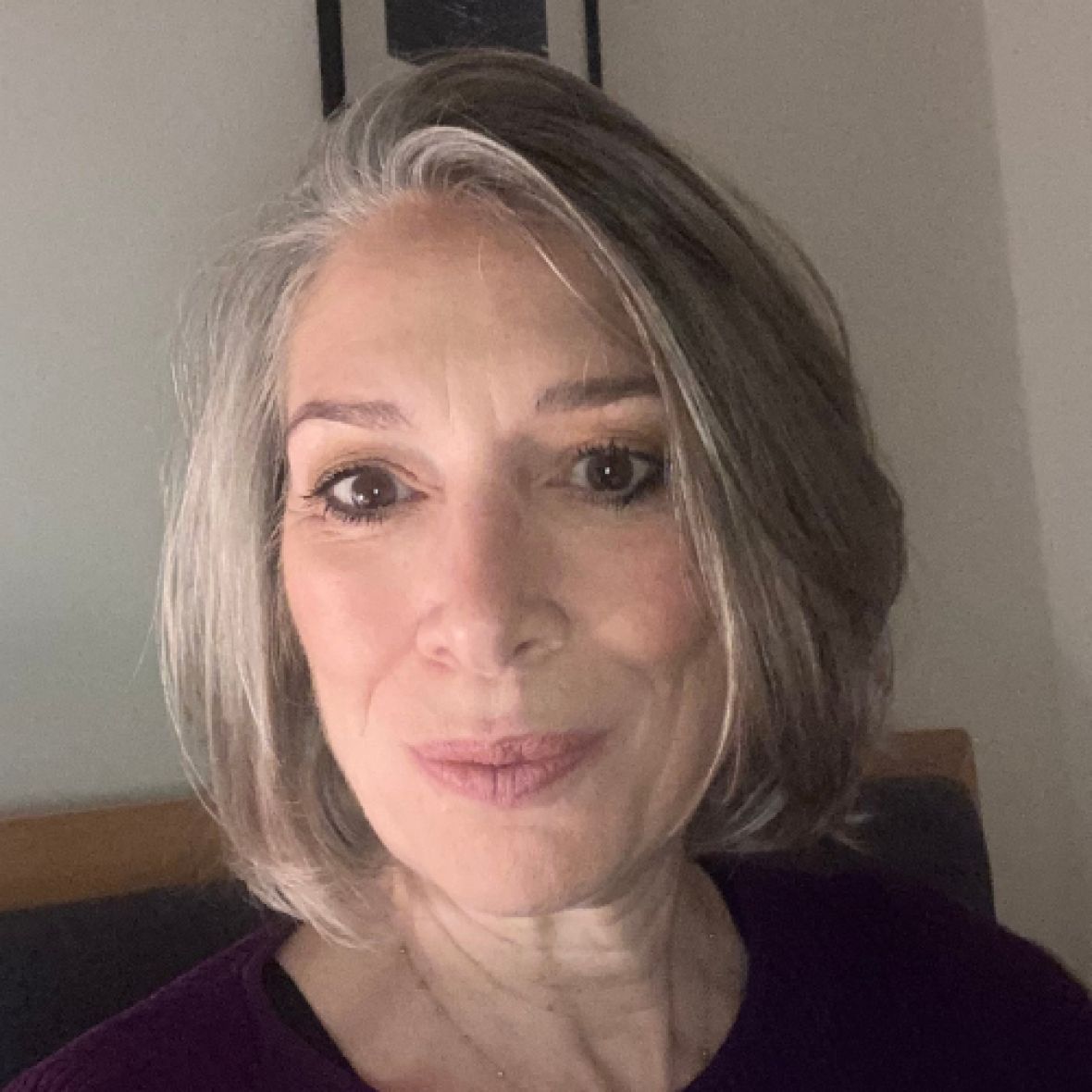 About Mez Packer
Dr Mez Packer has been teaching creative writing in the UK and Europe for more than ten years. She is a visiting lecturer in Creative Writing at Coventry University and a tutor at Arvon and CityLit. She has published several short stories, articles, scripts and a musical - as well as two novels.
Her first novel, Among Thieves, was nominated for the Authors' Club Best First Novel Award and the Commonwealth Writers' Prize. Her second novel, The Game is Altered, is set in an unsettling near future where the characters live half their lives in a digital game.
She is currently working on a script for TV alongside her latest novel.