Book now
Activities at Atsitsa Bay, Greece
Working with Dreams with Michael Eales
Sat 16 - Sat 23 Sep 2023
Working with Dreams
This is an adventure with the self. We will follow a journey of creative discovery where you can tap into your creative process, move through blocks, rediscover the power of play, and reconnect with your life's dream.
Dreams are a powerful tool that we often overlook. They are a place of healing and inspiration, if only we could remember them more. We will work with dreams to hear the messages of our unconscious and higher conscious minds. We will work with the physiology of sleep in order to access dream states and recall dreams. We will learn about different types of dream, and even look at the potential of lucid dreaming. We will also explore different systems of dream interpretation.
We will use structured dreaming techniques, visualisation, shamanic ritual, storytelling, art and writing, singing and dance.
You will get all the support you need to reflect, to heal, to express and to celebrate. This intensive process can liberate your creativity, and help you to trust your own unconscious more.
Mindful Meditation
In Asia children learn simple mindfulness meditation at school. In Mindfulness Meditation you have a focus to which you gently bring your attention. As you do this your mind will wander into thought. The aim is to notice when your mind has wandered and bring your attention back to the focus.
A simple way to start is simply to notice your breath. Noticing your thoughts without judgement, and bringing your attention back to the focus is an essential mindfulness practice. It helps to develop:
Present-moment attention: The ability to focus on what is happening in the here and now rather than over thinking the past and the future,

Nonjudgmental acceptance: Withholding judgment on your experiences, sensations, thoughts, behaviors, and emotional states, which can trigger negative states.
---
What's included?
Michael's course is held in Atsitsa Bay on Skyros island in Greece and is part of the wide range of courses and activities available. The holiday includes full board twin shared accommodation in an eco-hut. Single upgrades and twin shares in the house are available. Chat through the website, call +44 (0)1983 86 55 66 or email holidays@skyros.com to discuss your requirements. Find out more about this holiday here.
---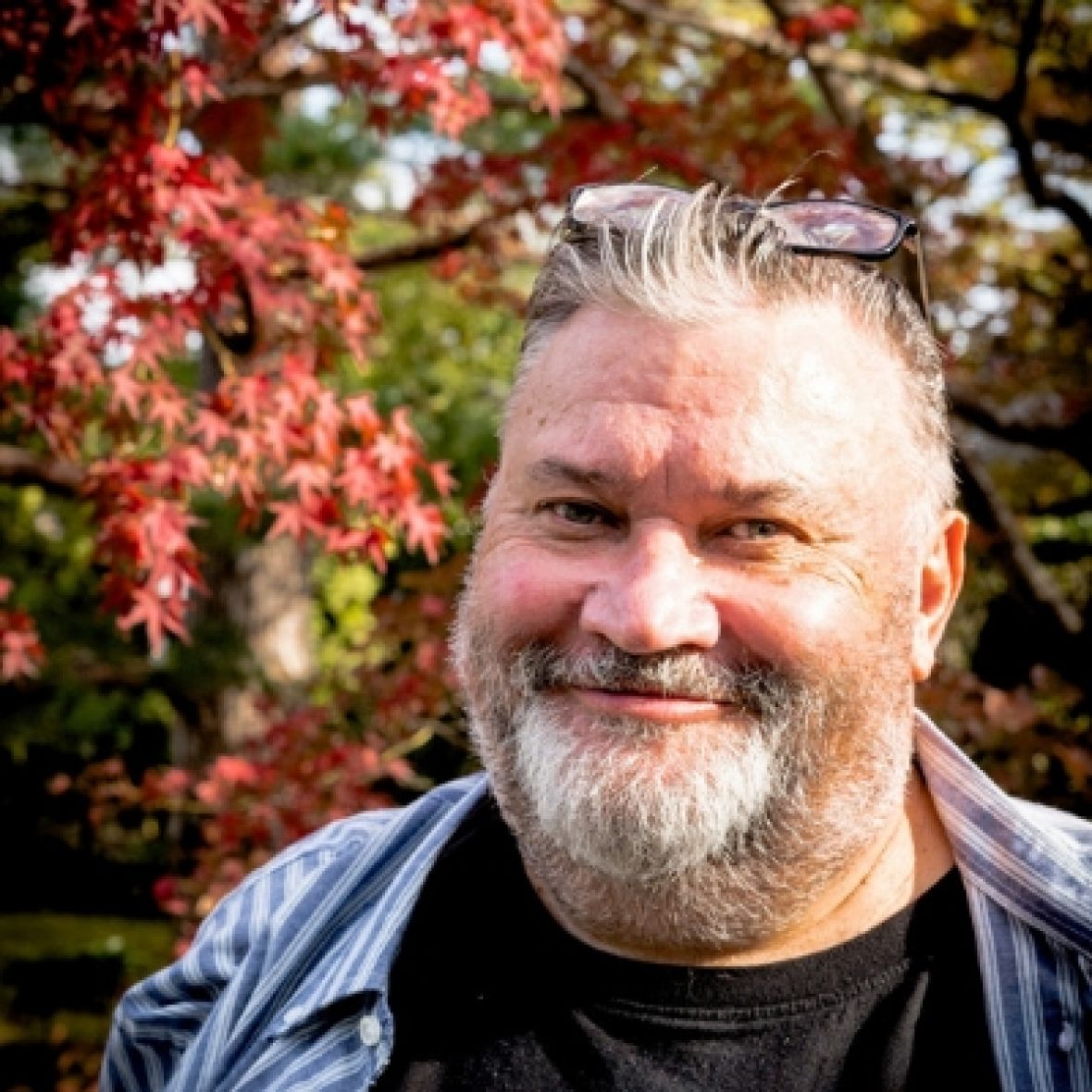 About Michael Eales
Michael Eales has over 30 years experience as a facilitator, coach and therapist. He has been practicing and teaching Mindfulness for 25 years. He also works as a Leadership Consultant, bringing learning and development to large and complex organisations. His career began in the early eighties as part of the staff team of The Human Potential Research Project at the University of Surrey, pioneers in Humanistic Psychology. He has a wide experience including ten years apprenticed to a Native American teacher, and learning meditation in Thailand. He is a published poet and translator.
What people say about Michael and his courses:
Calm, clear, informative and approachable.
Very worthwhile course with practical suggestions that you can practice on your own. Excellent pacing of the programme to allow for time on your own.
A perfect window of relaxation in perfectly suitable surroundings to leave you refreshed and positive to move on with life!
The mindfulness course was great. Well paced and helpful.
Mindfulness is a totally new experience for me. I found the course enlightening, uplifting and very positive. Michael is an excellent tutor.