Book now
Activities at Atsitsa Bay, Greece
SUP Yoga with Kat Harding
Sat 19 - Fri 1 Sep 2023
Stand up paddleboard (SUP) yoga is a challenging and fun way to practice yoga completely surrounded by nature.
Testing your balance and strength, this practice is a great way to learn how to breathe deep, remain malleable and become curious about how our mind and emotions can control our body and its movement in any way we allow it.
This course will allow you to understand the components of a SUP board, learn how to paddle and most importantly will get you flowing through a yoga practice in tune with the water beneath you.
You'll progressively get used to the feeling of the board as your yoga mat, the water beneath you and through the time we have together our practice will gradually build. We will always finish with a floating savasana letting the cool, Aegean sea wash the world away.
SUP yoga does not require any yoga or SUP experience, it does require a level of swimming competence to enable you to safely practice.
---
What's included?
Kat's course is held in Atsitsa Bay on Skyros island in Greece and is part of the wide range of courses and activities available. The holiday includes full board twin shared accommodation in an eco-hut. Single upgrades and twin shares in the house are available. Chat through the website, call +44 (0)1983 86 55 66 or email holidays@skyros.com to discuss your requirements. Find out more about this holiday here.
---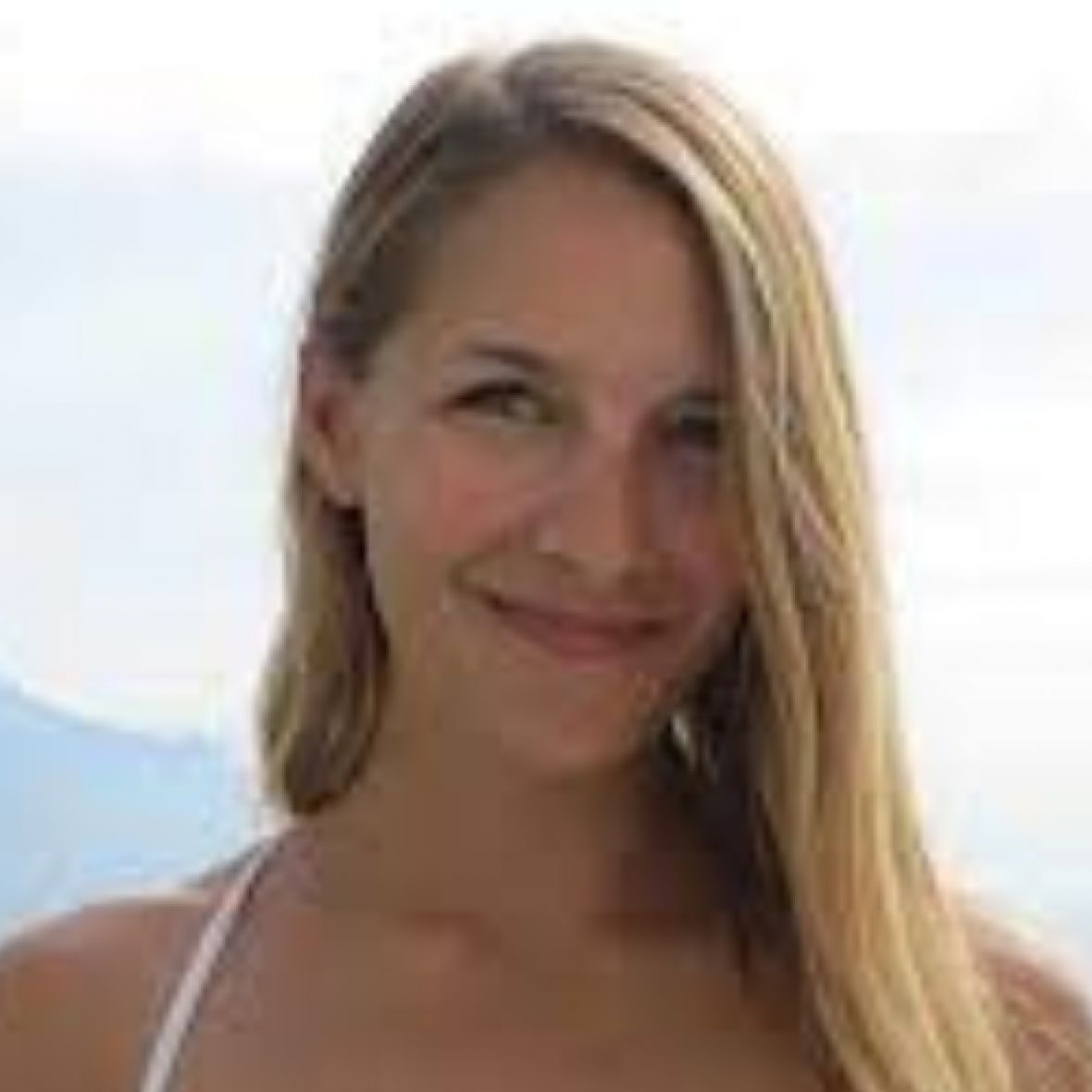 About Kat Harding
Kat Harding has completed over 500 hours of yoga training since she began teaching yoga globally 10 years ago. Her training and experience are varied across many modalities and styles of practice both on land and on the water. In 2013, Kat was the first SUPYoga Qualified instructor in Australia and began her teaching journey on water which has since taken her from Australia, to the Isle of Wight, Croatia, Maldives, Mexico and beyond!
She is passionate about sharing a yoga practice that is uplifting, focuses on connecting with yourself and which includes an element of playfulness and curiosity and SUP Yoga allows her to do just that.
What people say about Kat and her courses:
Kat's yoga was wonderful.
Very accomplished, compassionate and loving teacher who has designed a great programme.
SUP Yoga was one of the best experiences I've had here or anywhere. I loved the Yoga Studio in the sea and conquering fears as well as having the most fun playing".
Super cool, calm, fun, gave clear instructions and was incredibly supportive - hugely knowledgeable and a joy to be with.