Book now
Activities at Atsitsa Bay, Greece
Kayaking with John Whittaker
Sat 29 - Fri 11 Aug 2023
Course description to follow
---
What's included?
John's course is held in Atsitsa Bay on Skyros island in Greece and is part of the wide range of courses and activities available. The holiday includes full board twin shared accommodation in an eco-hut. Single upgrades and twin shares in the house are available. Chat through the website, call +44 (0)1983 86 55 66 or email holidays@skyros.com to discuss your requirements. Find out more about this holiday here.
---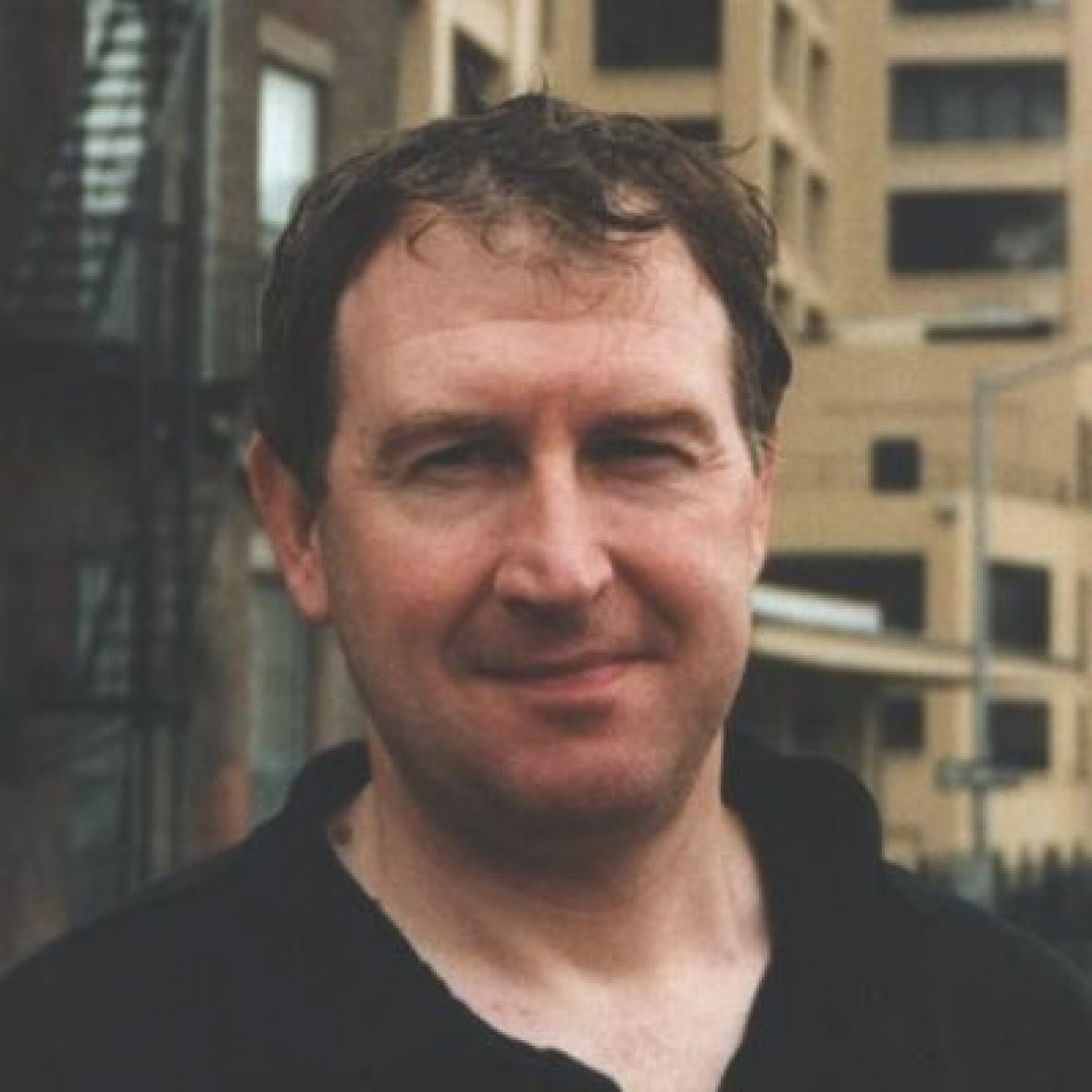 About John Whittaker
John has been Windsurfing for over 30 years, holding RYA Level 3 & 4 Windsurfing certification, as well as RYA Powerboat Level 1 & 2. He is a qualified and experienced lifeguard as well as a First Aider. He worked as a secondary school teacher in Cambridge after his first degree and teaches weekly karate classes to adults and children in a dojo in West London.
John is a scientist by training and was a post-doctoral research fellow at Oxford University. He has worked in new drug development within the pharmaceutical and biotech industries for the last few decades – most recently helping start-up companies get new therapeutics through into the clinic.
What people say about John and his courses:
Windsurfing - great fun for me as a first timer.
Thanks to John I managed to spend some time sailing and less time falling off!