Book now
Activities at Atsitsa Bay, Greece
The Art of Linocut with Jo Morley
Sat 29 - Fri 11 Aug 2023
Printmaking using the Art of Linocut with Jo Morley
You will have the opportunity to explore the versatile and effective technique of Linocut. Linocut is a mindful and creative process and the results are always a delightful surprise. Jo will guide you through every stage from planning, carving, printing and using colour in different ways.
You will be inspired by your beautiful surroundings and be able to realise your own ideas and enjoy the process to achieve appealing outcomes. It is always exciting to work as part of a group and see how diverse and wonderful everyone's artwork is.
Linocutting is a relief printmaking process. The area of the lino block is carved away using special gouges creating the 'white' areas. The areas left behind create the positive image and the printmaking ink is applied using a roller. Jo will demonstrate and show you various ways to print, in layers onto paper to create different effects.
The Art of Linocut has endless possibilities. Pattern, Line, Texture, Shape, Colour and Composition will all be explored allowing for experimentation, surprise and the most successful finished prints.
---
What's included?
Jo's course is held in Atsitsa Bay on Skyros island in Greece and is part of the wide range of courses and activities available. The holiday includes full board twin shared accommodation in an eco-hut. Single upgrades and twin shares in the house are available. Chat through the website, call +44 (0)1983 86 55 66 or email holidays@skyros.com to discuss your requirements. Find out more about the one week holiday (AT3) here and the fortnight (AT4) here.
---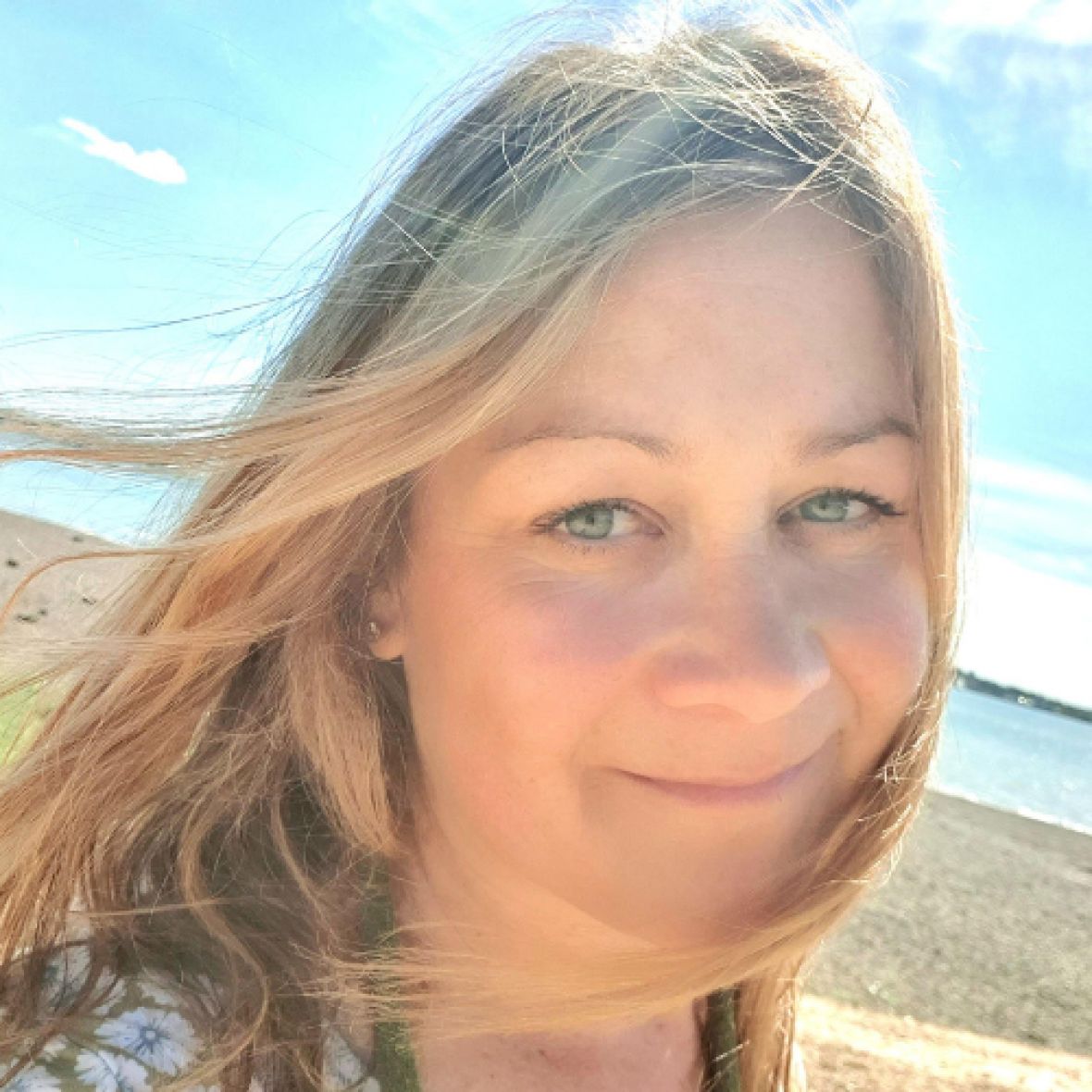 About Jo Morley
Jo Morley is an artist and printmaker. She takes her inspiration from seeing beauty in the ordinary and everyday, sometimes stylising and abstracting what she sees.
A qualified teacher and working artist with a 'portfolio' career, combining teaching and her own creative practice.