Book now
Activities at Atsitsa Bay, Greece
Restorative Yoga with Maxine Bailey-Green
Sat 8 - Fri 21 Jul 2023
Maxine believes that in the entire human history there has never been a better time for people to put their emotional hygiene before their physical hygiene.
Having battled with her own mental health challenges over the years, having been in a complete vortex of ugliness, sadness and life-isn't-worth-living phase, she quit her job in the corporate world and went on the journey of bringing herself back to life. Now in the comfort of where she is now, she wants to share her findings with you and help you on your own journey of happy healthy you.
Are you exhausted, juggling work and life with little time for you? Do you feel like you needs some tools to help manage stress, anxiety and better sleep? Do you feel like you need to re-nourish and re-set your body, heart and mind.
Well then this programme in Atsitsa is DEVOTED TO YOU!
Max will lead you in on a blend of Restorative yoga, Yin Yoga, Gentle breath work practices, meditation techniques, yoga Nidra and positive affirmations as you move deeper and deeper into stillness.
The week will begin with gentle movement, stretching, tapping and breath work practices. Calming pranayama (breath-work) throughout, cultivating the qualities of acceptance, stillness and letting go. If you are feeling depleted or are over-stimulated you will gain even larger benefits. This blend of healing practices are a phenomenal way to help soothe, rest and restore our mind and bodies, creating a profound sense of peacefulness and renewal. Beautifully created to help guide you back to homeostasis.
This workshop provides a deliberately slow paced environment for diving deeper into a practice, that replenishes the soul. Starting with slow, mindful breath-work, as a way to release tension and resting in supported restorative yoga postures to shift the nervous system back into balance, this allows the power of the breath to move blocked energy and raise awareness. Immersive + deep meditation begins to heal and attend to deeper matters. ​
---
What's included?
Maxine's course is held in Atsitsa Bay on Skyros island in Greece and is part of the wide range of courses and activities available. The holiday includes full board twin shared accommodation in an eco-hut. Single upgrades and twin shares in the house are available. Chat through the website, call +44 (0)1983 86 55 66 or email holidays@skyros.com to discuss your requirements. Find out more about the one week holiday (AT1) here and the fortnight (AT2) here.
---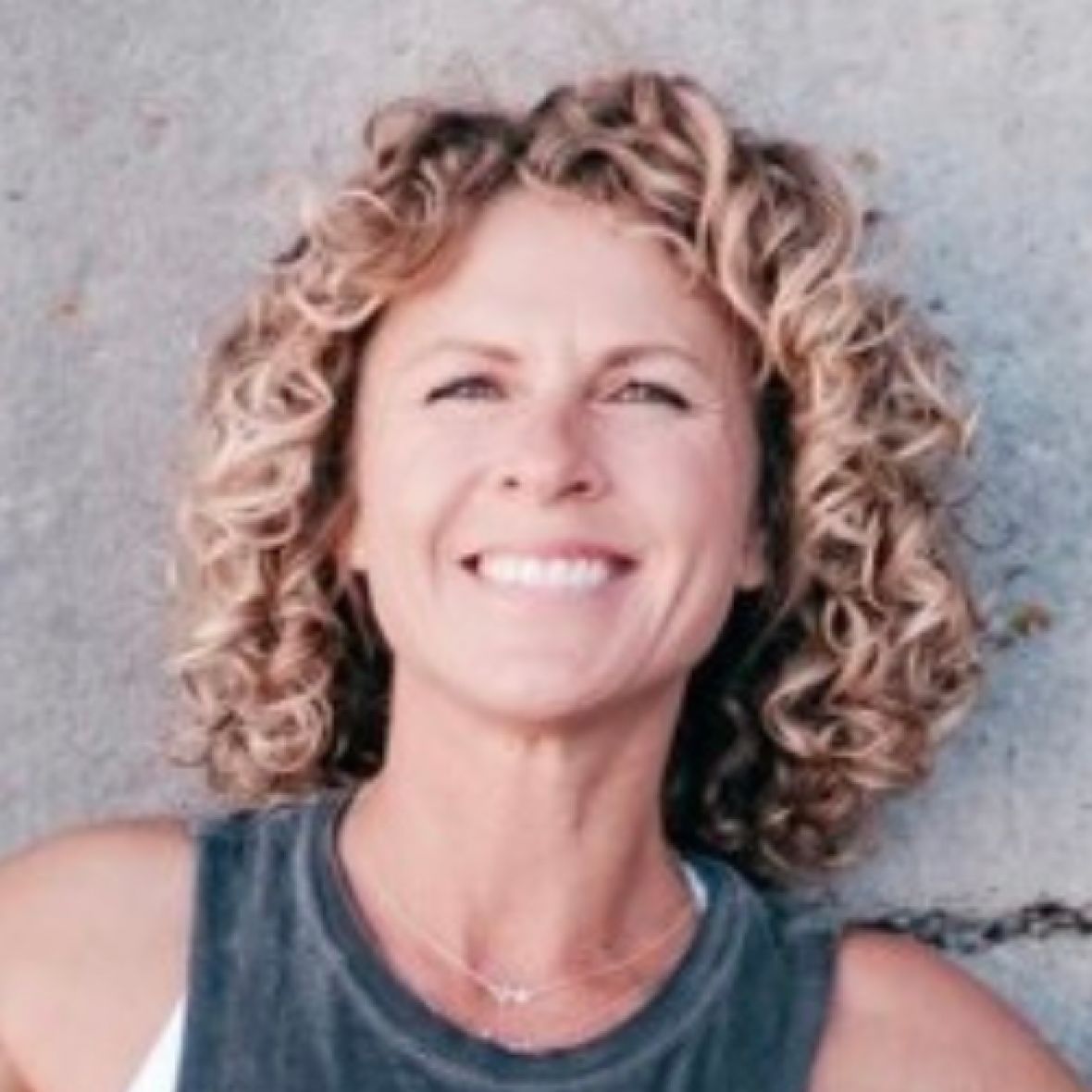 About Maxine Bailey-Green
It's hard to pinpoint exactly what makes Max so remarkable as a conduit of yoga. She's an outlier, a rare one, somebody who doesn't fit into any clearly defined box or label.
Maxine's approach as a wellbeing expert is a holistic journey, she explores internal and external well-being , and believes that wellness should be part of your lifestyle.
As a breathwork coach, intuitive body worker, and yoga teacher, she will take you on a journey by weaving in positive affirmations, connecting the breath with movement, creating stillness through mediation and retraining the diaphragm to breathe more effectively to open up space in the body and bring it back to homeostasis. She delights in the spaces between, guiding you to your inner wisdom opening the doors to greater self exploration through a blend of easy to follow guided techniques.
Without a shred of pretence, Max conjures a space where you get to embody the journey of yoga for you. Asana and mantra are used as tools that anchor you in your own awareness, in an experience so organic and complete it stays with you longer after you step off the mat.
While her knowledge and experience is undeniable, it is her devotion to living yoga that gets your attention.