Book now
Activities at Atsitsa Bay, Greece
Latin Dance with Richard Marcel
Sat 1 - Sat 8 Jul 2023
Latin dance in all its beauty and passion with world famous Latin dance choreographer Richard Marcel. You'll be expertly guided through the many flavours of Latin music from Salsa, Merengue, Bachata & Reggaeton to get your body moving Latino style. A feel good class full of good energy, fun and happiness to make your soul feel bright and tingly. A Latin dance experience you won't forget!
---
What's included?
Richard' course is held in Atsitsa Bay on Skyros island in Greece and is part of the wide range of courses and activities available. The holiday includes full board twin shared accommodation in an eco-hut. Single upgrades and twin shares in the house are available. Chat through the website, call +44 (0)1983 86 55 66 or email holidays@skyros.com to discuss your requirements. Find out more about this holiday here.
---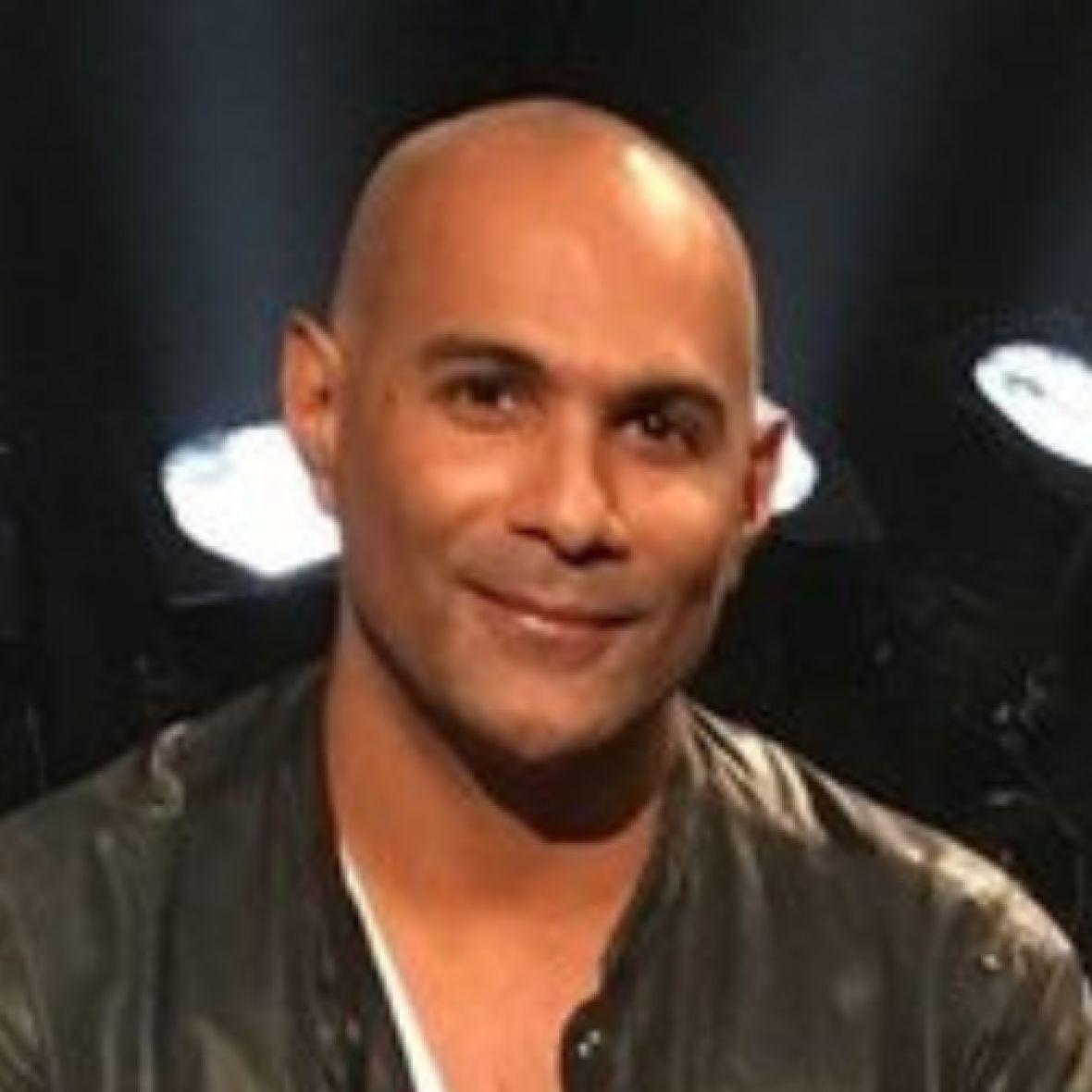 About Richard Marcel
Richard Marcel is a London based choreographer and creative director for TV, Film & West End and one of the industries most sought after talents.
His expert knowledge of a diverse range of dance styles, coupled with his extraordinary music and production skills have led him to work with artists such as MADONNA, GEORGE MICHAEL, KYLIE MINOGUE, THE SPICE GIRLS, THE PUSSYCAT DOLLS, TOM JONES, MARK RONSON, SIENNA MILLER and OLIVIA COLEMAN.
His vast knowledge of authentic Latin music and dance has led him to teach and perform all over the world including USA, JAPAN, AUSTRALIA and indeed HAVANA, CUBA.
His Salsa TV credits include choreographer for BBC STRICTLY COME DANCING and SO YOU THINK YOU CAN DANCE. He also choreographed the hit Salsa movie CUBAN FURY. For stage Richard's Salsa credits include BURN THE FLOOR, RIVERDANCE: HEARTBEAT OF HOME and Director/Choreographer the international Latin show CONGA in Monaco. In 2022 Richard directed his first Latin music video 'Solo Tu' for urban Latin music artist ANGELO FLOW.
Richard currently teaches at London's Bar Salsa, Soho and frequently at the world famous Pineapple Studios.