Book now
Activities at Atsitsa Bay, Greece
Improvisation for Creativity with Liam Brennan
Sat 29 - Fri 11 Aug 2023
Improv is the art of making stuff up. Popularised by the tv show 'Whose Line is it Anyway', improv involves playing games and making up scenes with your team for entertainment. But improv is also a fantastic tool for personal development. You'll develop skills in communication, confidence and thinking on your feet. It's also a lot of fun!
In this course you'll cover topics such as listening, spontaneity, building on ideas as well as learning a bunch of improv games for performance use. In each session you'll explore a topic through fun games and exercises, gradually building your improv toolkit.
No experience in acting, drama or comedy is required!
---
What's included?
Liam's course is held in Atsitsa Bay on Skyros island in Greece and is part of the wide range of courses and activities available. The holiday includes full board twin shared accommodation in an eco-hut. Single upgrades and twin shares in the house are available. Chat through the website, call +44 (0)1983 86 55 66 or email holidays@skyros.com to discuss your requirements. Find out more about this holiday here.
---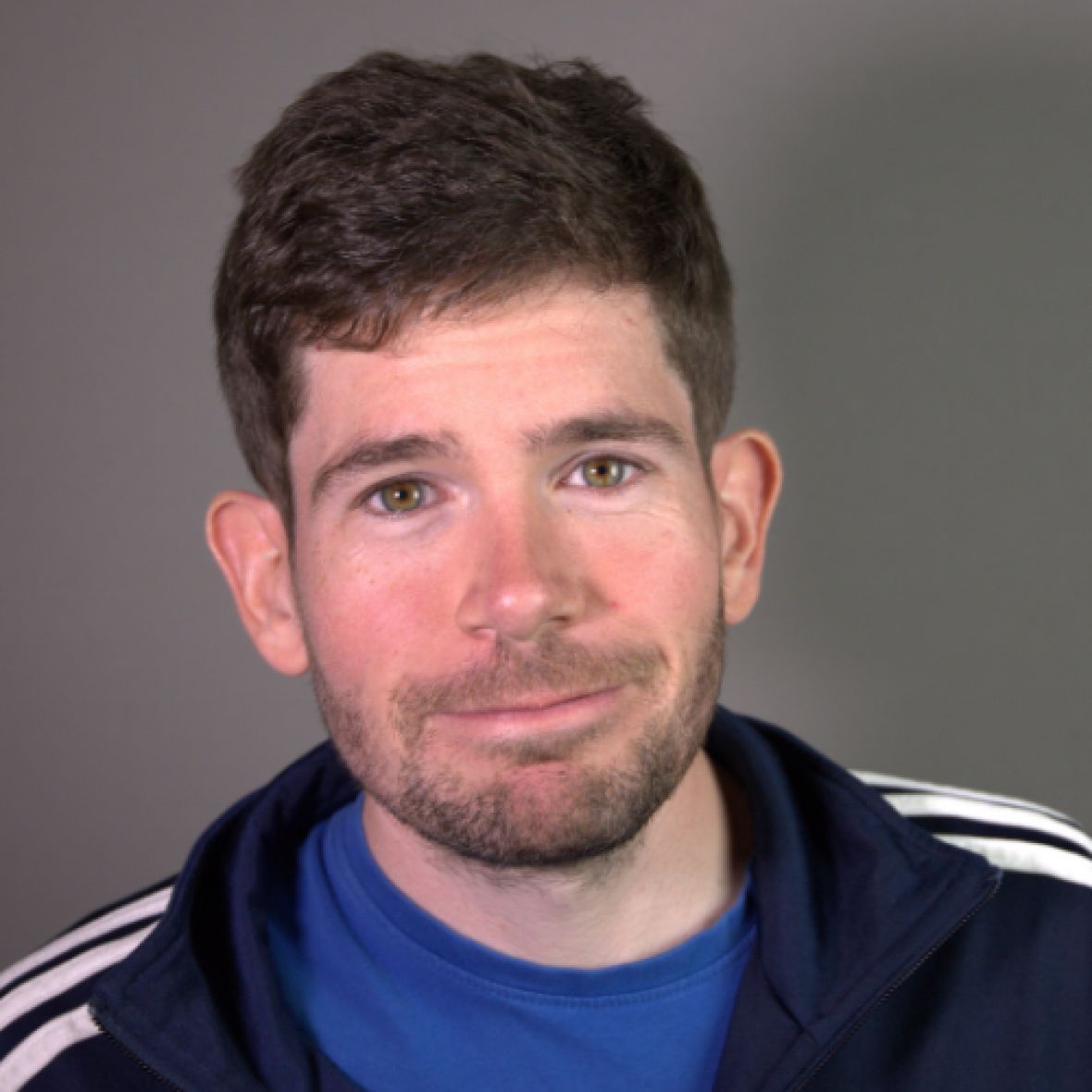 About Liam Brennan
Liam has been working as an improviser since 2010, with a background in comedy performance and attaining a Masters in Stand-Up Comedy in 2013. He has trained with renowned international improvisation theatres such as The Upright Citizen's Brigade, Improv Olympic, Loose Moose and The Pit. He regularly performs at comedy nights, theatres and festivals around the UK. Liam's improv classes have been featured in The Guardian, The Evening Standard, The i and The Sunday Times. He currently teaches for Hoopla, the UK's biggest improvisation school.
Press for Liam Brennan:
Evening Standard: chipper, instructive, inventive
The i: Brennan leads the class with confidence and makes us all feel supported. It feels great.