Book now
Activities at The Skyros Centre, Greece
WRITERS' LAB: Finding Your Writing Voice with Lisa Harding
Sat 20 - Sat 27 May 2023
This week-long masterclass with Lisa Harding comprises workshop-led three-hour daily sessions in which the class will draw on exercises to unlock the individual writer's greatest strengths, focusing on character, voice, place and setting, love of language, inspiration and impulse.
Participants will cover a variety of forms and find the one best suited to the individual. We aim to delve deep and most importantly, have fun and fire up the imagination. The objective is to stimulate our creativity in an inspiring, supportive environment and to foster a love for the writing process that will continue long after the holiday has ended.
---
What's included?
Lisa's masterclass is held at the Skyros Centre on Skyros island in Greece. This Writers' Lab course runs alongside the Art Studio and Health & Wellbeing programmes. The holiday includes half board, twin shared accommodation in the village. Single upgrades are available. Chat through the website, call +44 (0)1983 86 55 66 or email holidays@skyros.com to discuss your requirements. Find out more about this holiday here.
---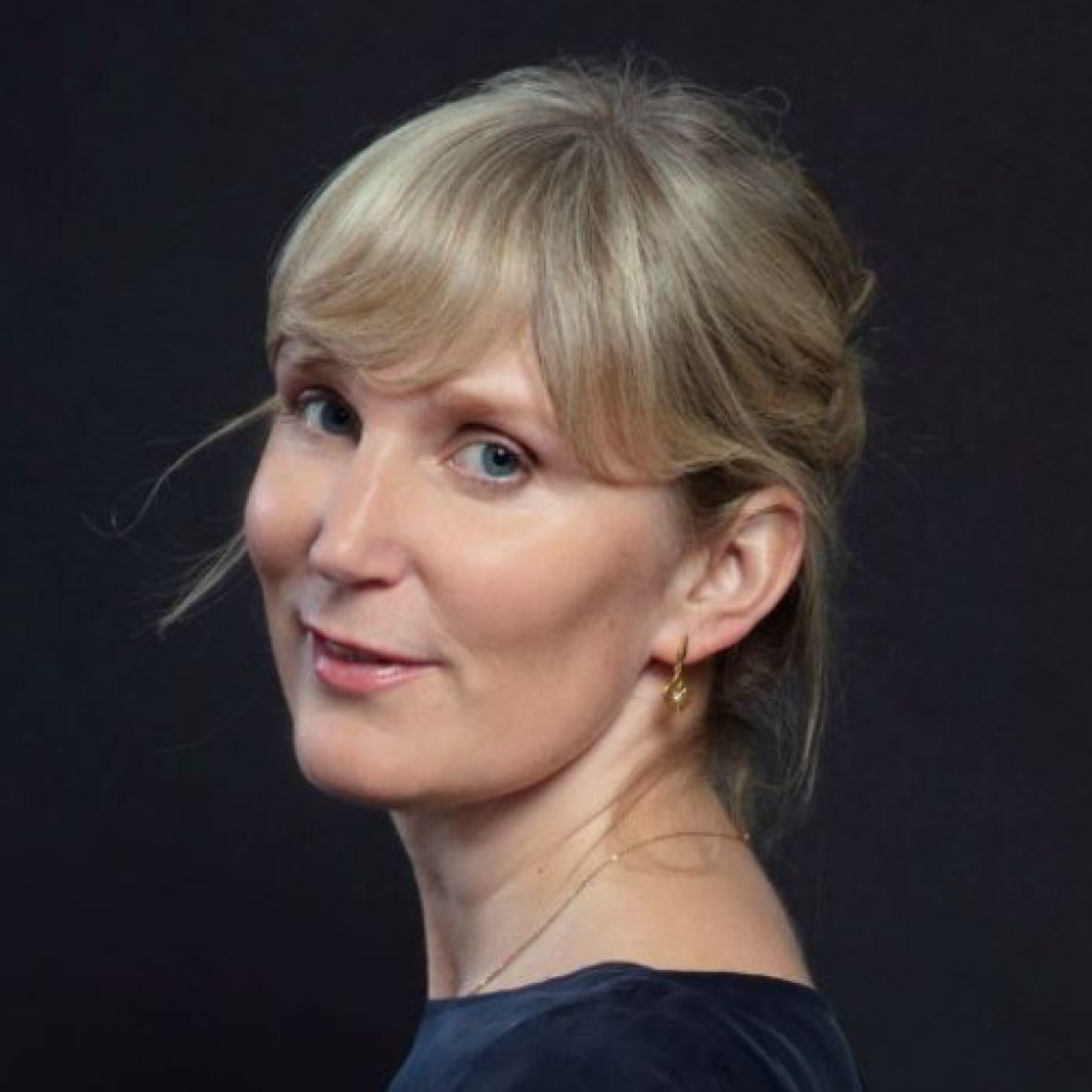 About Lisa Harding
Lisa Harding is a writer, actress and playwright. She is currently Writer in Residence at University College Cork and is teaching creative writing at master's level. She received an MPhil in creative writing from Trinity College Dublin in 2014.
Harvesting, her debut novel, won the Kate O'Brien award, was shortlisted for an Irish Book Award and the Kerry Group Prize in 2018. It is being republished in the US with Harper Collins in 2023 in a new version, titled Cloud Girls.
Her second novel, Bright Burning Things, was published internationally to widespread critical acclaim. It received a starred review in the Publisher's Weekly, was shortlisted for the Kerry Group Irish Novel of the Year, a Dalkey Literary Award, and was a New York Times Editor's Choice, a People Magazine Choice, and a read with Jenna Book Club Pick as featured on the Today Show.
Both novels are in development for film and TV. Short stories have been published in the Dublin Review, The Lonely Crowd and Winter Papers among others. Plays have been performed at the Battersea Arts centre, Theatre 503 and The Project Arts Centre. Her third novel, Truth Game, is due to be published with Bloomsbury and Harper Collins in 2024. Lisa is delighted to be returning to Skyros, as her writing journey began here over a decade ago!