Book now
Activities at Atsitsa Bay, Greece
Complete Fiction Writing with Alison Habens
Sat 29 - Fri 11 Aug 2023
Week One: Complete Fiction Writing
Discover four steps to fiction heaven. Learn the tricks of:
perfect plotting,

techniques to bring your characters to life,

tips for writing believable dialogue, and

the secret ingredient that will help your fiction sparkle and sell.
This course is suitable for beginners or more experienced authors; you'll be able to start a fresh idea or continue a work in progress. We'll tackle some taboo topics, try different genres, and discuss the various possibilities of publishing.
Week Two: The Stories of Your Life
Always wanted to write your life story but didn't know where to start? This course will lead you in a series of fun and interesting life-writing tasks. From your earliest memories, those tales of your school days and siblings, pets and pursuits, through the rites of passage, work and marriage: you will be able to tell about the triumphs and the tragedies on your personal timeline, and see the whole story laid out as a screenwriter might plot the film or a novelist plan the book.
All the sights, sounds and smells of your childhood will be conjured up, while you play with the characters of your real-life friends or foes, and practise technical skills around writing in past and present tense, first or third person. Working in prose, poetry or script, whichever you prefer, we'll even explore where you got your name from, and experiment with ideas that may have come from dreams.
As well as meeting the muse of ancient Greece, our discussions will include possible avenues of publication and routes to readership, and Alison will be able to offer individual advice on your writing during the course. This creative writing class is likely to touch on memories which may be painful: you won't have to read aloud unless you are happy to. The activities are designed to be comfortable and enjoyable, and will allow you to produce first drafts of short stories, articles, poems or scripts; with the potential to develop a full-length memoir or semi-autobiographical novel based on the story of your life (so far).
---
What's included?
Alison's course is held in Atsitsa Bay on Skyros island in Greece and is part of the wide range of courses and activities available. The holiday includes full board twin shared accommodation in an eco-hut. Single upgrades and twin shares in the house are available. Chat through the website, call +44 (0)1983 86 55 66 or email holidays@skyros.com to discuss your requirements. Find out more about this holiday here.
---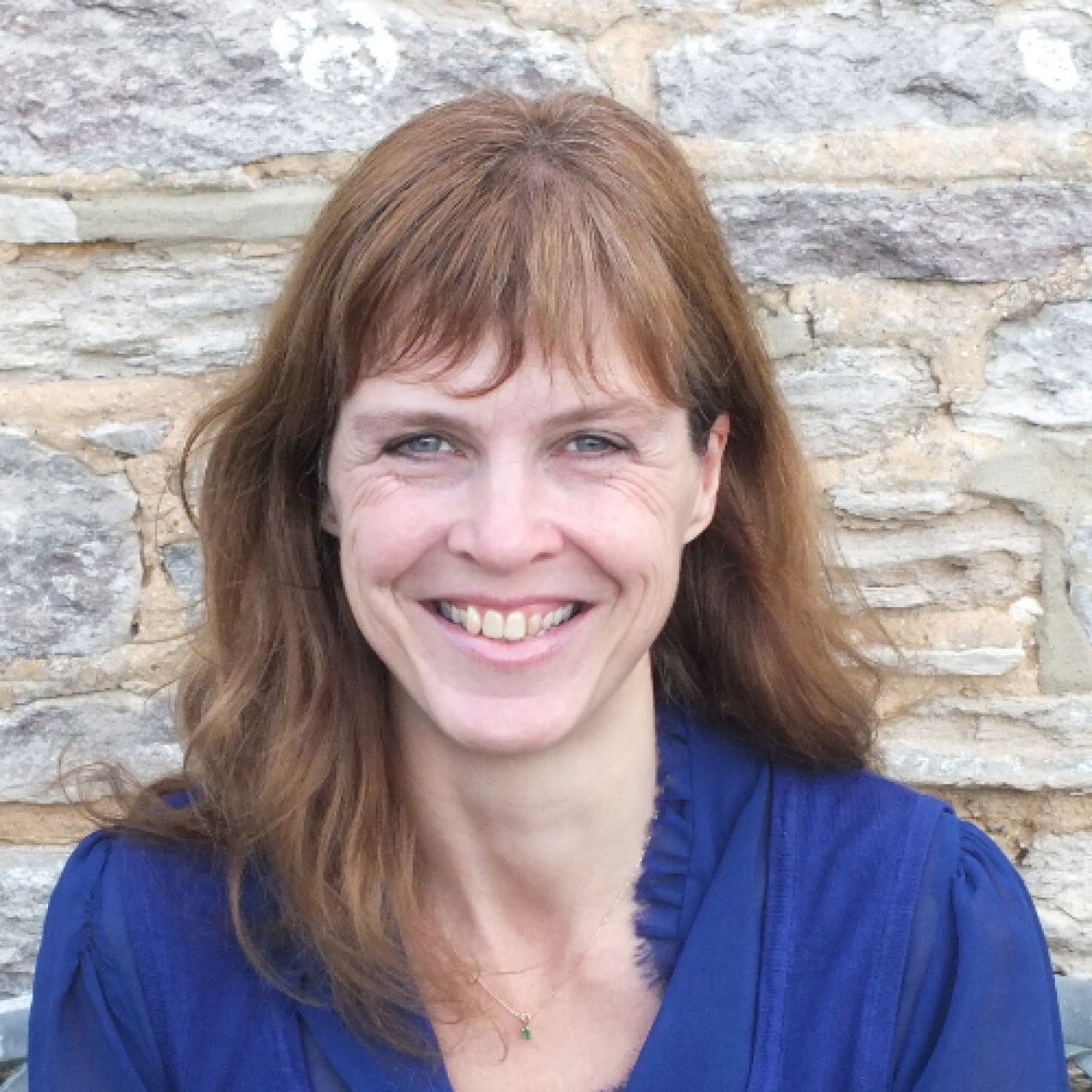 About Alison Habens
Alison Habens is the author of Dreamhouse, a 1990s cult novel based on Alice in Wonderland, which had its 'coming of age', a 21st birthday, with Lewis Carroll's 150th anniversary in 2015. But Alison has written pretty much every day since it was first published, with two further novels, Lifestory and Family Outing in print, and lots of short stories, articles, poems and plays to see on www.alisonhabens.com.
Her new novels are a quirky retelling of the St Veronica myth, The True Picture; and a postmodern rom-com, Pencilwood. (Visit www.thetruepicture.co.uk and www.pencilwood.com to find out where she got the ideas from…) Alison is course leader for Creative Writing at the University of Portsmouth, and has a PhD on the subject of 'divine inspiration' in literature. She runs a research project called 'Ink:Well' – Life-writing for Wellbeing. She lives in an old church on the Isle of Wight, with husband and three children/young adults, and commutes to work by hovercraft.
What people say about Alison and her courses:
Enjoyed the writing course immensely with Alison - inspired to get home and write!
I have been on many courses over the years but never on one where everything totally exceeded my expectations. The group were absolutely fantastic, the location wonderful and the tutor experienced, empathic, with fun and serious application, sprinkled with amazing insight and superb observations.
Alison has the most brilliant style. I would wholeheartedly recommend.
Inspirational, lots of help with techniques and ideas to spark and improve writing.
I really enjoyed the writing course and got a lot from it. The course was very well structured and led us logically through development of our writing in a short time.
Alison Habens is a great, empathic, knowledgable teacher.