Activities at
Curative Writing with Kylie Fitzpatrick
Curative Writing is a series of unique practices designed to take us beneath the noisy mind to that quiet, endlessly creative place within that is always available to us: we need only to know the way there.
Writing of any kind is a portal to the inner, which can be neglected in our complex, messy, and richly layered lives. Writers have always been drawn to this place of wonder within: where stories are made; where our own voice of wisdom can be heard with absolute clarity.
Neuroscience is only now catching up with what writers and thinkers have always known; that writing is good for us: it calms the anxious mind, it finds meaning when a personal or global narrative might seem senseless, it restores the balance of inner and outer.
You do not have to be a 'writer' to write, only to be curious about your own potential for transformation. The course will guide you through a series of personal writing techniques created to bring our inner and outer lives into balance. And Skyros is only the beginning of the adventure: you can take everything you learn home with you and continue to make your own discoveries!
---
What's included?
Kylie's course is held in Atsitsa Bay on Skyros island in Greece and is part of the wide range of courses and activities available. The holiday includes full board twin shared accommodation in an eco-hut. Single upgrades and twin shares in the house are available. Chat through the website, call +44 (0)1983 86 55 66 or email holidays@skyros.com to discuss your requirements. Find out more about this holiday here.
---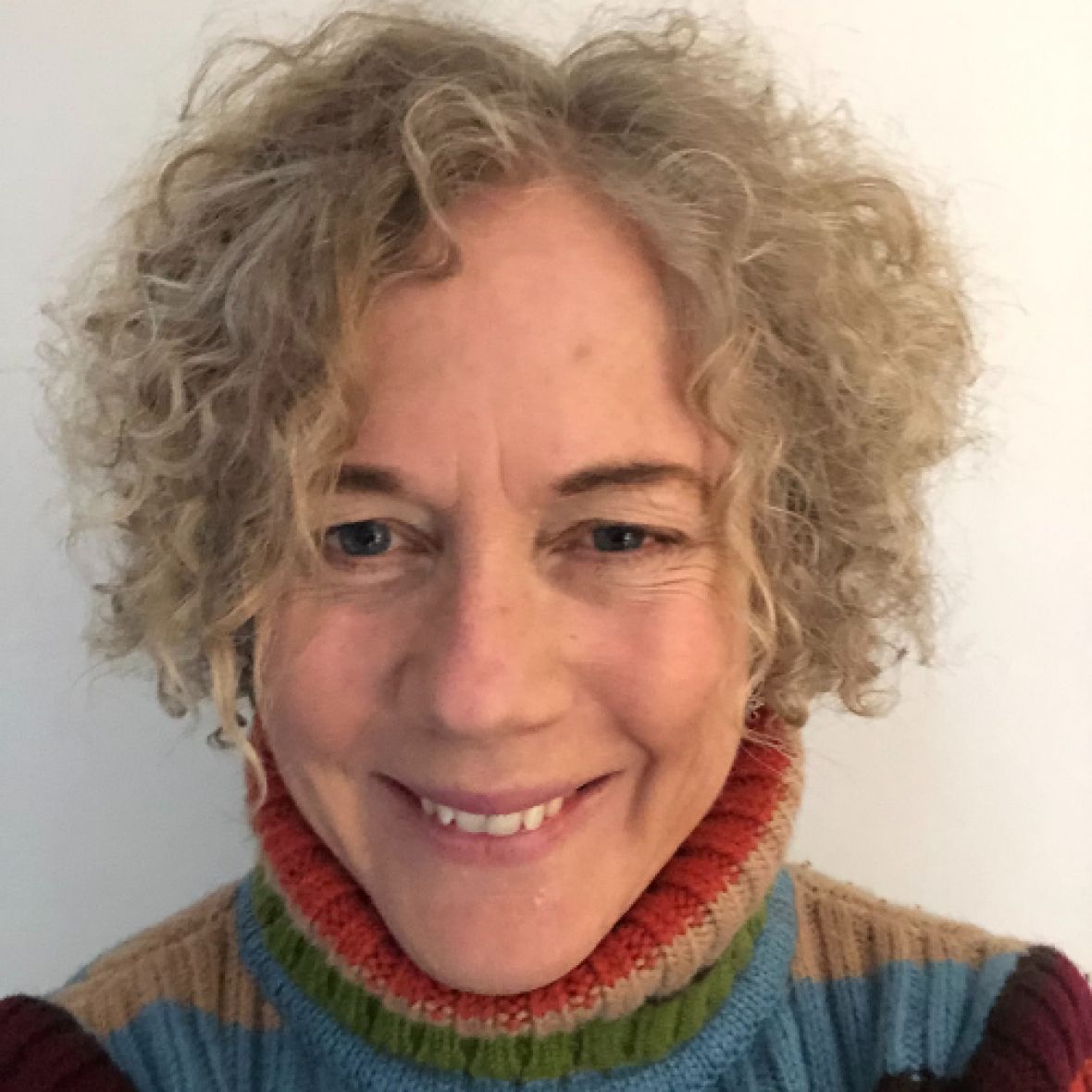 About Kylie Fitzpatrick
Novelist Kylie Fitzpatrick holds Masters and PhD in Literature and Creative Writing. After lecturing for several years on the Creative Writing degree and MA programs at Bath Spa University in the UK, Kylie left to develop Curative Writing, her writing for wellbeing program which draws on her many years of research, writing, and working with writers and educational and cultural institutions. She is currently a consultant for the Faber Academy, Writers & Artist's at Bloomsbury publishing, Cornerstones Literary Consultancy, and is a director at Archetype Books.
Kylie grew up in Europe, the U.K., the US and Australia. Her background is in broadcasting and script development, working with the BBC and ABC amongst other producers and broadcasters. Her four historical novels have been published in eleven languages.
What people say about Kylie and her courses:
Loved Kylie's early morning journalling - it was a revelation.
Kylie was fantastic and got me through my 'I can't write properly' block.
Kylie has been excellent and has given me tools I can use when I get home.
Kylie's writing course was fantastic. It was introspective and thought provoking in an understated way - fabulous.
Kylie Fitzpatrick morning drop-ins taught me totally new approaches.
Writing with Kylie was fantastic. I got so much out of it and she was so deep and insightful.