Book now
Activities at Atsitsa Bay, Greece
Mindful Mandala Mosaics with Julie Norburn
Sat 12 - Sat 19 Aug 2023
Mindful Mandala Mosaic is a unique meditative mosaic course to encourage creative comfort and mindful flow moments. Working with patterns, shapes, colours, and intention. Your creation will be to take home and treasure and can be a reminder of your intention or wish.
---
What's included?
Julie's course is held in Atsitsa Bay on Skyros island in Greece and is part of the wide range of courses and activities available. The holiday includes full board twin shared accommodation in an eco-hut. Single upgrades and twin shares in the house are available. Chat through the website, call +44 (0)1983 86 55 66 or email holidays@skyros.com to discuss your requirements. Find out more about this holiday here.
---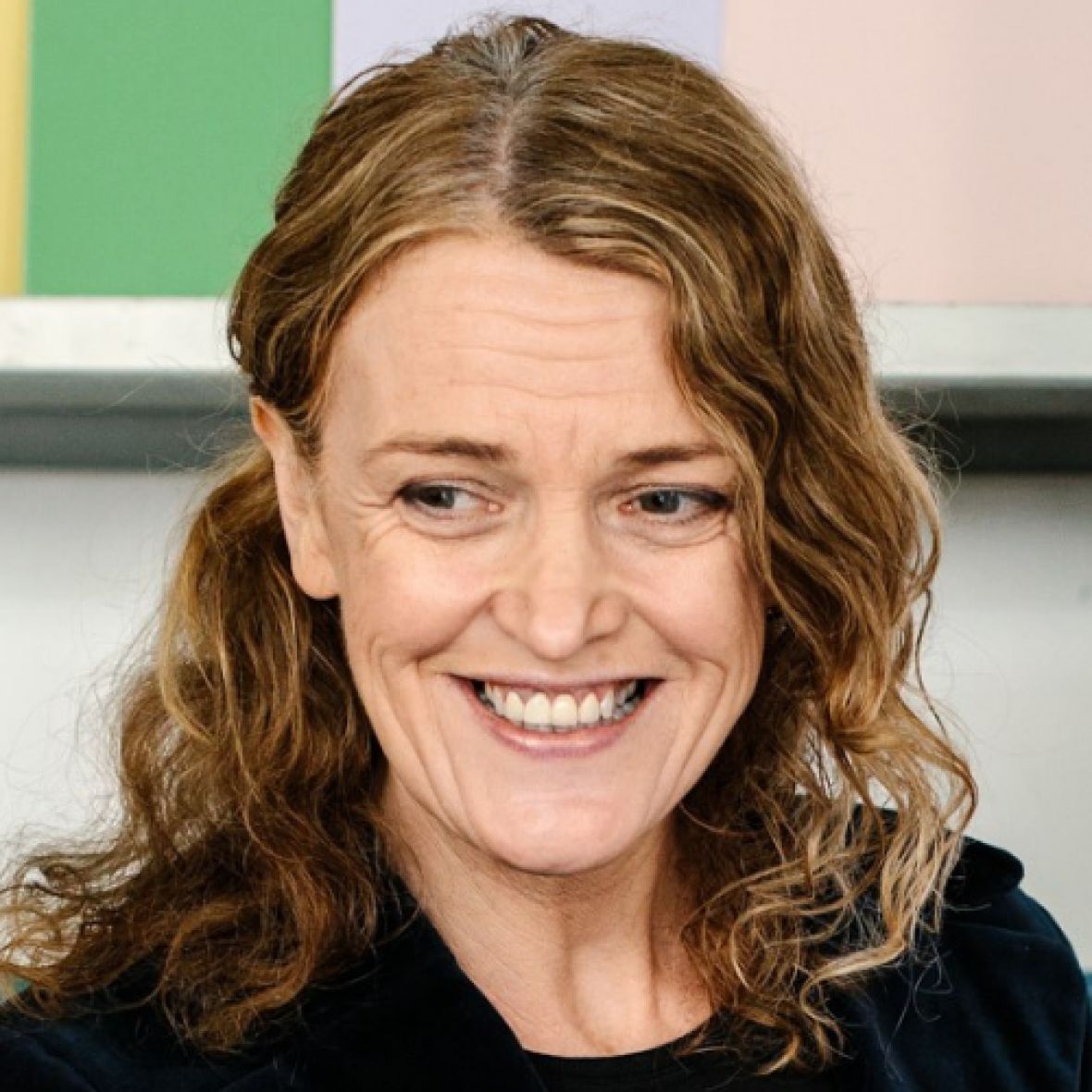 About Julie Norburn
Julie Norburn is a qualified teacher, arts educator and a mindful therapeutic practitioner with over 35 years of professional experience. She is the co-founder and executive director of multi- award winning Art4Space where she enjoys the challenge of responsible leadership using the arts as a catalyst for change. Creative Chance is her newest business adventure where she offers a range of services that allow personal discovery and creative response. Julie has travelled extensively around the globe and learnt art through different places and cultures. She now lives in London with her 3 children.
What people say about Julie and her courses
Julie's classes are full of energy and variety and give plenty of opportunities to learn in a supportive environment.
Excellent teaching. I loved Julie's creativity, simple but with clever detail, imaginative and taught me how to be brave, I cannot recommend her enough. This course has been life changing for me.
Julie created a wonderful open space mosaic studio, open to anyone who wanted to be creative, children and adults.
Julie was a lovely, calm facilitator in a beautiful creative course
Julie is a very talented, inspiring teacher with a wealth of knowledge about mosaic techniques.
Julie's mindful mosaic class is one of the best experiences, you must treat yourself.
The content was enjoyable and eye opening and she made me feel comfortable enabling a confidence boost.