Book now
Activities at The Skyros Centre, Greece
HW: The Healing Power of Pleasure with Julia Hollenbery
Sat 11 - Sat 18 Jun 2022
Discover 7 fun secrets for a joyful pleasurable life! Learn how to practically create embodied happiness, empowered relationships and sensual pleasure. Find out how you can be more at home in your own body, self and life.
Enjoy a step-by-step transformational journey into the mystical Universe of Deliciousness. '"There is a great deal more pleasure available than most of us usually live."
Shift from your personal Mess into your unique Magicalness, via the practical spiritual medicines of Slow, Body, Depth, Relationship, Pleasure, Power and Potency. The medicines include inspiration, somatic practices, Imagery, alchemy and ritual.
You will gain:
Embodied presence

Empowered relationship skills

Delicious sensual pleasure

Grounded confidence

Access to your inner wisdom
This course is based on the "highly recommended" internationally published book, 'The Healing Power of Pleasure: Seven Medicines for Rediscovering the Innate Joy of Being', released December 2021 by Findhorn Press.
---
What's included?
Julia's course is held at the Skyros Centre on Skyros island in Greece and is part of a wide range of courses and activities available. The holiday includes half board, twin shared accommodation in the village. Single upgrades are available. Chat through the website, call +44 (0)1983 86 55 66 or email holidays@skyros.com to discuss your requirements. Find out more about this holiday here.
---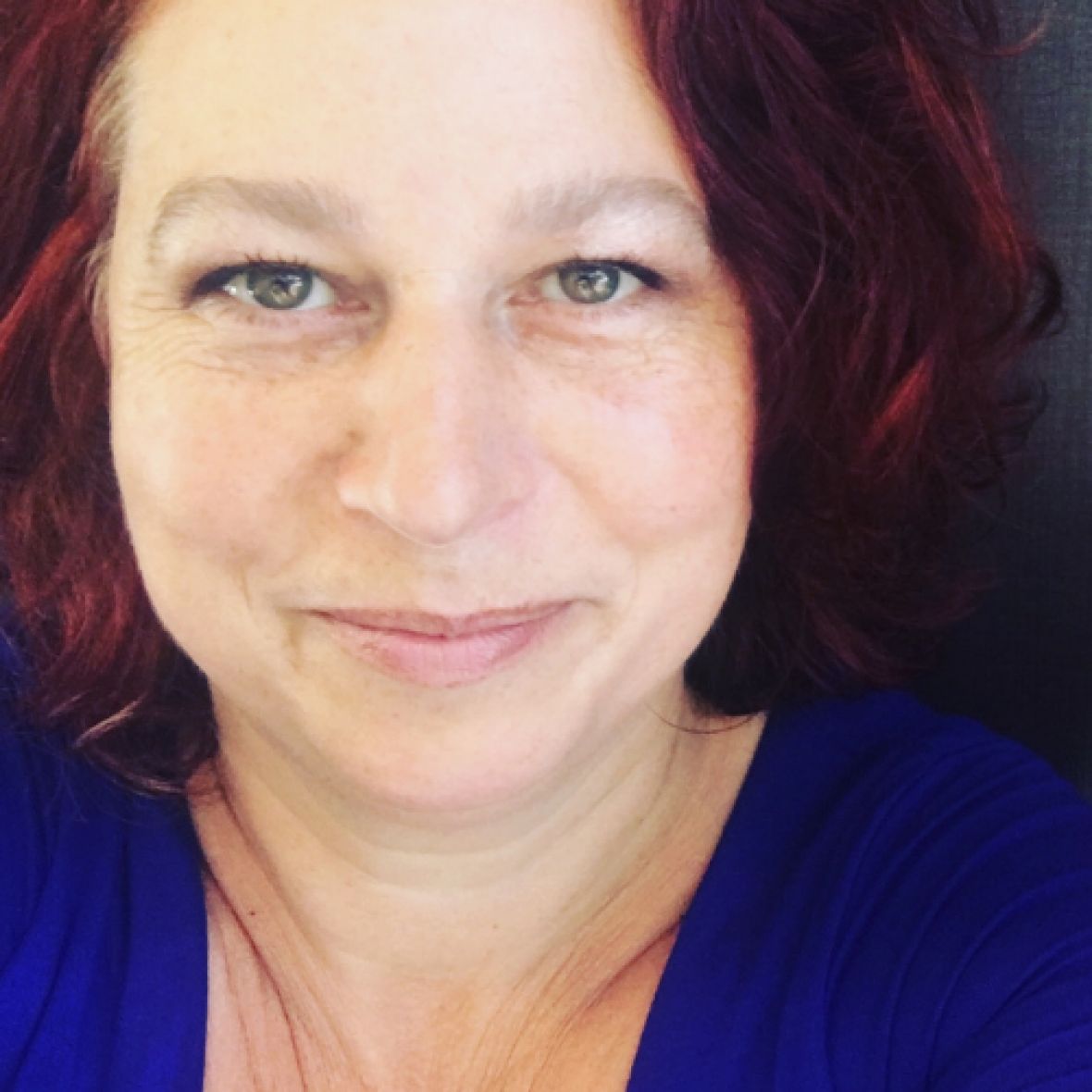 About Julia Hollenbery
Julia Paulette Hollenbery is an experienced spiritual therapist, embodiment teacher, speaker and author, Julia brings to every interaction an extraordinary quality of attunement and a deep, innate wisdom for practical healing and wholeness.
Along with her formal training – in The Grinberg Method of Bodywork, Biodynamic Craniosacral Therapy, Family Constellations and Kashmiri Shaivism Tantra – she brings expertise in a wide range of spiritual traditions, including shamanism, sufism, kabbalah and inquiry, to help you envision and embody your unique potential.