Book now
Activities at Atsitsa Bay, Greece
Comedy Improvisation with Andrew Risner
Sat 20 - Sat 27 Aug 2022
Comedy Improvisation
Anyone can improvise if they allow themselves to play. Improvisation IS NOT about being the smartest, being the funniest or being right. It is about accessing the creativity that already exists within us.
During this course we will learn how to have fun simply by following a few basic techniques that allow anybody to let go and have fun.
Be more creative in all areas of your life

Have fun while making mistakes

Learn how to be more spontaneous

Experience the power of Yes…And.

Collaborate without an agenda

Amaze yourself each day
Speaking with Confidence
This is for anyone who would like some friendly support in helping to voice what needs to be said. This could be to one person, a small group or a much larger audience.
There are many benefits you may take away from this workshop. These can include:
Career advancement. ...

Boost confidence. ...

Personal development. ...

Improve communication skills. ...

Make new social connections. ...

Personal satisfaction. ...

Expand your professional network.
---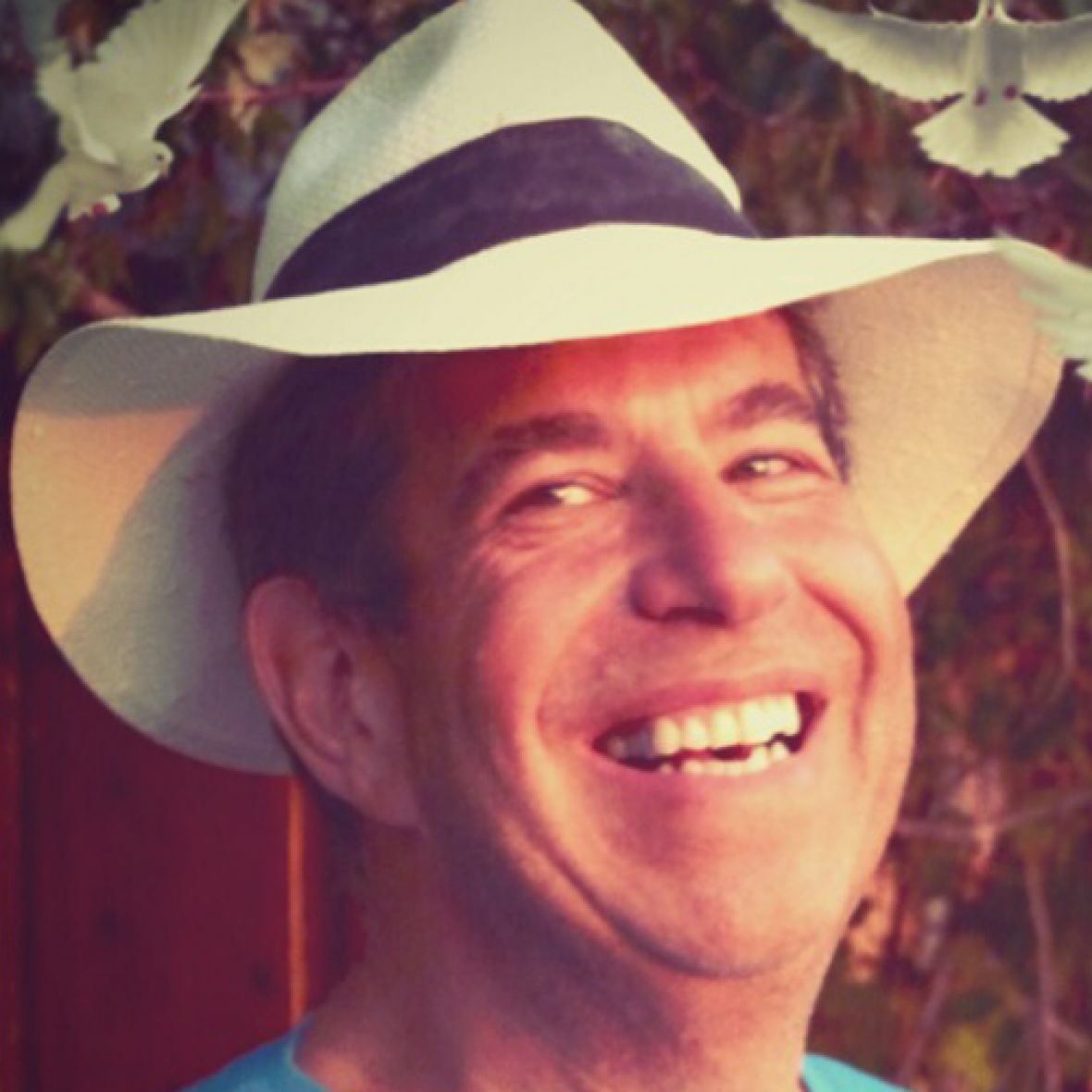 About Andrew Risner
Andrew Risner is a leading trainer, facilitator and coach who has been leading transformational workshops since 2001. He is an empathic and sensitive facilitator who is able to create and maintain an atmosphere of trust and respect and brings a wealth of fun and insight to his workshops. His programmes help individuals fully realise the dormant resources within themselves, whilst helping them raise self-awareness and self-belief.
As well as being an NLP Master Practitioner and certified hypnotherapist, Andrew spent time as a member of the magic circle and stand up comedian.
What people say about Andrew and his courses:
Achieved a lot in a short time. Andrew is an excellent facilitator.
The 'How to Have Your Best Year Ever' course certainly gave me much food for thought, the feeling that we're not alone and the courage to move forward. Thoroughly enjoyed the course. Andrew is lovely and kind. Much food for thought.
Andrew was an excellent facilitator and very approachable. The course was more intense than anticipated but well worth doing.
Was an amazing facilitator, I felt safe to grow.
A wonderful safe, approachable, warm facilitator.