Book now
Activities at Atsitsa Bay, Greece
Mosaics with Roz Wates
Sat 8 - Fri 21 Jul 2023
In this course you'll learn how to make a mosaic that you can take home with you.
It's fun, creative, absorbing, and very sociable: an ideal activity for those hot summer days! We'll cover classic mosaic styles, and students will gain a thorough grounding in skills and techniques, although the emphasis of the course is on individual creativity.
Both beginners and experienced mosaicists are welcome on the course.
---
What's included?
Roz' course is held in Atsitsa Bay on Skyros island in Greece and is part of the wide range of courses and activities available. The holiday includes full board twin shared accommodation in an eco-hut. Single upgrades and twin shares in the house are available. Chat through the website, call +44 (0)1983 86 55 66 or email holidays@skyros.com to discuss your requirements. Find out more about this week-long holiday (AT1) here and the fortnight (AT2) here.
---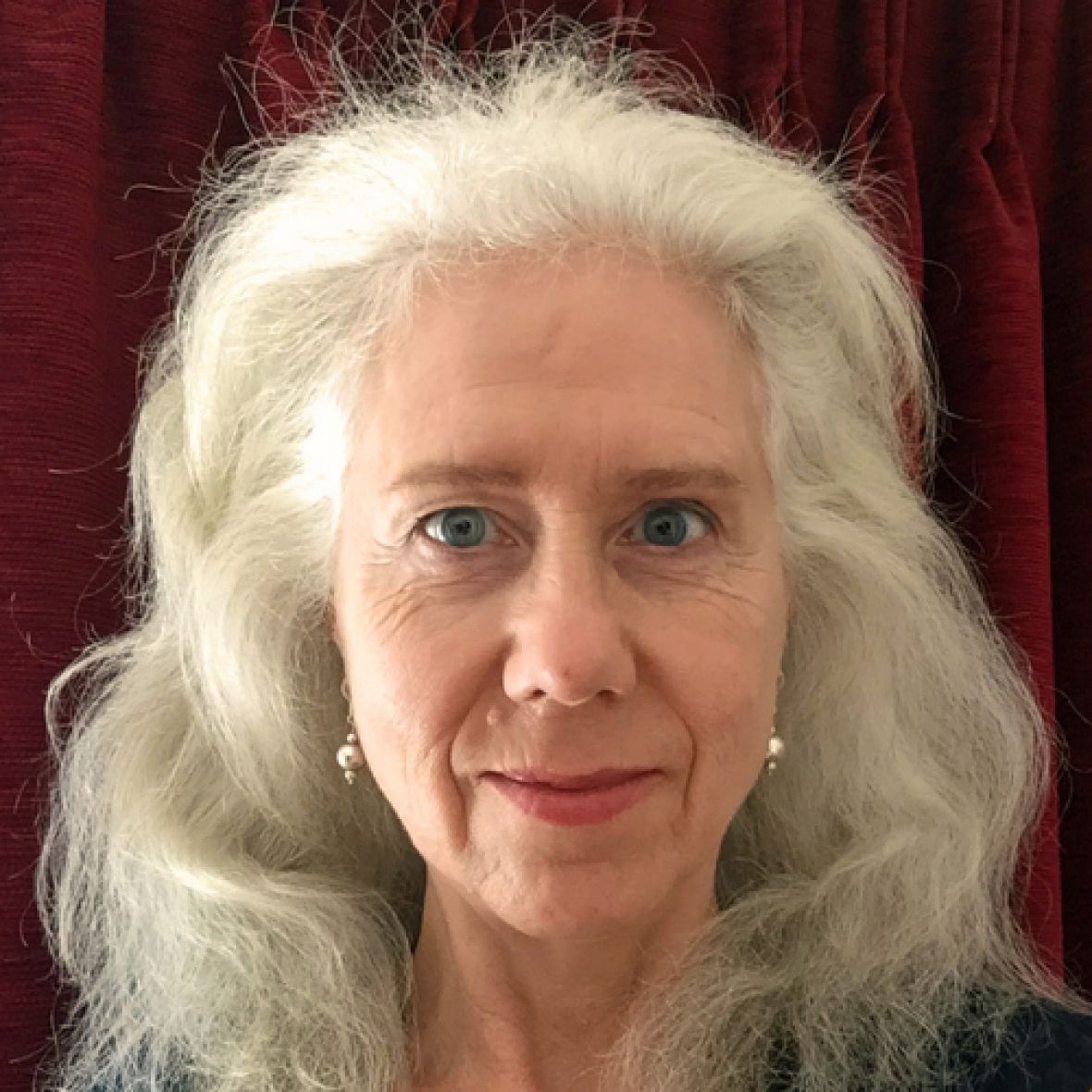 About Roz Wates
Rosalind Wates is an experienced mosaicist, renowned for her public art projects up and down the UK. She works in a variety of styles and materials, mainly by commission: her clients range from film stars and billionaires to public bodies and local communities.
Although versed in traditional mosaic techniques, Roz constantly explores the creative possibilities of the medium to produce new work. As well as producing mosaics, Rosalind also teaches and has carried out TV and radio work. Her book, The Mosaic Sourcebook, has been translated into several languages and is sold worldwide.
What people say about Roz and her course:
Expert, encouraging, wonderful to be around and pragmatic, calm way of helping me finish mosaic
Roz was a fantastic tutor. Very patient with a great ability to teach in a way that was easy to learn. Fabulous sense of humour
Roz gave fantastic and supportive guidance
I did the mosaics and really enjoyed it
My mosaic making course with Roz was superb (as were my fellow artists!)
Professional, approachable and incredibly talented. With her there, I felt safe to aim BIG!
Roz is an inspiring teacher - I've learned loads, had great fun and am proud of my first mosaic