Book now
Activities at Atsitsa Bay, Greece
Childcare with Emma Crane
Sun 22 - Sun 29 Aug 2021
To follow
---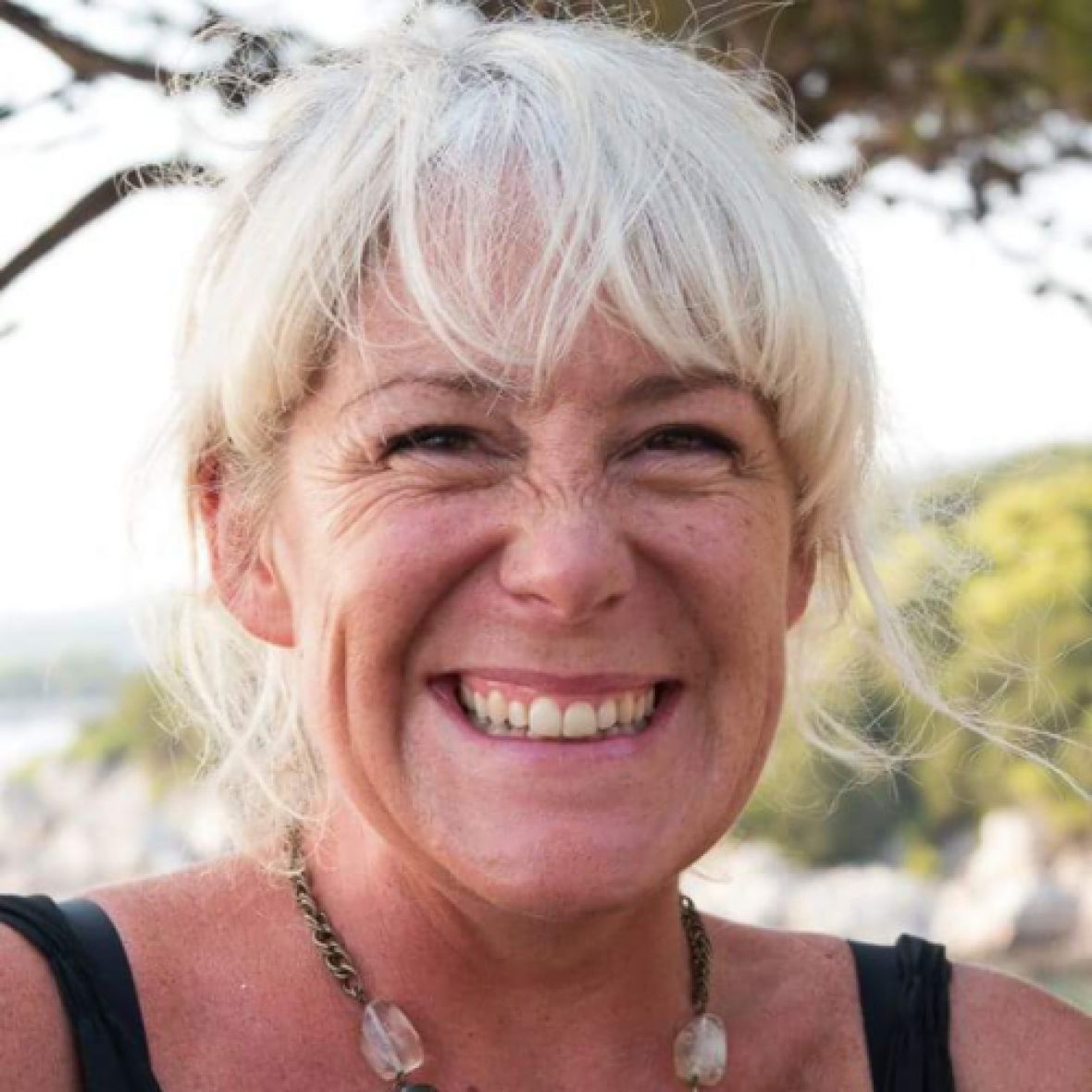 About Emma Crane
Emma has worked with children for over 25 years, as a creative workshop facilitator and as a primary school teacher, working particularly with children with Special Educational Needs. Before becoming a teacher she worked in the arts, in interior design and shop window display. She has also trained in integrative art therapy, sound healing, mindfulness in schools and forest school teaching.
She is passionate about helping children explore and welcome all of who they are, through creativity, play and connection to nature. She creates a warm and nurturing space where every child is gently encouraged to shine, and to have fun! Having been to Skyros many times over the last 20 years and enjoyed the wonderfully rich programme of activities, both as a participant and as a member of staff, Emma aims to give the children a programme every bit as rich, rewarding and fun.
Emma is responsible for Childcare in Atsitsa until 29 August (ie AT5, AT6 and AT7.