Book now
Activities at The Grange
Freedom To Be You with Alexandra Massey
Thu 30 - Sun 2 Jan 2022
We can get so caught up in life and the responsibilities we have towards others and the expectations we have of ourselves. In this course we take time to get back in touch with our authentic self and positively relish in it. It will be supportive, gentle and fun and a great start to the New Year.
---
What's included?
Alexandra's masterclass is held at The Grange, Isle of Wight. She will be co-hosting the holiday alongside Steve Attridge. The holiday includes twin shared accommodation, all meals and courses. Single upgrades available. Chat through the website, call +44 (0)1983 86 55 66 or email holidays@skyros.com to discuss your requirements. Find out more about this holiday here.
---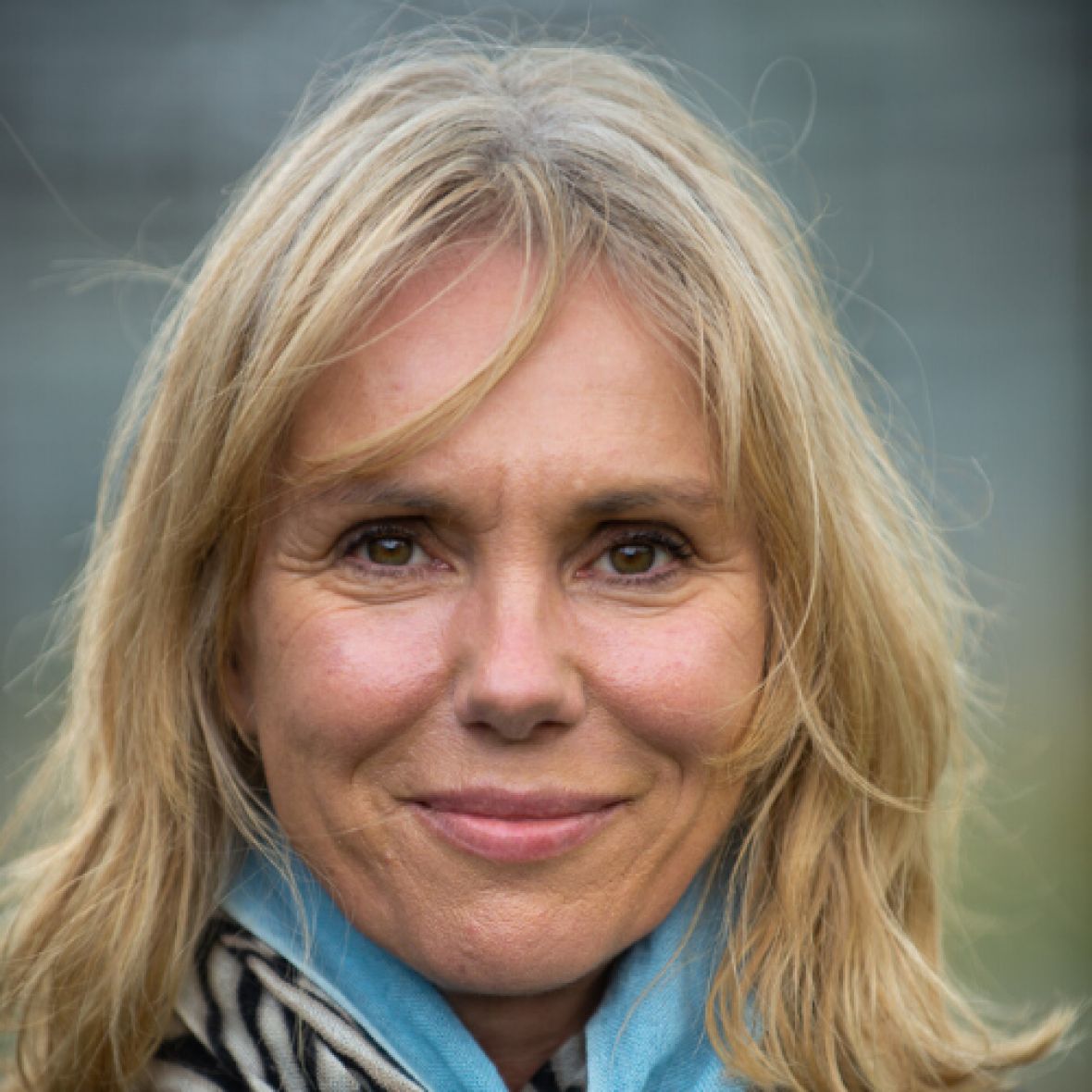 About Alexandra Massey
Alexandra has been a writer and coach for 20 years. She specialises in helping others overcome depression and anxiety through positive psychology. Alex leads workshops with a passion, ensuring they are a safe place to share but a creative place to grow. Her aim is for everyone to walk away feeling in touch with their inner wisdom and a new group of friends.
Alex is also a watersports devotee and lives on the South Coast because the coastline from Beaulieu to Christchurch is the best. She's also an experienced helm of rescue boats, supporting yacht and dinghy racing in the Solent, for the Lymington sailing clubs. She teaches mindfulness meditation which dovetails beautifully with being on the water. She is dog walker to Lola and mother of two record breaking ocean rowers.
What people say about Alexandra and her courses:
The awesome Alex!
Excellent, wonderful teacher.
Kayaking with Alex was great.
Loved learning how to kayak.
Please bring back Alex! She is a wonderful addition. She helped overcome my fear of deep water.
Fun and really felt warm. Alex made us all feel welcome and worked around our abilities.