Activities at
HEALTH & WELLBEING: Thriving in Transition with Julian Russell
When we are in transition, we need to feel empowered, have our psychological resources available, and remember the best about ourselves. Inner empowerment helps us make the most of whatever is happening in our lives.
Even in easy times, psychological empowerment and well-being help us make the best decisions, handle our relationships well, and to be proactive in developing our future.
During this course we will develop an inspiring vision for our future and the inner resources to help us get there. We will share our broken-heartedness and bring our hearts to creating the future we want.
This course applies equally well to those in transition (change of job, relationship, children leaving home, retirement, loss, and health) and those who simply want to feel more empowered in their lives.
---
What's included?
Julian's masterclass is held at the Skyros Centre on Skyros island in Greece. This Health & Wellbeing course runs alongside the Writers' Lab and Art Studio programmes. The holiday includes half board, twin shared accommodation in the village. Single upgrades are available. Chat through the website, call +44 (0)1983 86 55 66 or email holidays@skyros.com to discuss your requirements. Find out more about this holiday here.
---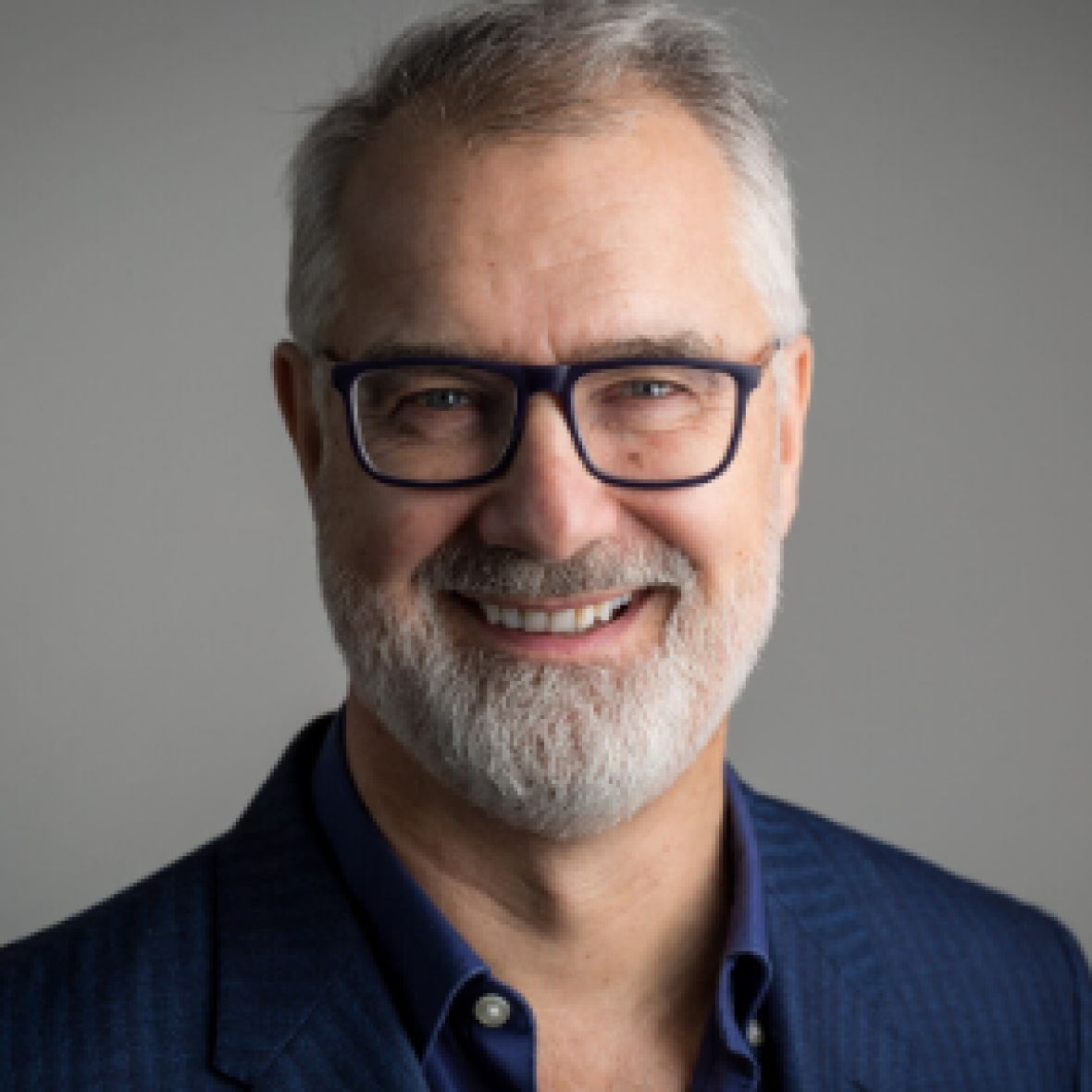 About Julian Russell
Julian's passion is helping people make the most of their lives. He has been on his own path of personal exploration for 40 years and leading others on theirs since the 1980s with the Life Talent integrative approach to human development.
Today he offers open workshops, on-going groups, and he is an executive coach to leaders in global organizations in Europe, the USA and China. He helped to introduce NLP into the UK and is co-author, with Robert Dilts and Anne Deering, of the book Alpha Leadership – Tools for Business Leaders Who Want More Out of Life (Wiley and Co, 2002).
He is a regular speaker at the annual NLP Conference and at Alternatives, Piccadilly. He has run coaching master classes for the Academy of Executive Coaching and the Chartered Institute of Personnel and Development (CIPD). He is also a former trustee of Re-Vision, a Psychosynthesis training charity; has been a UKCP registered psychotherapist; and is a former board member of the UK Association for NLP (ANLP).
He holds a 2nd dan black-belt in Aikido, regularly dances 5 Rhythms and has been a close disciple of a great Buddhist master for over 20 years.
Visit his personal development website at www.LifeTalent.com and his executive coaching website at www.ppdconsulting.com
What people say about Julian and his courses:
Julian held the group in a very supportive manner.
Julian was very accomplished and held the group really well.
Julian's course was a massive highlight.