Activities at
Making Mosaics with Roz Wates
Roz's famously addictive mosaic course sets up residence for a week on the Isle of Wight: go over the basics, or try out new materials and techniques.
Creative, sociable, fun… this is a mosaic-making course for beginners and improvers. The course will cover basic mosaic skills: how to cut the tesserae and lay them down, and how to grout and finish off your mosaic; there'll also be tuition and advice for those who'd like to advance their mosaic techniques. Materials and equipment will be provided and individually packaged by Roz (although students are welcome to bring along any materials they might like to use). There will be a materials cost of between £15 and £35 depending on the scope of your projects.
Afternoon drop-ins include:
A brief History of Mosaics
Mosaic Opera: a guide to traditional mosaic patterns
Autumn Patterns: playing with nature
---
What's included?
Roz's masterclass is held at The Grange, Isle of Wight. Roz will be co-hosting the week alongside Nick Barlay and each offer a variety of drop-in classes that can be chosen on arrival. The holiday includes twin shared accommodation, all meals and courses. Single upgrades available. Chat through the website, call +44 (0)1983 86 55 66 or email holidays@skyros.com to discuss your requirements. Find out more about this holiday here.
---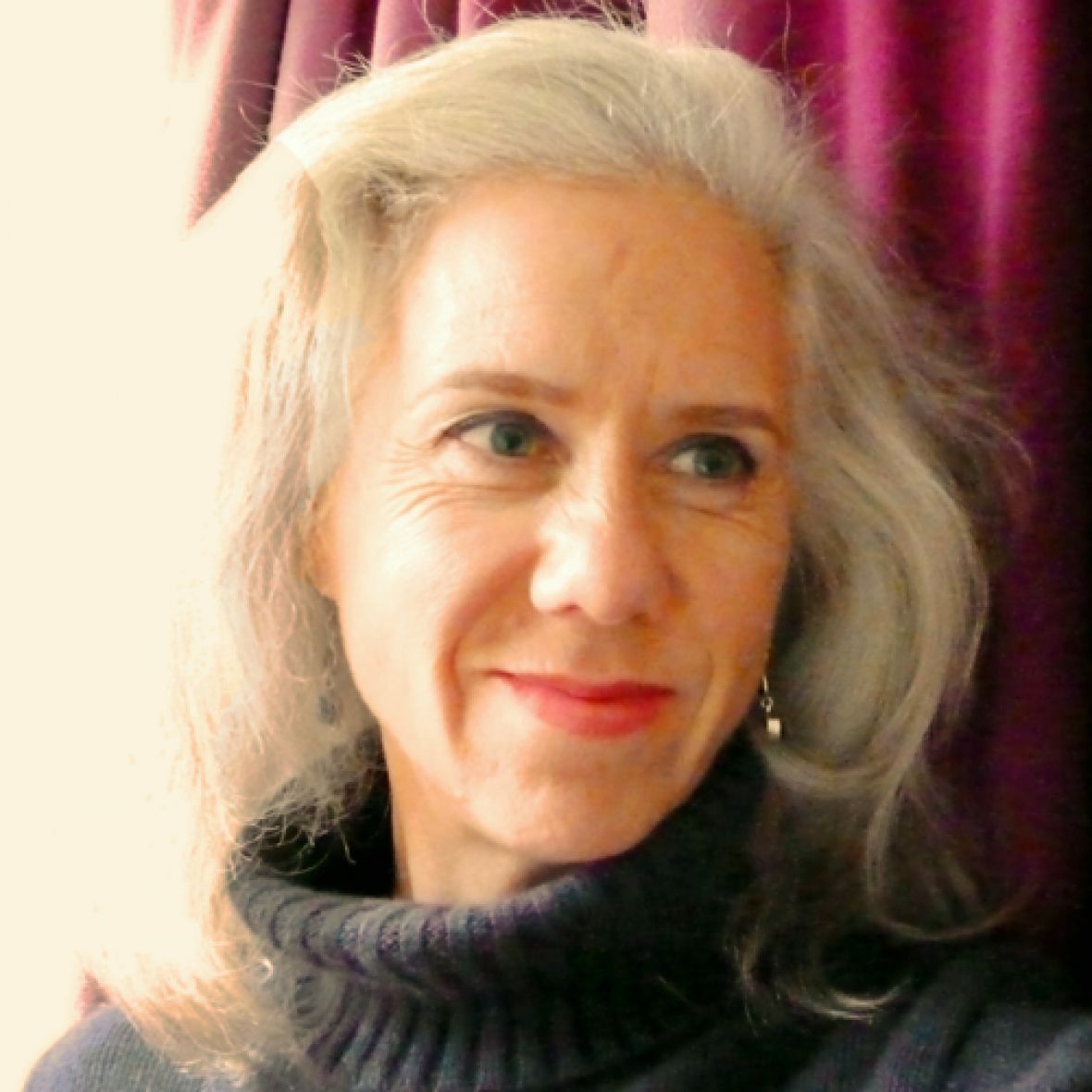 About Roz Wates
Rosalind Wates is an experienced mosaicist, renowned for her public art projects up and down the UK. She works in a variety of styles and materials, mainly by commission: her clients range from film stars and billionaires to public bodies and local communities.
Although versed in traditional mosaic techniques, Roz constantly explores the creative possibilities of the medium to produce new work. As well as producing mosaics, Rosalind also teaches and has carried out TV and radio work. Her book, The Mosaic Sourcebook, has been translated into several languages and is sold worldwide.
What people say about Roz and her course:
Expert, encouraging, wonderful to be around and pragmatic, calm way of helping me finish mosaic.
Roz was a fantastic tutor. Very patient with a great ability to teach in a way that was easy to learn. Fabulous sense of humour.
My mosaic making course with Roz was superb (as were my fellow artists!).
Professional, approachable and incredibly talented. With her there, I felt safe to aim BIG!
Roz is an inspiring teacher - I've learned loads, had great fun and am proud of my first mosaic.