Book now
Activities at The Grange
Living Maps with John Harris
Fri 29 - Sun 31 Oct 2021
This course is suitable for anyone who wants to explore their world from a systemic perspective from which new and fresh images and solutions can be found. There will be opportunities to explore unwanted patterns in your life, improve relationships and find new directions.
Living Maps, based on Family Constellations, are dynamic snapshots of how things are and how they could be. They look at what is not resolved in previous generations and how that might be manifesting in the present.
In this whole group process we'll create Living Maps using the people present to stand in as representatives for elements in the system or systems to which we belong with the aim of dissolving blocks to achieving life goals. Once this Living Map, a 3D image, is created relational dynamics become apparent, system blockages are brought to light and solutions can be found that bring about peace and healing for everyone involved
The key benefits of this course:
* Develop a systemic lens from which to view the world
* Work toward achieving a life goal
* Be part of a supportive group
---
What's included?
John's masterclass is held at The Grange, Isle of Wight. The holiday includes twin shared accommodation, all meals and courses. Single upgrades available. Chat through the website, call +44 (0)1983 86 55 66 or email holidays@skyros.com to discuss your requirements. Find out more about John's weekend here.
---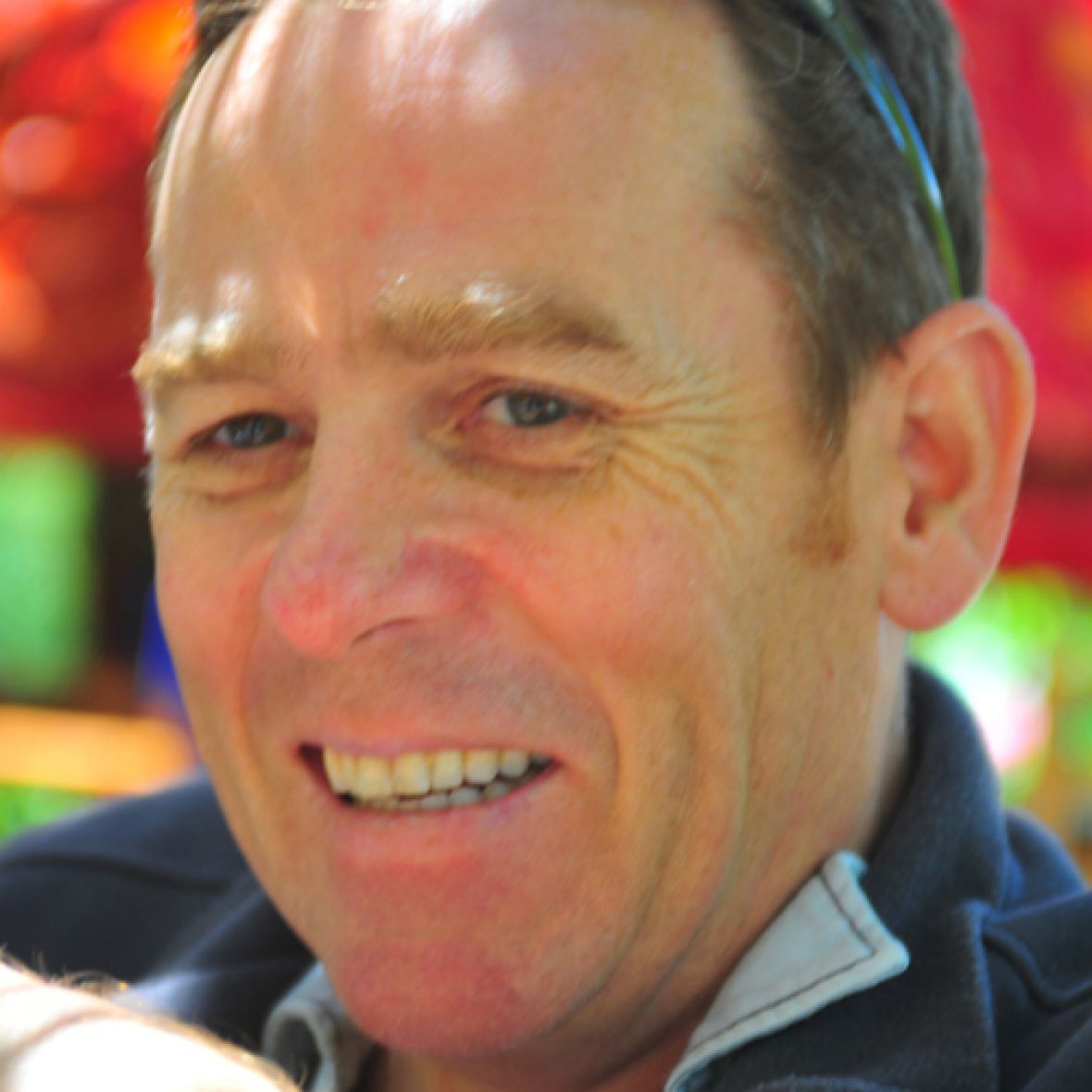 About John Harris
John Harris has taught a variety of subjects and held numerous roles for Skyros Holidays over the last 20 years. He has led over 18 Skyros in Cuba Holidays and facilitated Salsa and Tango classes at The Grange, Skyros Centre and Atsitsa. Over the last 12 years he has studied Family Constellations in the UK, Germany and the USA and has facilitated workshops in the UK and abroad since 2006. He is originally from New Zealand and currently resides in the UK with his wife Zoe and son Felix.
What people say about John and his courses:
John is an outstanding teacher. I came here useless at salsa and now feel confident to dance anywhere.
The family constellation course was superb - John is a very talented and insightful facilitator.
Constellation work with John was an unexpected gem! I don't have enough words to say how good it was.
John is a great salsa teacher and also a very safe, considerate and skilled facilitator in the family constellations sessions.
Family constellations and salsa was exceptional.